SATURDAY SECRETS: Can you believe that people were once afraid of bathing in water?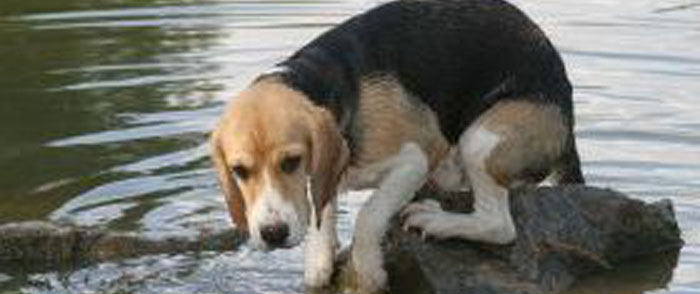 The following is from a book published in 1883 Ladies Guide in Health and Disease, on applications of water.
Water, applied in the various modes in which it may be, is one of the most potent of remedies. Wrongly applied, it may be productive of great harm. The following are a few general rules which should always govern its use:
Never bathe when exhausted or within three hours after eating, unless the bath be confined to a very small portion of the body.
Never bathe when cooling off after profuse sweating, as the reaction will then often be deficient.
Always wet the head before taking any form of a bath, to prevent determination of blood to the head.
If the bath be a warm one, always conclude it with an application of water which is a few degrees cooler than the bodily temperature.
Be careful to thoroughly dry the patient after his bath, rubbing vigorously, to prevent chilling.
The most favorable time for taking a bath is between the hours of ten and twelve in the forenoon.
The temperature of the room should be at about 85º or 90º F.
Baths should usually be of a temperature which will be the most agreeable to the patient. Cold baths are seldom required. Too much hot bathing is debilitating.
Vinegar of the Four Thieves was a recipe that was known for its antibacterial, antiviral, antiseptic and antifungal properties for years. It was even used to cure the Bubonic Plague. See Thomas Jefferson's recipe in

 
VINEGAR OF THE FOUR THIEVES: Recipes & curious tips from the past