Did you know…..?????
April 23, 1957 – "An earthquake with its epicenter near Guntersville affected parts of Alabama, Georgia, and Tennessee, but caused little damage. The MONTGOMERY ADVERTISER reported that "thousands of light sleepers were awakened by the shock" at about 3:30 a.m.
Singer and entertainer Nathaniel Adams (Nat King) Cole, known as the man with the velvet voice, was born in Montgomery in 1919 and died in 1965.
Alabama resident Sequoyah devised the phonetic, written alphabet of the Cherokee language.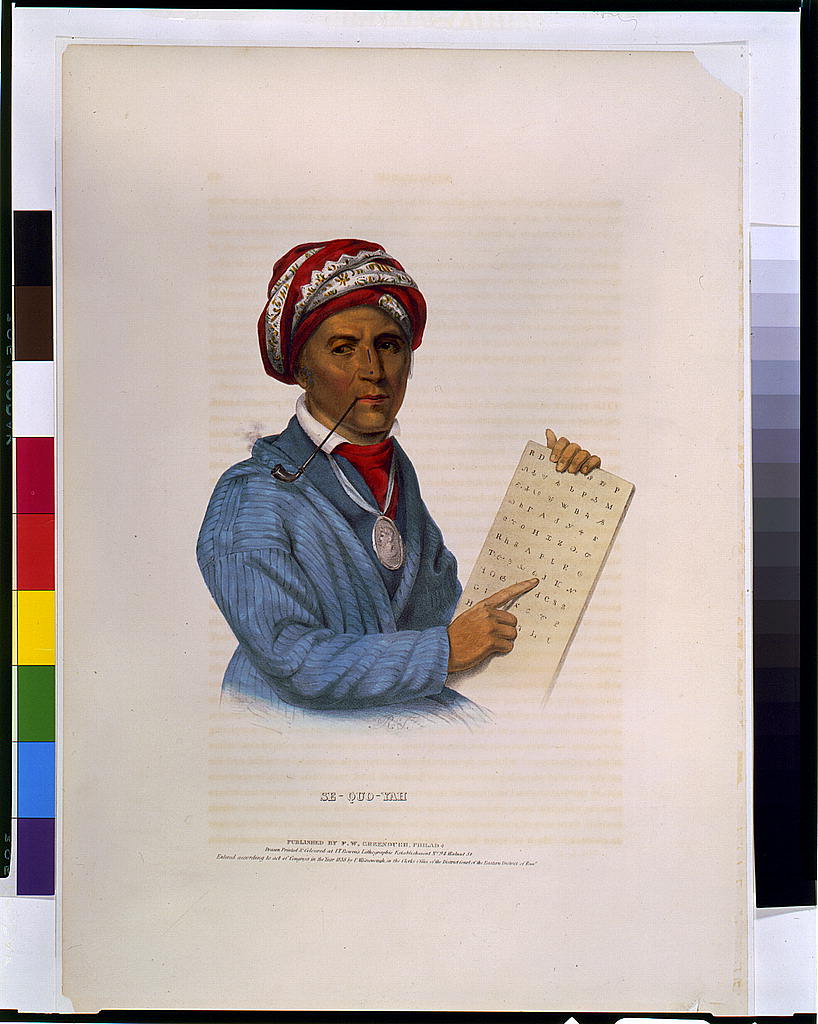 ALABAMA FOOTPRINTS: Settlement: Lost & Forgotten Stories is a collection of lost and forgotten stories of the first surveyors, traders, and early settlements of what would become the future state of Alabama.
Read about:
A Russian princess settling in early Alabama
How the early settlers traveled to Alabama and the risks they took
A ruse that saved immigrants lives while traveling through Native American Territory
Alliances formed with the Native Americans
How an independent republic, separate from the United States was almost formed in Alabama
(Visited 2,257 times, 1 visits today)