Patron level story 
Click http://www.alabamapioneers.com/did-you-know-we-now-have-an…/ to see how to Become a Patron and unlock this story now.
I imagine the $752 price was quite expensive in 1918 dollars but it sounds great today. I wonder what happened to these car dealerships. These ads are from the Troy Messenger, Troy Alabama May 15, 1918.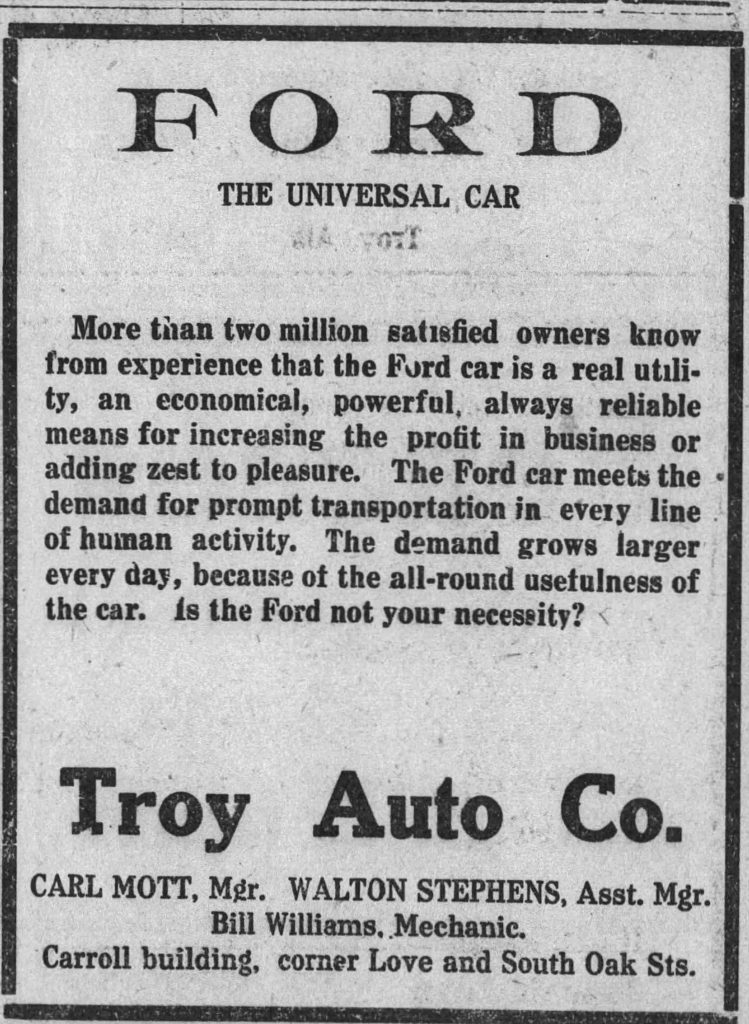 Ford Model T ca. 1918 also call the Universal Ford (Getty Images – Library of Congress)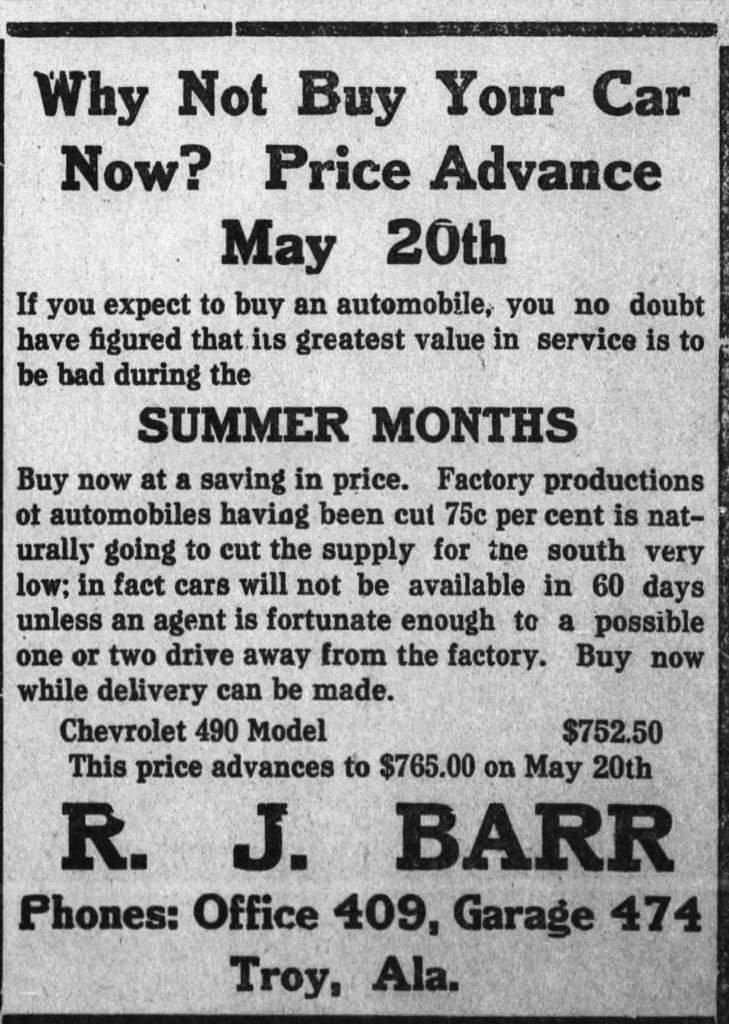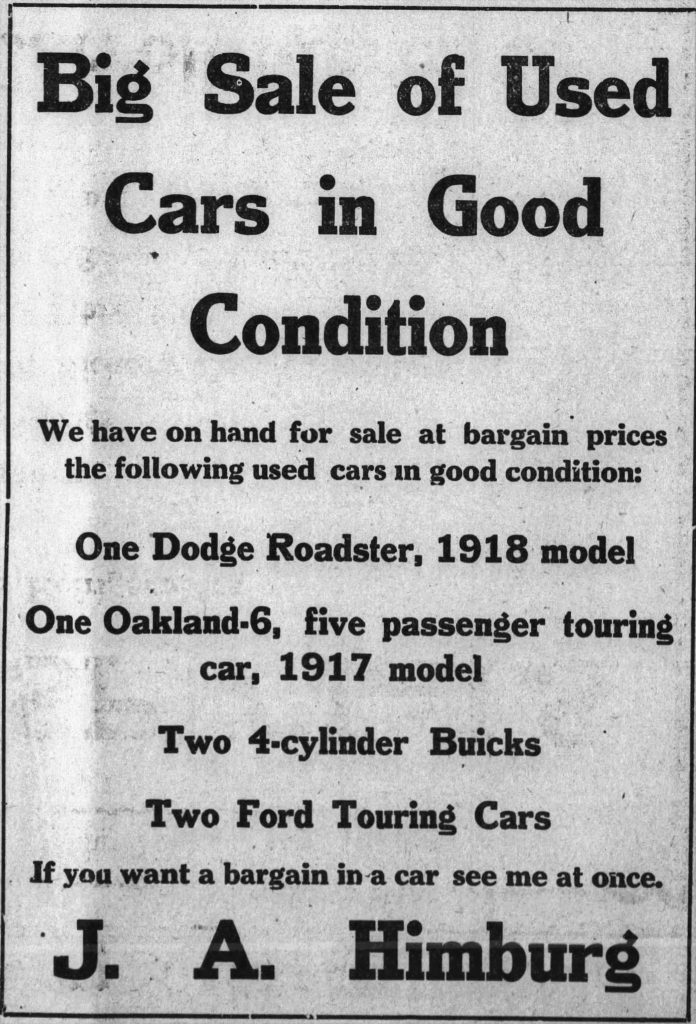 Oakland car ca. 1920 (Library of Congress)
Oakland Motor Car Co. Pontiac Michigan (Detroit Publishing co.,  ca. 1918, Library of Congress)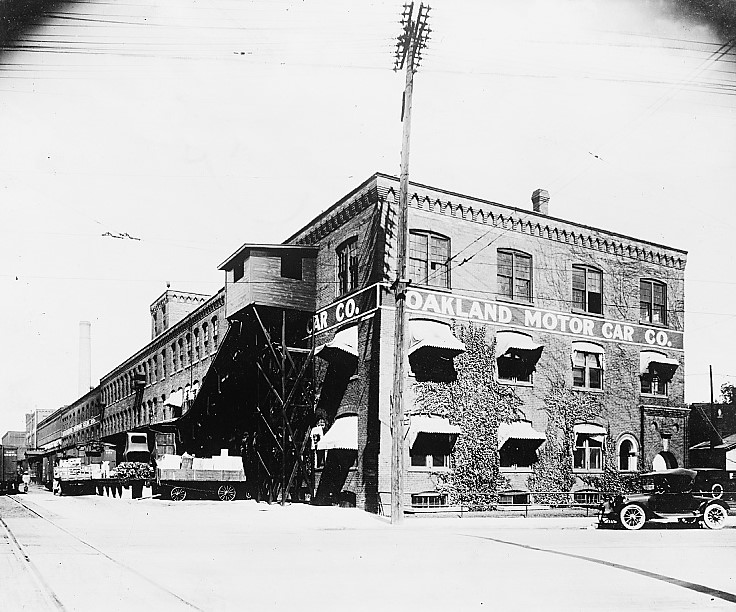 Filled with drama, suspense, humor, and romance, DISCORDANCE continues the family saga from the Tapestry of Love series with the children of Mary Dixon who married Thomas Cottingham.