In the Tuscaloosa News on July 17, 1935
Montgomery, Alabama
Governor Bibb Graves today had set in motion the machinery to disburse $500,000 appropriated by the legislature to supplement the salaries of public school teachers who were paid federal relief salaries during the closing months of the 1934-35 school year.
The state department of education will handle the disbursement of the $500,000 that was appropriated from the general fund under the Hendley act.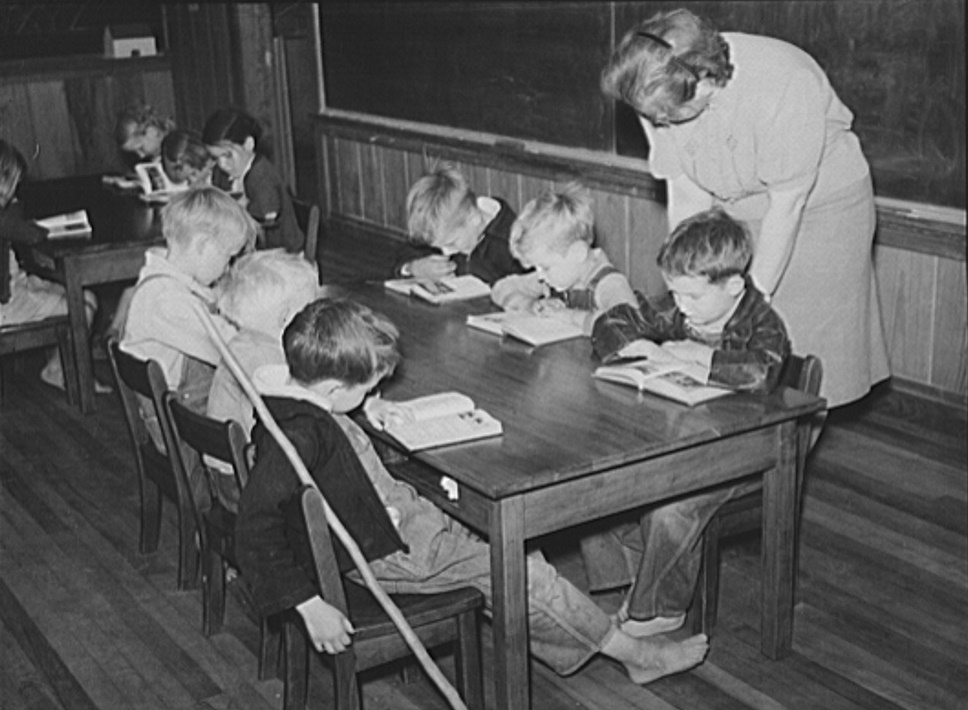 Bridge difference between relief and contract
John W. Crump, chief clerk, said that $405,571 would be paid to teachers in 53 counties, 16 cities and four states secondary agricultural schools to bring the total salaries of these teachers to $15 weekly. The money would go to teachers regardless of whether they were eligible or ineligible for federal relief salaries, if they taught in counties that received federal aid.
The remaining $94,420 will go toward bridging the difference between the federal relief scale and the actual contractual scale, and was expected to cover 30 per cent of the difference. This money was to be divided on a basis of 7 months elementary and 7 months high school terms.
Counties sharing in the fund included: Barbour $30; Colbert $4,852; Madison $17,121; Morgan $23,668; Montgomery $5,671; Tuscaloosa $18,908; Jefferson $56,640; and Houston $16,942.