Interesting News Article from Daily State Sentinel (Montgomery, Alabama) April 13, 1868
Southerners in Brazil
There is an American colony of considerable size on the Rio Dolce, Province of Espiriot Santo, Brazil. It consists of twenty settlements – mostly of Southerners – grouped around Lake Juparana, which is described as a lovely freshwater lake, about 20 miles long and 4(?) wide, the scenery of which forcible recalls that of Lake Seneca.
Lake Juparana, Brazil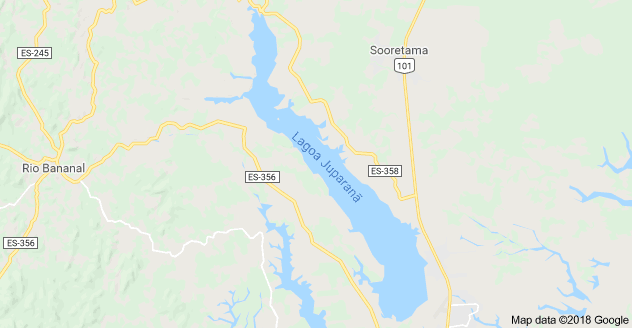 It is distant about 50 miles from the Atlantic. The settlements are on the grant of land made by the government to Col. Charles G. Gunter, of Alabama, and are represented to be prospering beyond example.
Professional men and ruined planters
The letter of Mrs. Josephine Davis Foster, recently published in the New York Freeman's Journal, and from which we gather our facts, speaks of the colony most hopefully, and of the scenery, resources and climate of the valley of Rio Dolce in glowing terms.
Lake Juparana, Brazil (Wikipedia)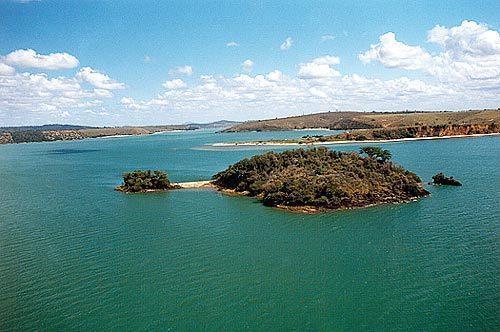 The colonists are mostly professional men, ruined planters. But all, including the ladies, of whom there is a large number, are at work, the real hard, but health-given and prosperous toil of the American settler.
Mrs. Foster pays a most enviable tribute to Mr. Chas. G. Nathan, formerly of New Orleans, for his invariable and great assistance to the Southern immigrant. Nothing short of a seat at the right hand of God can repay him, says Mrs. F. The letter is the most interesting and satisfactory we have yet seen from Brazil, and should be read by every intending emigrant.
ALABAMA FOOTPRINTS Exploration
ALABAMA FOOTPRINTS Settlement
ALABAMA FOOTPRINTS Pioneers
ALABAMA FOOTPRINTS Statehood