The Dawson-Vaughan House in Selma, Dallas County, Alabama was the home of Elodie (Todd) Dawson, Abraham Lincoln's half sister-in-law, Elodie Breck Todd was the daughter of Robert Smith Todd and Elizabeth L. Humphreys and the wife of Nathaniel Henry Rhodes Dawson (1829-1895).
She was a staunch Confederate supporter. Col. Dawson was once the U. S. Commissioner of Education.
Elodie Breck Todd Dawson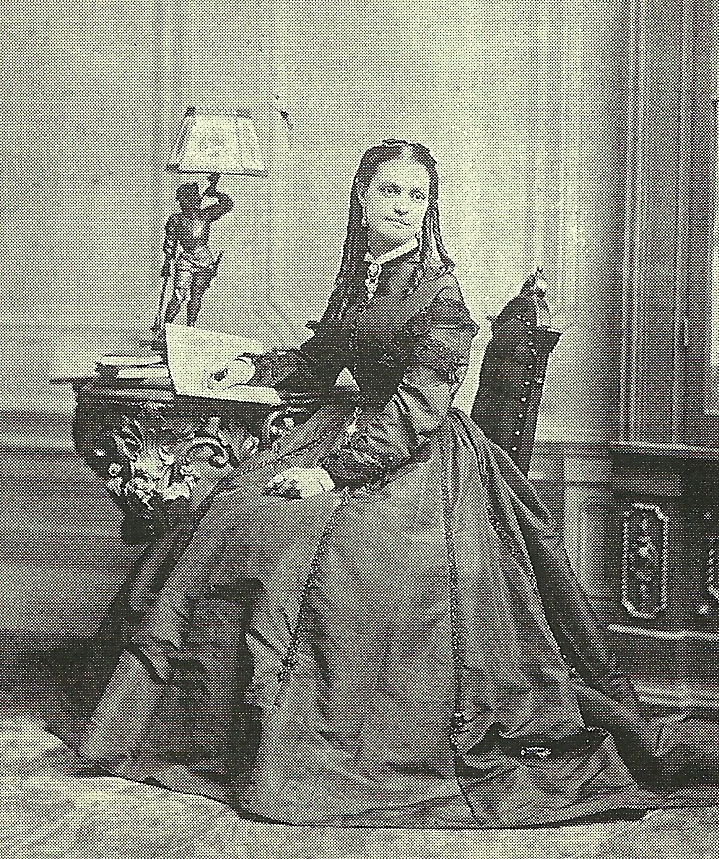 Famous people are buried in Live Oak Cemetery, Selma, Alabama
Elodie and her husband are two of many famous Alabamians buried in Live Oak Cemetery in Selma, Alabama.
Below are some photographs of their home taken March 23, 1934 by W. N. Manning and March 11, 1935 by photographer Alex Bush. The house is no longer standing.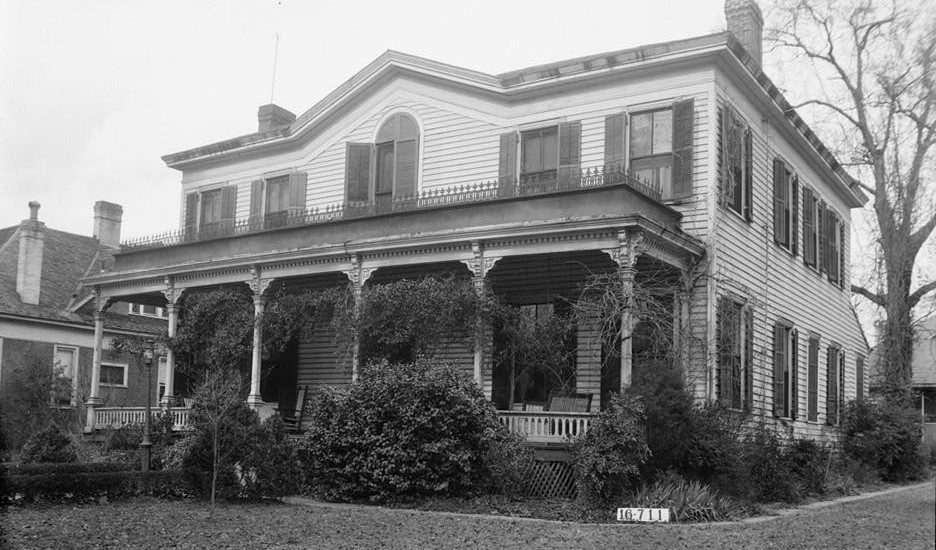 Front of house March 23, 1934

Front Doors of Dawson-Vaughan House March 23, 1934
(The doors are now on the Converse House on Tremont street)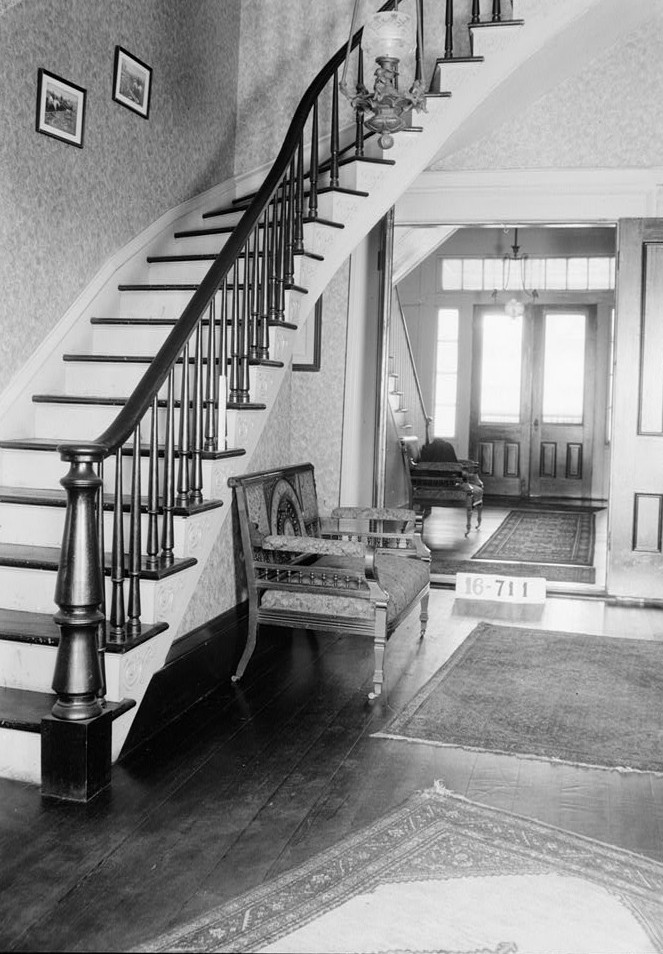 Staircase at Dawson-Vaughan Home March 23, 1934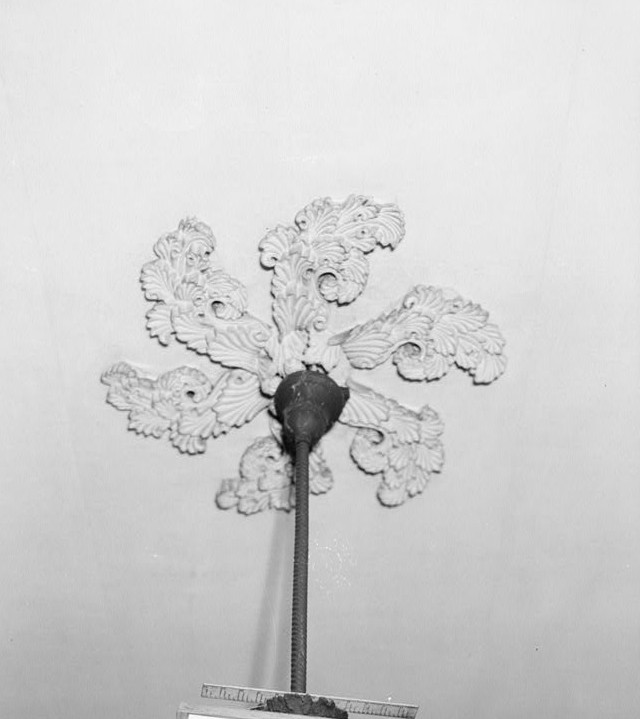 Ceiling Center in front hall March 11, 1935
Rear Hall and Staircase March 11, 1835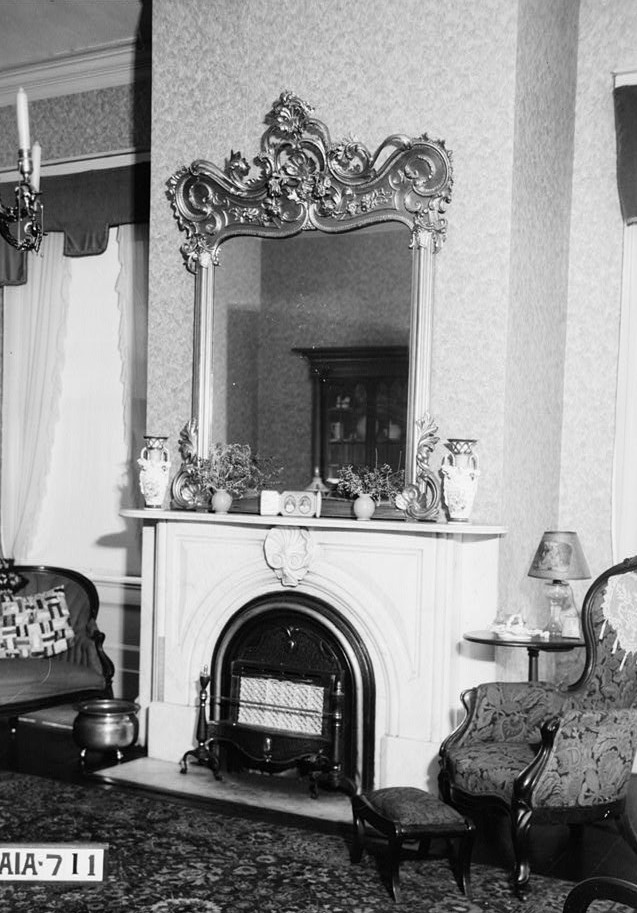 Fireplace Front Parlor March 11, 1935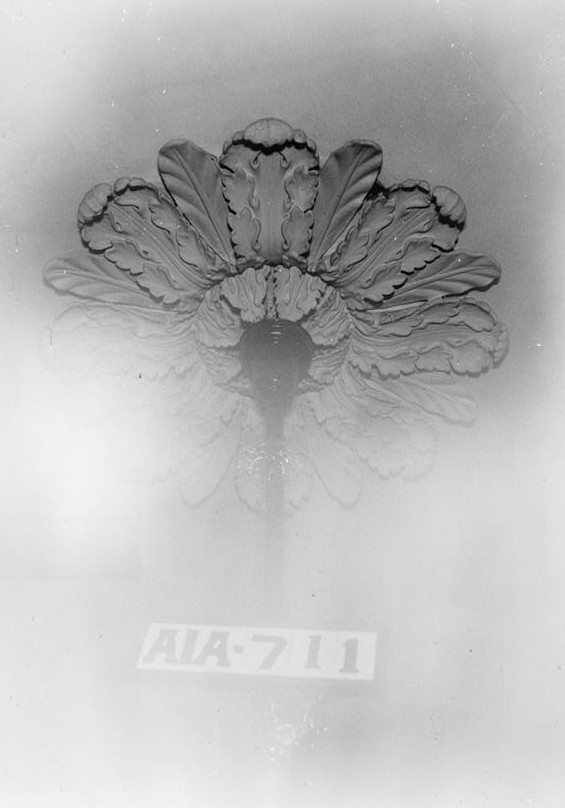 Matching ceiling centers in front and rear parlor March 11, 1935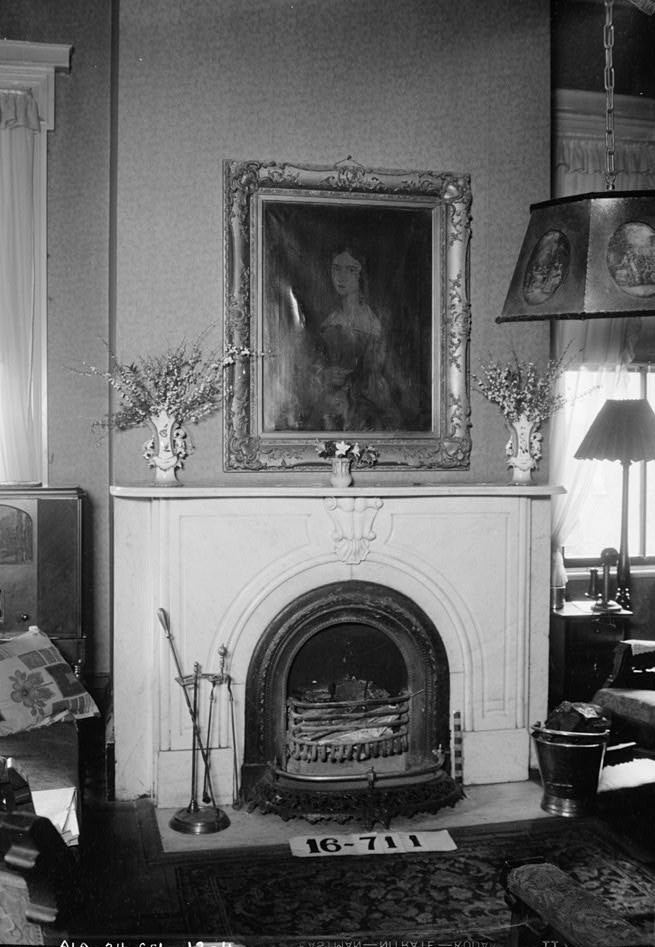 Fireplace and Mantel in Living room March 23, 1934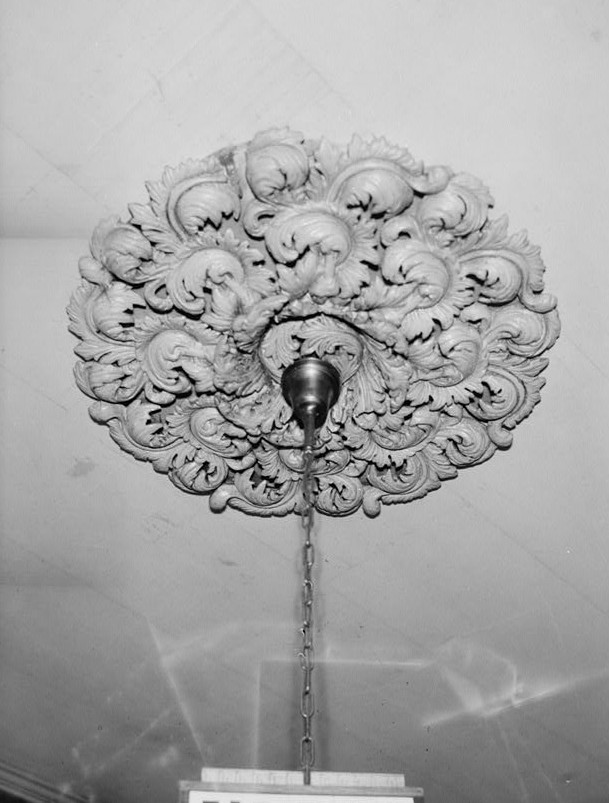 Ceiling in living room March 23, 1934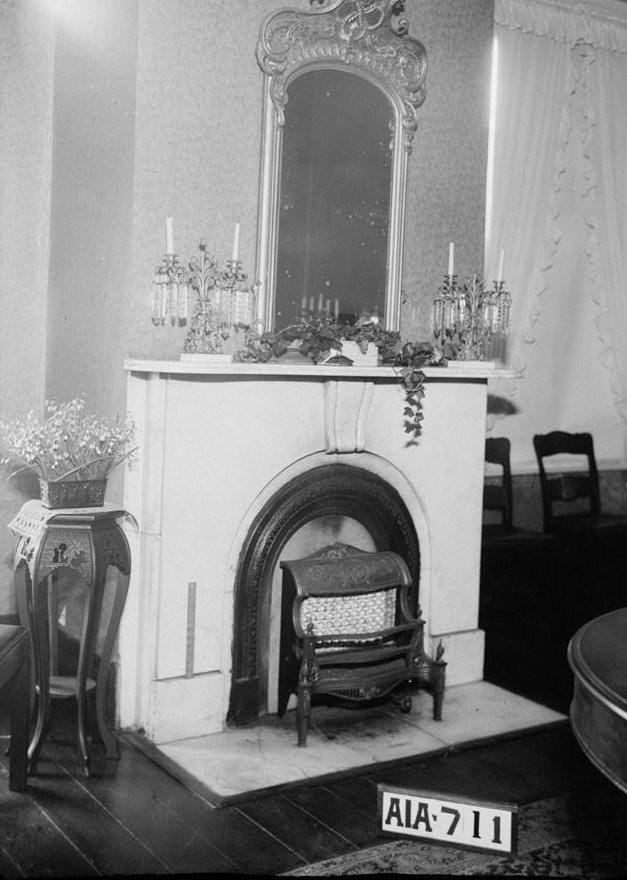 Fireplace in Dining Room March 11, 1935
Amazon.com – Read eBooks using the FREE Kindle Reading App on Most Devices
ALABAMA FOOTPRINTS: Settlement: Lost & Forgotten Stories
is a collection of lost and forgotten stories of the first surveyors, traders, and early settlements of what would become the future state of Alabama.
Read about:
A Russian princess settling in early Alabama
How the early setters traveled to Alabama and the risks they took
A ruse that saved immigrants lives while traveling through Native American Territory
Alliances formed with the Native Americans
How an independent republic, separate from the United States was almost formed in Alabama