The biographies of the Alabamians in Biographies of Notable and Not-so-Notable Alabama Pioneers Vol. 2 come from many sources. A good deal of the information comes from source books written when the subjects were still living. Additional information and/or documentation on any of the subjects has been included at the end of each biography.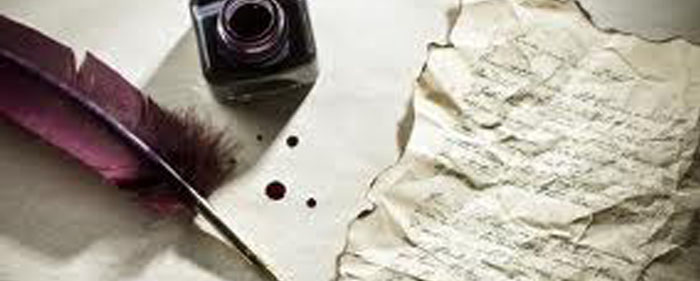 This is Volume II of a set of Biographies on Notable and Not-so-Notable Alabama Pioneers published by www.alabamapioneers.com
Pioneers included in this book are:
REV. ANDREW BARNWELL MILEY
JOHN LEONARD
JOEL C. LOWERY
JOEL BARTON LOWERY
HOPKINS LEE
ANTHONY P. HUTCHINS
THOMAS HUTCHINS
JOHN A. GOODSON
BAYLISS EARLE GRACE
JOHN ARCHER ELMORE
ROBERT BROADNAX
THOMAS MILES BRAGG
WILLIAM WYATT BIBB
JOHN DANDRIDGE BIBB
OLIVER STURGIS BEERS
SAMUEL WRIGHT MARDIS
JOHN GRAHAM
WILEY GALLAWAY, ESQ.
JOHN BURRUSS SALE
CALEB OWEN
PETER W. TAYLOR
RUEL MARSHALL EARP
JAMES HIRAM EARP, M.D.
CAPTAIN DANIEL W. WRIGHT
JOHN GREGG
WILLIAM RENEAU
HANCE MCWHORTER CUNNINGHAM
CAPTAIN JOHN WILLIAM TOBIN
WILLIAM AUGUSTUS BOWLES
CHARLES LITTLETON
STANLEY HUBERT DENT, JR
READ THIS BOOK FOR FREE ON YOUR COMPUTER!
THEN SIGN-UP FOR THE 30-DAY FREE TRIAL BELOW: