PATRONS, Remember to go to patren.com/alabamapioneers and download your FREE book from the PATREON website before  JULY 31, 2023
Did you know that for less than the cost of a cup of coffee once a month you can help Alabama Pioneers and earn REWARDS, such as FREE BOOKS and more.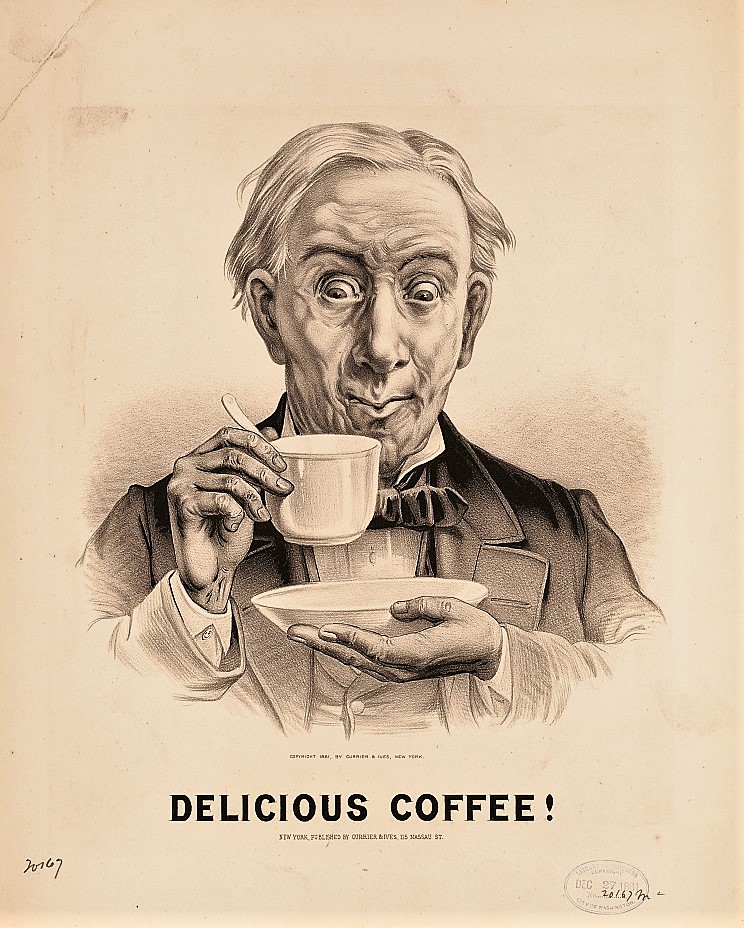 Through the Alabama Pioneers website, books, Alabama Grist Mill Podcast, and Social Media, we have attempted to capture the true spirit and lives of the State of Alabama's ancestors in a safe and friendly environment.
Any project this large requires ever-increasing costs to keep it secure and a big thank you goes out to everyone who has bought books and provided financial donations from time to time. You kept our "heads above water."
Growth has been phenomenal
The Alabama Pioneers website now has thousands of articles, and we have published over 120 E-books and paperback books on Alabama's history. Through your support, we even ventured into the new world of podcasting with the advent of ALABAMA GRIST MILL PODCAST in October 2017. The number of daily downloads of the episodes has exceeded our expectations and a whole new audience interested in everything Alabama has developed.
We are blessed and overwhelmed by your interest in our simple project to share genealogy and unknown historical information about Alabama over ten years ago. We are attempting to make Alabama's history come alive for everyone, and the growth has been phenomenal.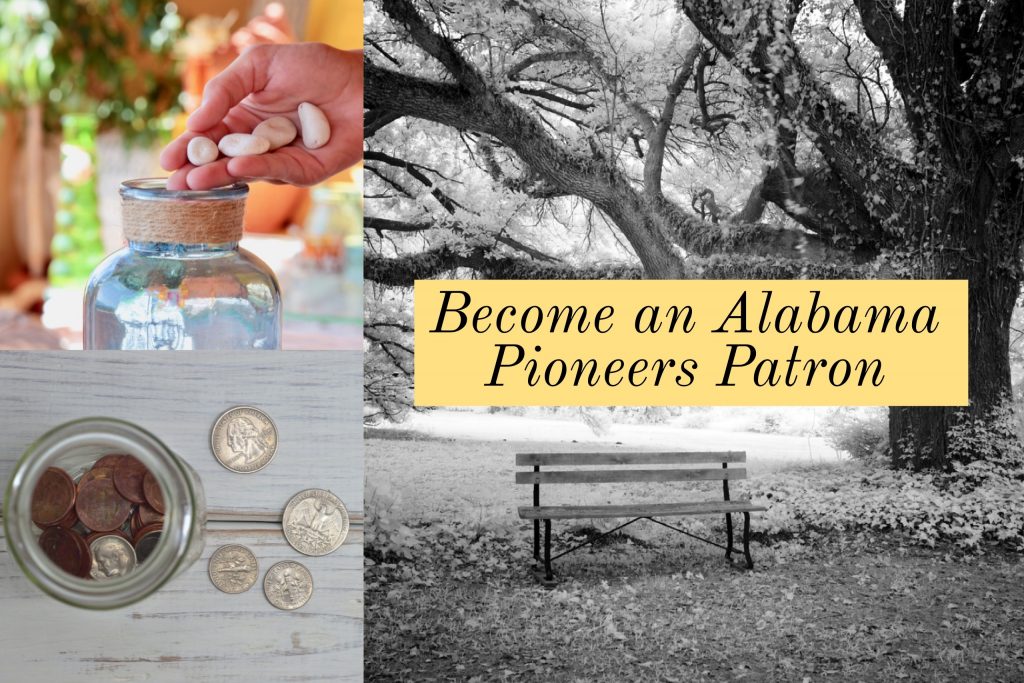 We are not finished
We are not finished―we still have many stories, ideas and ways we want to share Alabama's story but we have reached a level where we need a more consistent means of financial support.
Security for people to donate is a major issue. We discovered the PATREON/PATRON program, and it seemed to fit our needs perfectly.
Alabama Pioneers PATRONS provide us with a "stable financial support system" so we could expand and plan for future growth.
All Patreons/Patrons receive rewards, bonus stories, and free books depending on their level of support. Learn more about the Patreon/Patron program by clicking the link below.
Please consider becoming an Alabama Patreons/Patrons today!
You can change or cancel your membership level at any time.