Each day we (Alabama Pioneers) discover new information about Alabama citizens buried deep in old newspapers and books. Typical search engines do not find this data because the type on the paper is severely faded and/or smeared. It takes the human eye to find it.
Continued below……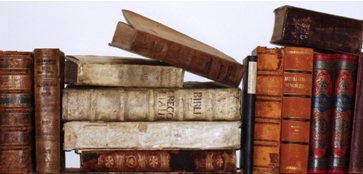 For example, local newspapers were often filled with comments like…
James Collier came by with a 10 lb. tomato he has grown
Susie Jones is off to Connecticut to stay with her aunt Sophie White while attending school.
Seemingly innocuous statements like these are invaluable to family researchers because they often provide the one clue needed about an ancestor living in a certain area or even explaining a family connection and why an ancestor moved to another location.
Information includes:
Alabama history stories – such as murders, scandals, deaths, etc.

students and graduates from schools, local social news, visitors in town, trips citizens make to out-of-town relatives

death and obituary notices from old newspapers

legal notices, divorces, probation of estates, etc.

local comings and goings about Alabama citizens from old newspapers.
We collected this genealogy information as we researched stories published for the Alabama Pioneers website for over 10 years.
Now we are in the process of making this data available to our www.alabamapioneers.com fans.
We are posting this data two ways
Posts online for our Patrons of Alabama Pioneers to read for FREE with their membership
And we add new data each day!
For less than the cost of one cup of coffee per month, you can have access to this EXCLUSIVE wealth of genealogy information.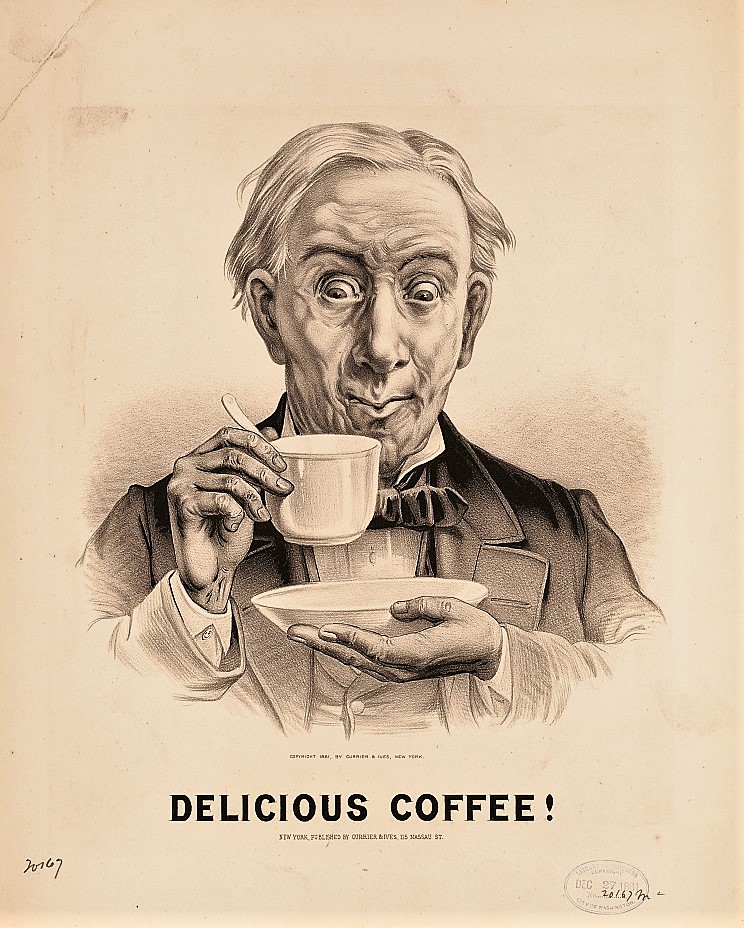 A new article from this collected genealogy and Alabama family information is posted each day and is available for ALL Patron members to read!
Other benefits for Patron Researchers:
Post questions, queries within the community

See all the raw data before it is included in books

Communicate with other family researchers in safe controlled community,

Share photos, genealogy information

Collaborate with other Patrons who have similar interests,

Splawn & Pratt family in Alabama – L to R Front Aunt Neph Johnson, Aunt Mary Jane Harpole, Grandmother Cruise (lived 99 1/2 years), Aunt Sally Splawn; Back: Uncle Dove Cruise, Aunt Anna Pratt, Ollie Cruise Weaver, Uncle Willis Cruise
Patrons can also:
Read all Alabama Pioneers Stories in books first

Hear AP Podcasts first

Participate in autographed book drawings

Read the Patron newsletter with all links to new information

Receive additional benefits and giveaways per tier level