Auburn officially began competing in intercollegiate football in 1892. The first Iron Bowl Game between the University of Alabama and Auburn took place at Lakeview Park in Birmingham on February 22, 1893. Auburn walk away with a 32-22 victory.
From the time of the series' conception until a 6-6 tie in 1907, Auburn dominated, winning seven of 11 games.
Auburn spring 1892 – Auburn's first football team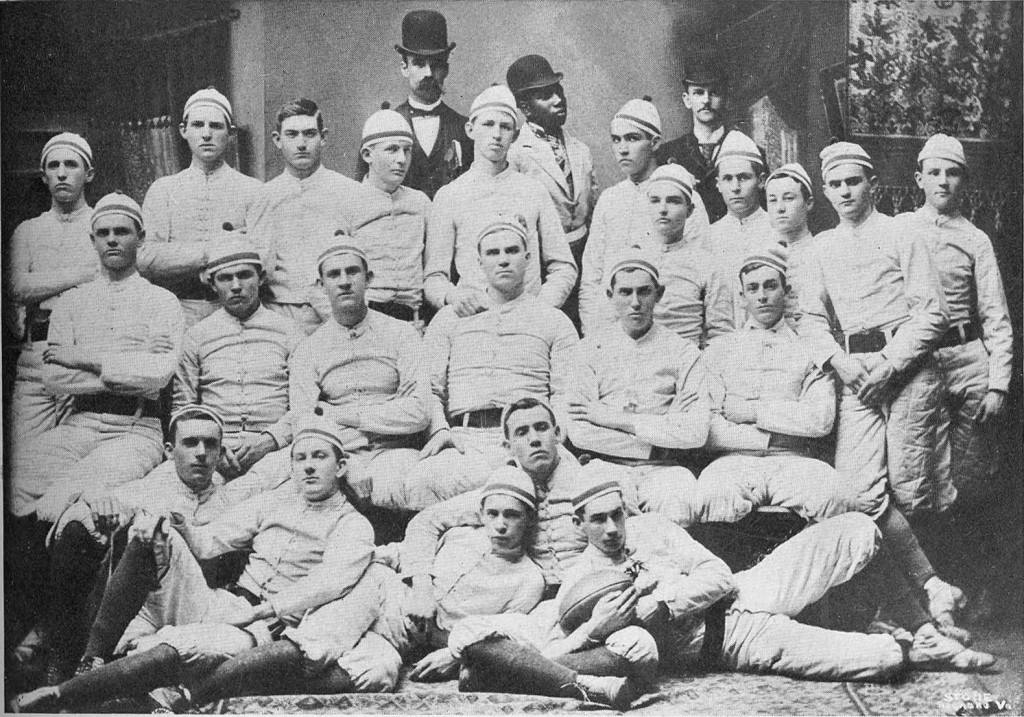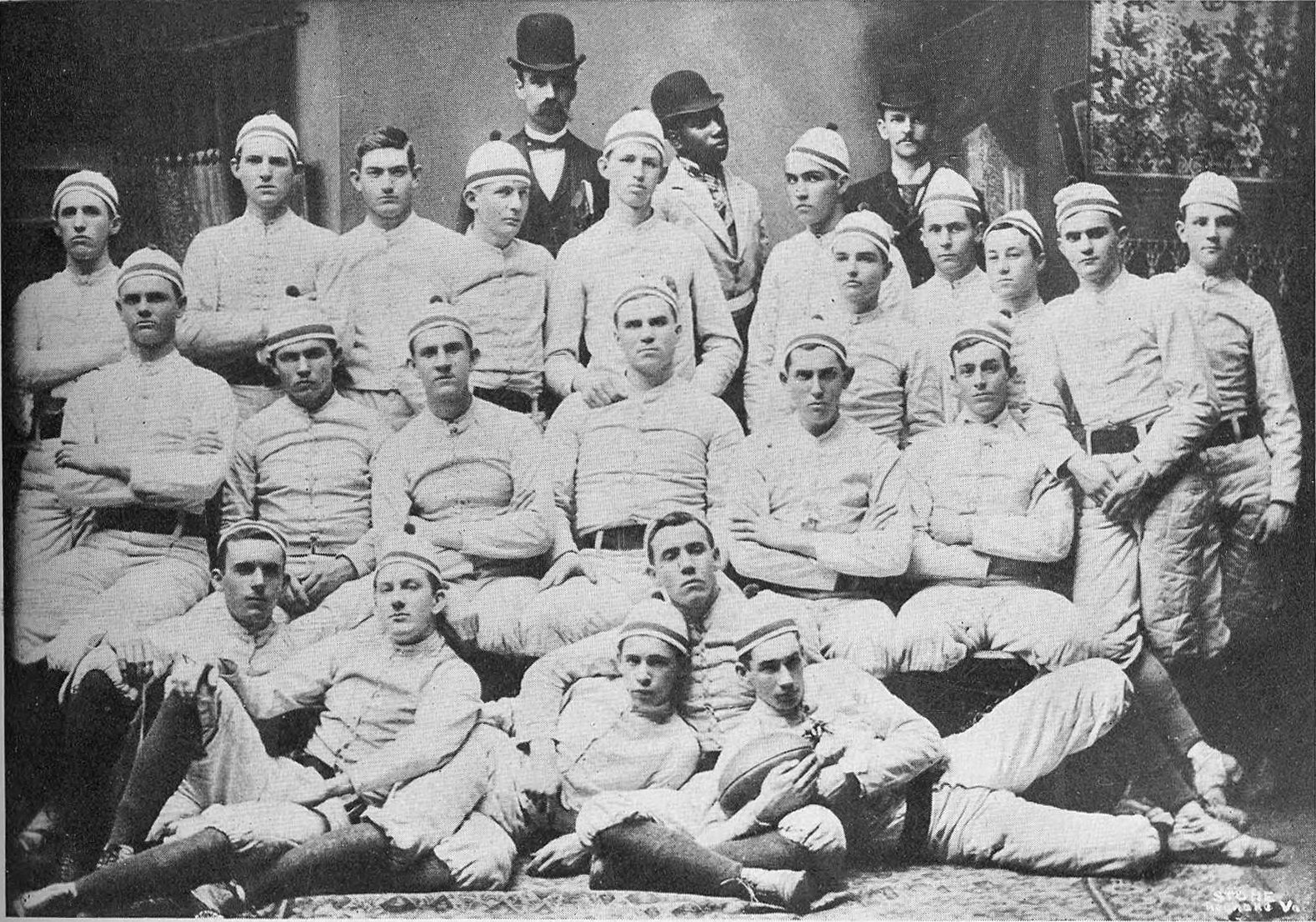 The organization of Auburn's first football team is credited to Dr.George Petrie, who led the 1892 Tigers to a 2–2 record. Dr. George Petrie, a history and Latin professor who played football himself at Johns Hopkins University.
Auburn Football Team 1893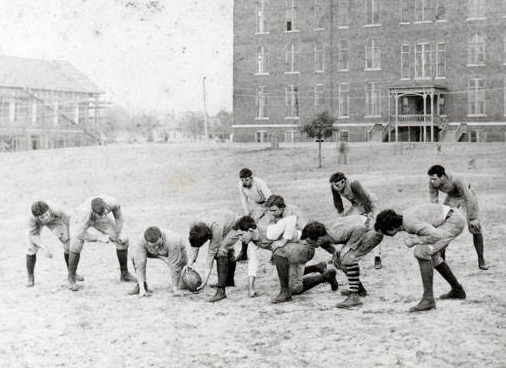 Petrie is considered the founder of both the History Department and the Graduate School, as well as the school's athletic program.
Dr. George Petrie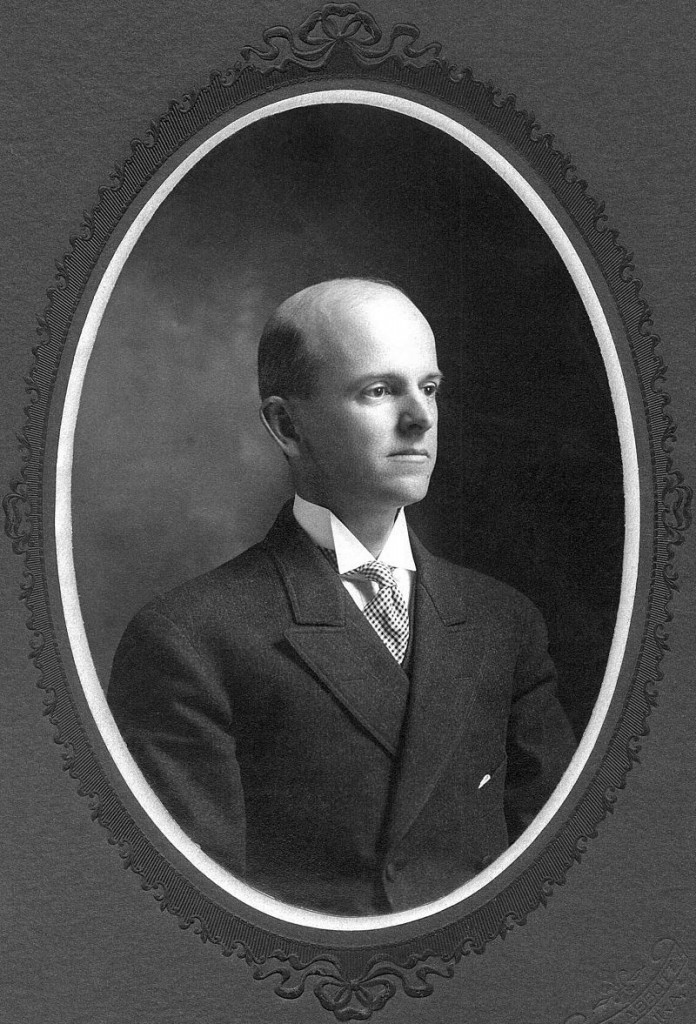 Petrie also chose burnt orange and navy blue as the official colors for Alabama athletic teams, which was inspired by his alma mater, the University of Virginia.
1895 Georgia-Auburn Game at Piedmont Park, Atlanta, Georgia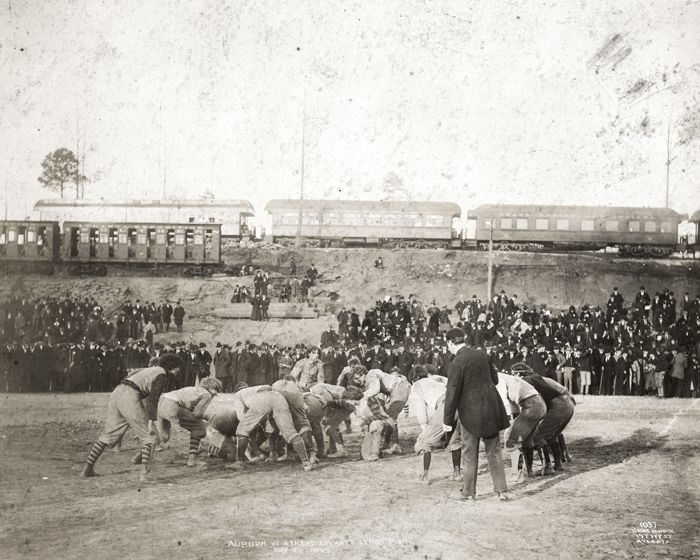 The first game was against the University of Georgia at Piedmont Park in Atlanta, Georgia. Auburn won, 10–0, in front of a crowd of 2,000.In an era when coaching was a part-time job, Auburn had five different coaches in its first eight seasons.
John Heisman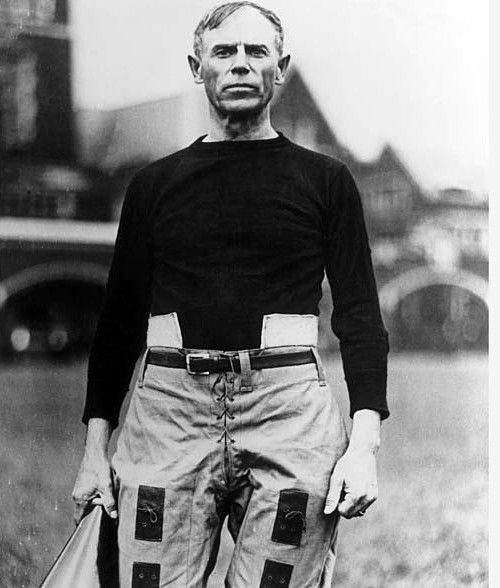 The first full-time coach was John Heisman, who went 12-4-2 from 1895-99 before achieving national success at Georgia Tech; the Heisman Trophy is named for him.
Mike Donahue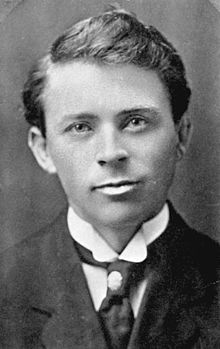 Auburn's most successful coach in the early years was Mike Donahue, whose teams won 99 games and finished undefeated three times in two stints from 1904-06 and 1908-22.
WHERE DO I START? Hints and Tips for Beginning Genealogists with On-line resources Do you need some guidance in your tracing your family tree? Genealogy is a fun hobby that can include the whole family.
Save time and avoid pitfalls in your research. Where Do I Start? is filled with simple, no-nonsense instructions to set you on the path of your families' ancestry with the following information:
WHERE TO FIND – online resources, experienced genealogists will not be aware of many of these.
COURT RESEARCH – how to do courthouse research, where to find birth, death, social security records free online.
EIGHTY – ONE QUESTIONS – you should ask your elderly loved-ones before it's too late.
TIPS ON BREAKING DOWN THE WALL – Everyone faces some difficulties in research, often called a 'brick wall' but WHERE DO I START? provides suggestions for overcoming them.
Try Kindle unlimited FREE for one month