Alabama barns over the years take on a character of their own. These photos by Carol Highsmith bring back memories of olden days.
The barn below, near Gadsden, Alabama, has seen better days but is still defiantly standing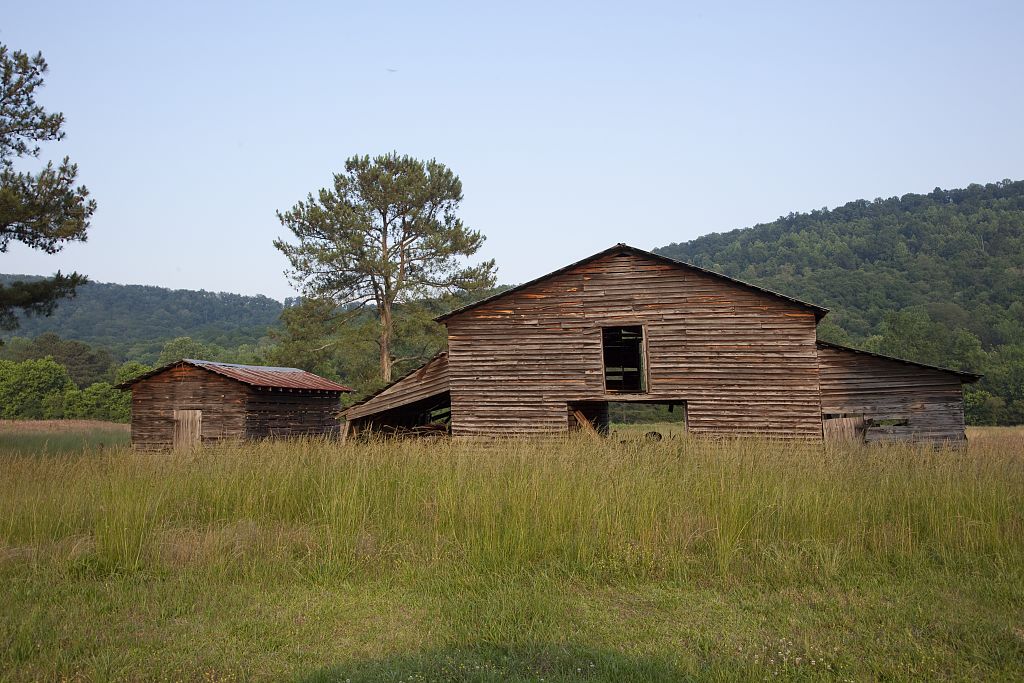 The lean-to on the side looks sturdy but I'm not so sure about the rest
I love the red cow on this one!

I bet this house and barn have many stories to tell
I love the flowers and wreath on this one. They are so homey.
Looks like this barn has served another purpose at Point Clear, Alabama
Shed and barn in Monroe County, Alabama
This one has good shelter from the sun
And of course, he is the main reason to have a barn
Photos from The George F. Landegger Collection of Alabama Photographs in Carol M. Highsmith's America, Library of Congress, Prints and Photographs Division.
Check out these books by Alabama Author Donna R. Causey