Alabama barns over the years take on a character of their own. These photos by Carol Highsmith bring back memories of olden days.
The barn below, near Gadsden, Alabama, has seen better days but is still defiantly standing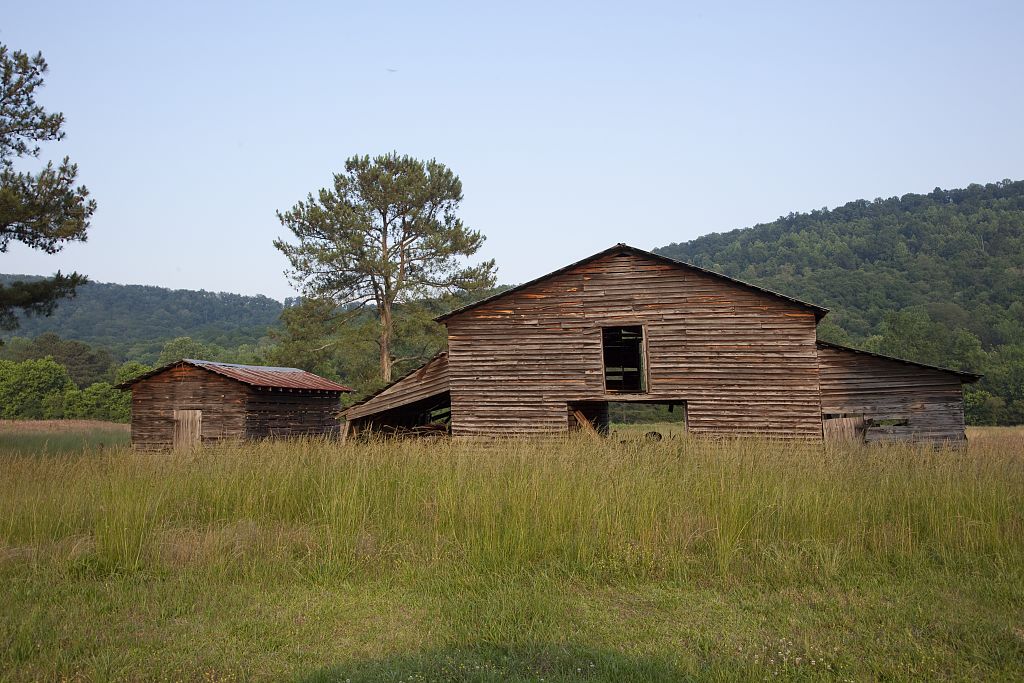 The lean-to on the side looks sturdy but I'm not so sure about the rest
I love the red cow on this one!

I bet this house and barn have many stories to tell
I love the flowers and wreath on this one. They are so homey.
Looks like this barn has served another purpose at Point Clear, Alabama
Shed and barn in Monroe County, Alabama
This one has good shelter from the sun
And of course, he is the main reason to have a barn
Photos from The George F. Landegger Collection of Alabama Photographs in Carol M. Highsmith's America, Library of Congress, Prints and Photographs Division.
Check out these books by Alabama Author Donna R. Causey
Discordance:: The Cottinghams (Volume 1)
-based on Ancestors of the Cottingham family of Bibb County, Alabama – Filled with drama, suspense, humor, and romance, DISCORDANCE continues the family saga from the Tapestry of Love series with the children of Mary Dixon who married Thomas Cottingham.
Inspired by true events and the Cottingham family that resided in 17th century Somerset, Maryland and Delaware, colonial America comes alive with pirate attacks, religious discord, and governmental disagreements in the pre-Revolutionary War days of America.
Orphaned at an early age, the Cottngham siblings face pirate attacks, illness, injuries, and the disappearance of a loved as they try to establish their lives in the wilds of early America. Will they prevail or be torn apart over the issue of slavery?
As in the Tapestry of Love series, the author takes the reader back in time to the beginning days of America. DISCORDANCE: The Cottinghams will appeal to a wide-range audience.