The spirit is willing but the creek was cold
by
Shannon Hollon
I remember a few years ago me and my 2 boys(Justin and Jake) were baptized in Roupes creek down below the old Tannehill ironworks. Jake(6 years old at the time) asked if he could get baptized, I told him he could if he had asked Jesus into his heart.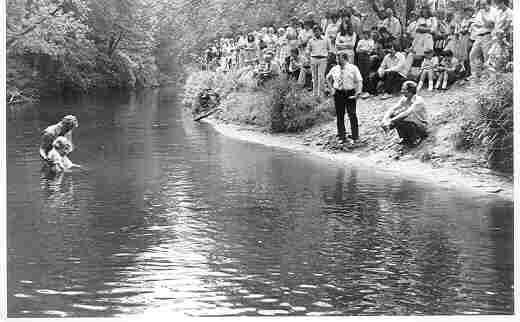 Jakes reply was " Daddy! I have asked Him in my heart a thousand times"….my reply "Well son I think that probably makes you a candidate for it"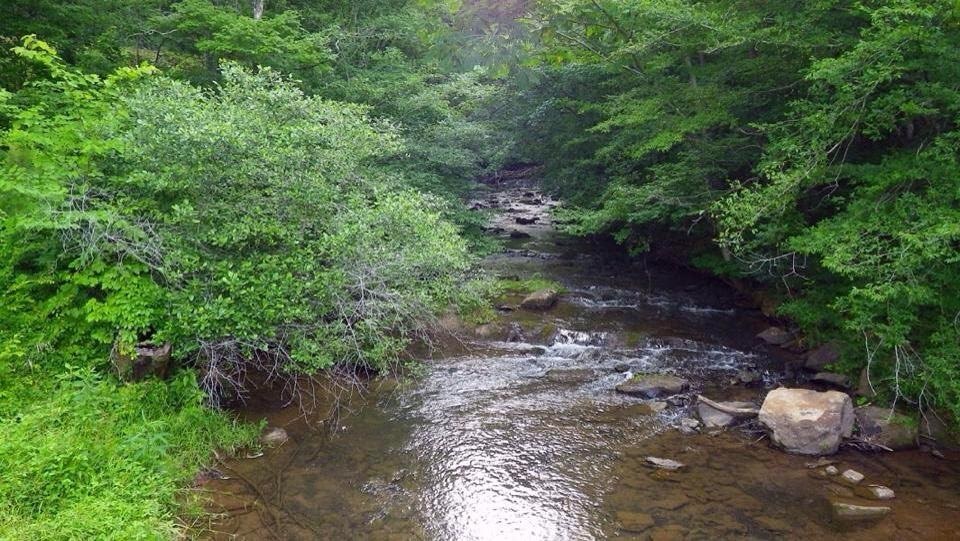 It was a hot July day as the preacher led us out into the water…I never will forget when he immersed me and I came up…The preacher thought I was shouting but it wasn't a move of the spirit but that the water was ice cold.
ALABAMA FOOTPRINTS – Settlement: Lost & Forgotten Stories (Volume 2) – is a collection of lost and forgotten stories of the first surveyors, traders, and early settlements of what would become the future state of Alabama.
Read about:
A Russian princess settling in early Alabama
How the early setters traveled to Alabama and the risks they took
A ruse that saved immigrants lives while traveling through Native American Territory
Alliances formed with the Native Americans
How an independent republic, separate from the United States was almost formed in Alabama
Shannon Hollon lives in McCalla Alabama graduated from McAdory High School and the University of Alabama at Birmingham. Served 9 years in the US Navy Seabees with one tour in Afghanistan.Currently employed with US Steel and serving on the board of directors for the West Jefferson County Historical Society. http://wjchs.com/