Click http://www.alabamapioneers.com/honor-your-ancestor-on-alab…/to see how to honor your ancestor as a Notable Alabama Pioneer
Happy Birthday!
ROBERT WESTON
BIOGRAPHY and GENEALOGY
REVOLUTIONARY WAR SOLDIER
(b. 1763-d. 1845)
Sumter County, Alabama
Robert Weston, a Revolutionary War soldier from North Carolina, is buried at "Shady Grove," Sumter county, Alabama. His tomb records simply his birth and death and "A Revolutionary Soldier." A few brief facts of his history have been furnished by Mrs. M. C. Carpenter, his granddaughter, of Eutaw, Alabama.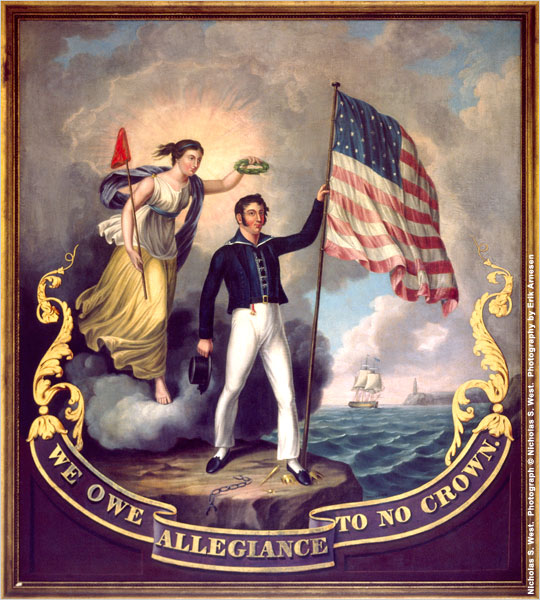 Robert Weston was born in Weston, South Carolina, August 29, 1763, to William Weston and Sarah Luten. He died in Sumter county, Alabama, July 21, 1845, aged 81 years, 5 months and 8 days. He is buried in Oak Grove cemetery in Panola, Sumter County, Alabama.
He came to America when a mere lad, with his two brothers, Isaac and Frank Weston. Although very young, he fought in the Revolution in North Carolina. He served in the North Carolina milia.
He was brave and quick-witted; was captured three times and sentenced to death, but made his escape each time through shrewd ability in disguising himself.
He married Mary Ogilvie of South Carolina in 1789. She was born June 26, 1769, and died January 11, 1845, aged 75 years, 5 months and 15 days. The young couple settled in Fairfield district, S. C., where they resided until their children were grown. They had a large family and many descendants are still living in South Carolina, Alabama, Mississippi and Texas.
Isaac M. Weston (b. 1805) was born in S. S. He married Delia Young and settled in Columbia, S. C., but the other children all removed to Alabama.
 John McKinney Weston (b. 1798- 1877) married Elizabeth Geiger (b. 1800 – 1858) in 1825 They had nine children
Mary Weston (b. 1800) married John Rogers (b. 1800)
Nancy Ann Weston (b. 1802 or 1807 0 – Apr 26, 1879 ) married Dr. Joel Pearson (b. 1802 – 1868)
Robert Weston (b. 1803) married Mary Smith (1805)
William Weston (b. 1806)
Naturally the old couple followed their children and came to Sumter county, Alabama, in 1833, where they purchased a home near their children and spent their old age in peace and contentment surrounded by children and grandchildren. Robert Weston was a man of intelligence and excellent education and his grandchildren remember him with the deepest affection and respect. His thrilling stories of Revolutionary times are yet remembered and told in the family.
Today, Shady Grove is at Panola Methodist Church Cemetery in Panola, Sumter County, Alabama. GPS Coordinate GPS 21- 56.16 N and 88 – 15.02 W
SOURCES
Revolutionary Soldiers Buried in Alabama By Annie R. White Mell p. 569
 ANCESTRY.COM

Find A Grave Memorials

# 26854984  # 17969080