Happy Birthday!
WILLIAM M. ANDERSON
BIOGRAPHY and GENEALOGY
(1867-1923)
Jefferson County, Alabama
William M. Anderson was a Baptist minister. He was born August 17, 1867, at Mt. Vernon, Kentucky, the son of Rev. Abijah and Margaret (Seale) Anderson, of Rockcastle, Kentucky.; grandson of Rev. William, Sr., and Nancy (Cheek) Anderson, of East Tennessee.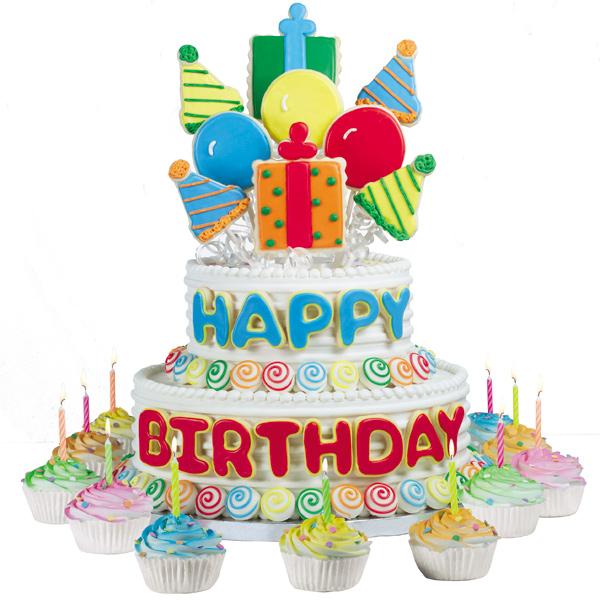 He was educated in the rural schools of Estill and Madison Counties, Kentucky and received the B. S. degree from Carson college, Jefferson City, Tennessee in 1895. He graduated from the Southern Baptist theological seminary, Louisville, Kentucky and began preaching in 1892, while still a student. His first church call was to the First Baptist, Oklahoma City, Oklahoma., where he remained nine years; Pater Park church, St. Joseph, Mo.; First church, Dothan; Fifty-sixth, Birmingham.
He was a Democrat and a Baptist. On December 31, 1896, at Evergreen, Louisiana he married Mary Octavia Kemper, (b. Sep 22, 1871 – Jan 29, 1960) daughter of Joshua Burdett Kemper and Eugenia (Pearce) Kemper, descendants of Revolutionary soldiers.
Their known children were:
Paul Kemper Anderson (b. Nov. 26, 1898 Oklahoma – d. August 9, 1897) He was a physician in North Carolina
Eugenia Anderson (b. ca. 1901 Oklahoma)
William Clark Anderson (b. 1903 Oklahoma)
Rev. Anderson moved to Quitman, Brooks County, Georgia by 1920 and Octavia's parents were living with them in the 1920 census. Octavia and her parents died in Quitman and are buried in Oak Hill Cemetery, in Quitman, Brooks County, Georgia.
Rev. Anderson died August 23, 1923 in Waynesboro, Burke County, Georgia. He is buried in Magnolia Cemetery, in Waynesboro, Georgia.
SOURCES
History of Alabama and Dictionary of Alabama Biography, Volume 3 By Thomas McAdory Owen, Marie Bankhead Owen
Find A Grave Memorial # 42993614 #87402431 #87402336 # 87402383
Georgia Deaths, 1914–1927." Index. FamilySearch, Salt Lake City, Utah, 2007.
1910 Birmingham, Alabama U. S. Census
1920 Quitman, Brooks County, Georgia census
1900 Oklahoma U. S. census
Check out all Alabama Pioneers genealogy books
WHERE DO I START? Hints and Tips for Beginning Genealogists with On-line resources