This is a cute story that many who lived on a farm can relate to.
Bitterweed Butter
by
Dorothy Graham Gast
When I was in 10th grade, my teacher at Tuscaloosa County High school, Mrs. Maxwell was extolling the virtues of fresh churned butter over margarine. I asked Mama if I could take my teacher some butter the next day. After I put the soft butter into a quart mayonnaise jar in the refrigerator at bedtime, all I had to do was grab the jar as I ran for the school bus. In November there was no possibility of the butter getting soft on the cold bus.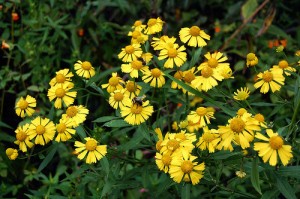 Between homeroom and first period World History I presented her with a brown paper bag with a jar in it. All that day I could imagine her buttering biscuits the next morning. When I got off the bus Mama asked, "Did you get the butter with the bitter weeds?" I was humiliated. Mrs. Maxwell never mentioned the butter nor did I. How do you make bitter butter better? It is better to let bitter butter be.
Faith and Courage: A Novel of Colonial America

Inspired by real people and actual events, the family saga of colonial America continues. In this action-packed novel, George Willson witnesses the execution of King Charles II and is forced to leave the woman he loves to witch hunters in 17th century England as he flees to his sister, Mary, and her husband Ambrose Dixon's home in Colonial American.