I always enjoy the beautiful dogwoods, azaleas, and daffodils in my yard in the spring, but worry each year that we might have a "blackberry winter," or a late cold snap that will bring an end to  all the early blooming spring flowers. However, it usually means we will have a good crop of blackberries.
Five girls in the household
Blackberries reminds me of a funny story my grandmother told me about her childhood days. She was one of five girls in a household consisting of her father, grandmother and gr-grandmother. My grandmother's mother died when she was very young and her grandmother and gr-grandmother moved in to help her father take care of the family.
One hot summer day, their grandmother sent the three youngest girls out to pick blackberries for a pie she wanted to cook that evening. The girls willingly ran to their favorite blackberry patch that just so happened to be near a cool stream where they often waded after they finished picking blackberries.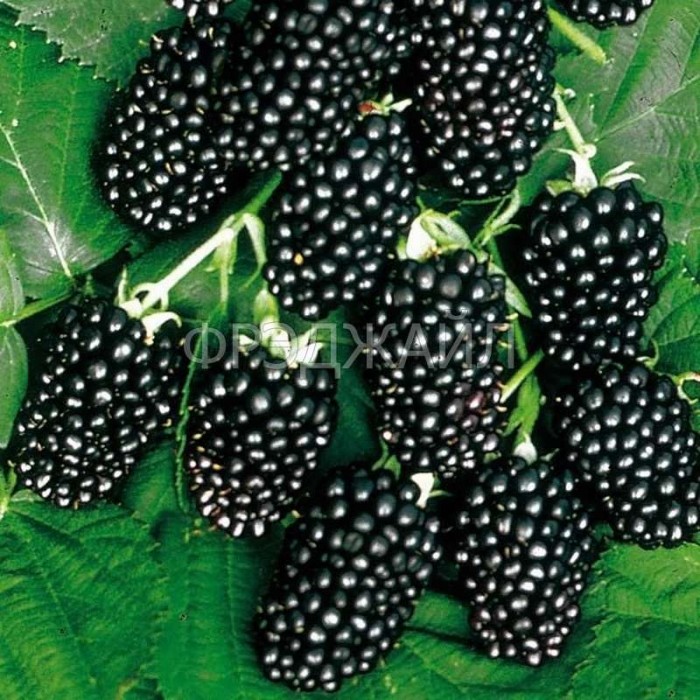 Laden with luscious blackberries
They arrived at the blackberry patch and it was laden with luscious blackberries, ripe for picking. It was only then the girls realized that in their haste, they had forgotten the blackberry buckets. The cool stream was so tempting and it seemed such a waste to run back to the house to gather their buckets but they had no choice so they started back.
They had only walked a few steps, when one of the sisters, (my grandmother never told me which sister) suddenly came up with a great idea of how to gather the blackberries without buckets. She suggested since they would all be wading and taking off their shoes and socks that they could also take off their pantaloons and tie them around their waist to make a basket for the berries. Her sisters thought this was a brilliant idea so all the girls waded in the water first then took off their pantaloons and gathered the berries.
Grandmother was strict about their appearance
Everything worked out well and they walked slowly back, eating a few berries on the way, and were fully refreshed from their outing. However, as they neared the house, they noticed some buggies parked out front and realized they belonged to the minister and some church members. The girls looked at themselves, their long dresses splotched with blackberry juice, mouths black from the berries, and worst of all, their pantaloons filled with berries tied around each of their waists. Their Grandmother was very strict about their appearance so they were in a quandary of how they could return to the house without being seen.
Nearly knocked their grandmother down
After thinking a few minutes, they decided the back door was the safest since they could dump the berries in the buckets. They began to run toward the back so they wouldn't be seen through the parlor windows but they panicked when they saw their grandmother through the kitchen window with a lady from the church. They didn't have time to make a second plan since they knew someone would see them any minute so they kept running, and rushed to the back porch, dumped their berries in the buckets, untied their pantaloons, threw the pantaloons behind the pails then ran through the kitchen and up the stairs as fast as they could, nearly knocking down their grandmother in the process.
Their startled grandmother admonished them for running through the house and not acting like ladies as they ran but they knew if they stopped, they would have been in a lot more trouble. I imagine their grandmother had quite a few questions to ask them when she found later found their pantaloons behind the blackberry buckets.
Did you know that you can read Ebooks on computers with Free Apps from Amazon? Click link below to learn how.