Blood Flows in Big Coon, Alabama
submitted by
Ethel Crisp Taylor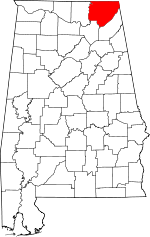 This story was in the "Bean Sentinel", which is published by Ed Sweeny, California, a Bean descendent. It is about some Ashleys in Coon Creek area of Jackson County AL. My GGgrandfather Daniel Ashley, lived in that area until the family moved to AR. So far, I haven't been able to connect these Ashleys in this story to parents.
This gunfight was between two Ashley brothers John and Jim (James), (family unknown at this time) and three Bean brothers, "K" (Kay), Henry and Marvin, sons of James Madison and Lucy
****************************************************************************
A family story has been passed down that "K" Bean (the son of James Madison and Lucy (Elliott) Bean) was quite handsome and was thought to be quite the lady's man. It appears that the Bean's and the Ashley's did not care for each other, but "K" and April Ashley had an affection for each other and this made John Ashley mad enough that he shot and killed "K".
"The Progressive Age"
Scottsboro Alabama
December 29, 1898.
As a Result of a Desperate Fight Two Men Are Dead. One Perhaps Fatally Wounded and Three Brothers Are in Hiding.-Community Is Wrought Up Over the Tragedy. The most desperate fight that has taken place in Jackson County for a long while took place on the Big Coon on Christmas Eve between Jim Ashley on one side and K. Bean, John Bean and Harve Bean on the other (the newspaper had the wrong names at first). There were 28 shots K. Bean and John Ashley were both killed dead, and James Ashley is dangerously wounded.
Bean was buried on the 26th and Ashley on the 27th. It is said that the Beans induced John Ashley to believe they were to fight a fair fight and when he was disarmed they began shooting at him and followed him in the house and hit him with a rock as he lay in a dying condition. The Beans who survived fled immediately from the country. There is the most intense excitement.
Big Coon Valley

We got our information by letter from a gentleman from the neighborhood and suppose it to be
In the next edition of "The Progressive Age," a smaller story ran:
The law was looking for Henry and Marlin Bean in connection to the shooting death of John Ashley on the big Coon. It also stated that Jim Ashley had ran off to Oklahoma while it was thought that the "Bean Boy's" had escaped to Texas.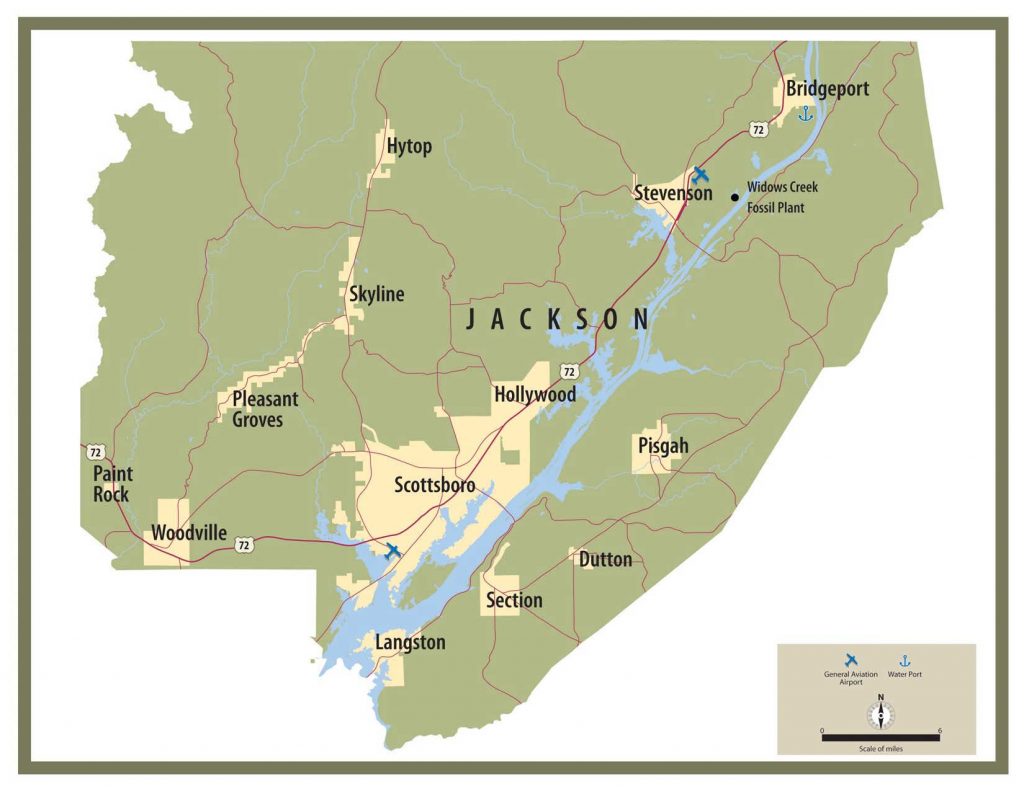 Stevenson Chronicles
Stevenson, Jackson County, AL
October 27, 1898
A serious shooting scrape took place on Little Coon Creek about eight miles from here, Saturday night. John and Jim Ashley, two brothers, on one side, and Kay, Henry and Marlin Beene on the other side. Kay Beene was killed on the spot, and John and Jim Ashley shot badly. John Ashley died yesterday. Henry and Marlin are gone. Old grudge was the cause.
Back during these times one could run across the county line and escape criminal charges, as it turned out the "Bean Boy's" had not run off to Texas, they were still in Jackson County, AL working on the family farm. Information didn't travel as fast as it does today, it was probably a days ride out of the Big Coon area into the town of Scottsboro. This is why the story of the shooting didn't appear in the paper until 5-days after it happened. (The way it looks to me is the "Bean Boy's were damn lucky that Jim Ashley ran off to Oklahoma, otherwise they might have hanged for killing John Ashley."And they say the Hatfield's and McCoy's had a great hate for one another." I think the Beans could have taught both the Hatfield's and McCoy's a lesson
Bean Boys Arrested in Texas
Scottsboro Citizen
Scottsboro, Alabama
June 29,1899
Sheriff Thompson left for Waxahachie, Texas Tuesday night to bring back Marvin (Should be Marlin) and Henry Bean who have been arrested at that place on a charge of killing John Ashley and wounding his brother on Big Coon last Christmas eve. The Beans made their escape and their whereabouts were not ascertained until a few days ago (Keep in mind that the shooting took place on Christmas Eve of 1898).
Big Coon Country, Jackson County, Alabama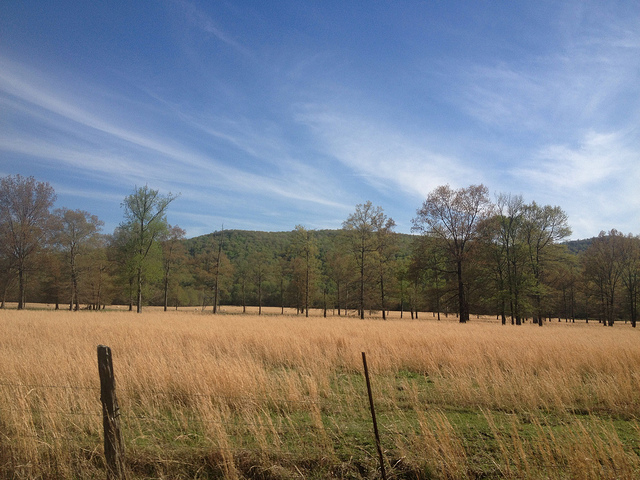 Arrives With Bean Boys
Scottsboro Citizen
Scotts, Alabama
July 6,1899
Sheriff Thompson and Deputy Walter Thomas arrived from Waxahachie, Texas last week with Henry and Marvin Bean (should be Marlin) who are charged with killing one of the Ashley boy's at a dance last Christmas eve. They came readily without the sheriff having to produce requisition that he had and were orderly and well behaved persons. Sheriff Thompson is loud in his praise of the Sheriff of Ellis County for the courtesies shown him.
Scottsboro Citizen
Scottsboro, Alabama
July 13,1899
Marvin Bean (Should be Marlin) one of the brothers that was arrested in Texas on the charge of killing one of the Ashley boy's made bond of $1,000.00 for his appearance in next term court. Court records show Henry Bean was tried for the murder of John Bean, a man accused of murdering Henry's brother Kay.
The Bean Trial
Scottsboro Citizen
Scottsboro, Alabama
September 28, 1899
Now, for their part in the killing of John Ashley, Henry and Marlin were tried in the Circuit Court of Jackson County, Alabama.
"The trial of Henry and Marvin Bean took up a larger portion of the time of Circuit Court last week. The case was ably represented on both sides. Judge Tally for the defense fought hard for the Beans and made a strong and able speech in defense of them. Hon. Virgil Bouldin who assisted Solicitor Proctor in the prosecution, made probably one of the finest speeches ever heard, in a criminal case in the courthouse, and Solicitor Proctor also prosecuted with his usual vigor and managed his part exceedingly well.
Judge Bilbro gave his charge to the jury Friday and on Saturday the jury brought in their verdict. Henry Bean was sentenced to the penitentiary for five years and Marvin Bean for two.
The Beans as it will be remembered, killed John Ashley on Big Coon last Christmas eve. Judge Tally, we learn, has made application for a new hearing in this case." Note! They called Prisoners Sentenced and Taken Away
Scottsboro Citizen
Scottsboro, Alabama
September 27, 1900
"J.H. Hanby one of the guards came up from the state penitentiary and took the following named prisoners to the coal mine. Henry Bean; manslaughter, Four years, Bean is the man that killed one of the Ashley boys last Christmas eve night on the Big Coon at a dance."
Check out genealogy books and novels by Donna R. Causey