On April 27, 2011, the citizens of Cullman, Alabama lost many of their original structures, when an EF4 tornado struck downtown Cullman, Alabama.  Many historic buildings were destroyed including the Busy Bee Cafe. Established in 1919 the Busy Bee Cafe is Cullmans oldest restaurant. It was originally opened in by Milford Ford.
"When people would come in to town, you wouldn't say 'Go down to Fifth Street and turn,' you would tell them to go down to the Busy Bee Cafe and take a right," Cullman Museum curator Elaine Fuller said. "But, (after the tornado) the Busy Bee wasn't there anymore. It's just devastating the number of businesses lost, and they were landmarks."
Photographs  in Cullman by Carol Highsmith 2010 – Library of Congress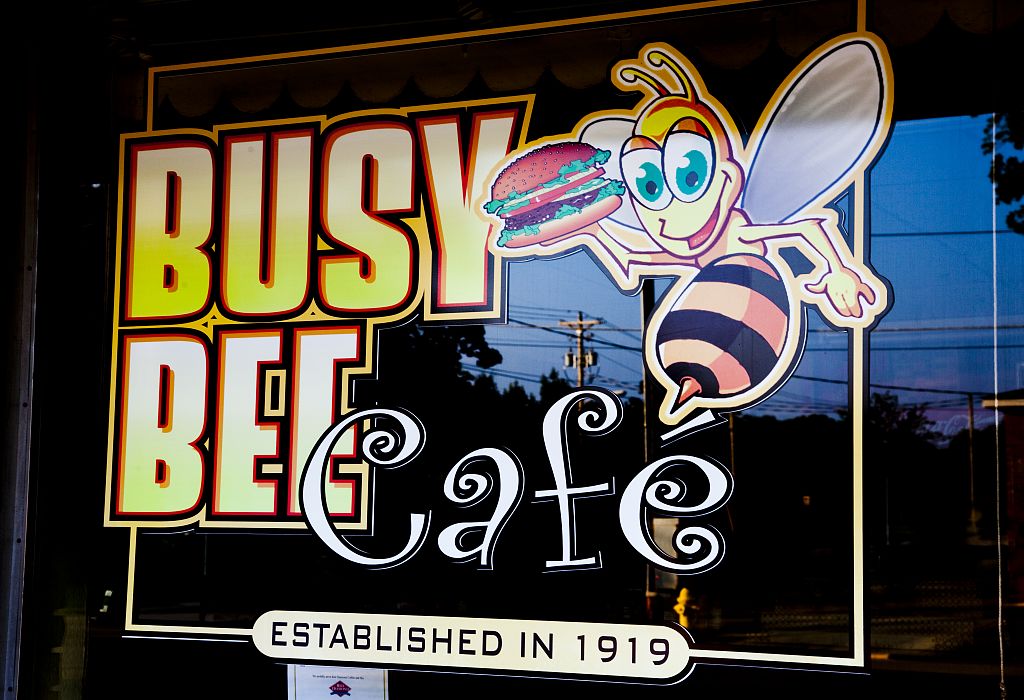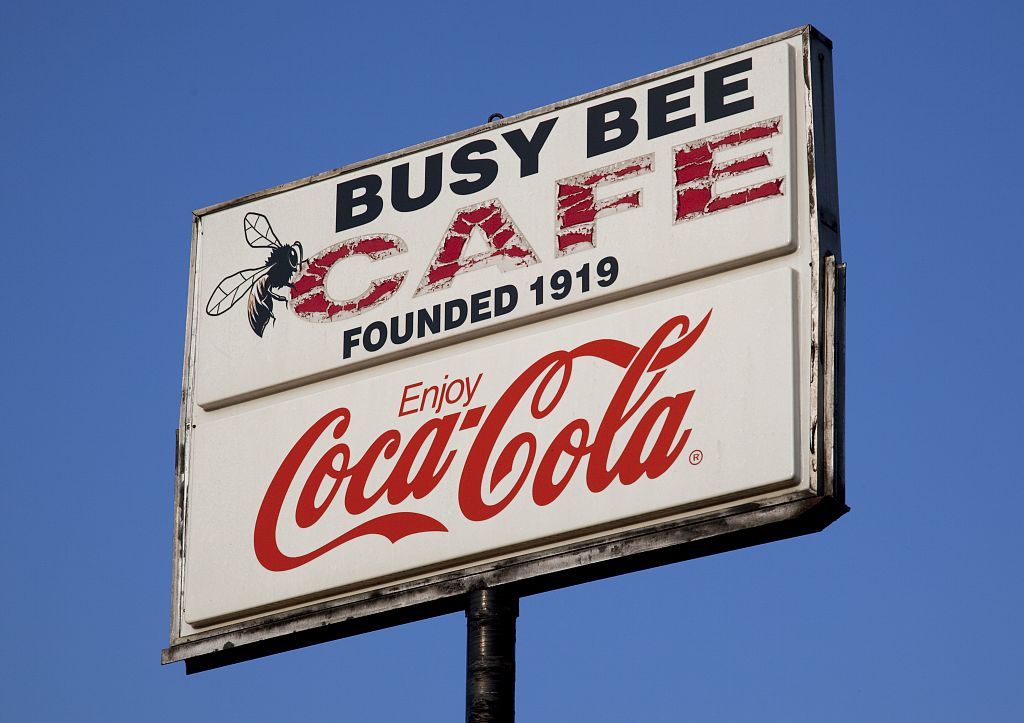 This was the site of the Busy Bee Cafe after the 2011 Tornado
https://www.youtube.com/watch?v=ubpk7fkmmik
However, the resilient residents of Cullman did not let the tornado discourage them and have  rebuilt. One year after the tornado hit, the Busy Bee reopened.
The Spears family has owned the café since 1967. "The café's owner, Kitty Spears, was inside the building on April 27, 2011. She suffered a broken pelvis when the tornado hit. Despite her injuries, Spears started planning the reopening of the café while lying in her hospital bed. Today, she can be seen cooking for customers behind the counter."
SOURCES
WALB NEWS 10
Library of Congress
Some stories include:
The true story of the first Mardi Gras in America and where it took place
The Mississippi Bubble Burst – how it affected the settlers
Did you know that many people devoted to the Crown settled in Alabama –
Sophia McGillivray- what she did when she was nine months pregnant
Alabama had its first Interstate in the early days of settlement
ALABAMA FOOTPRINTS Exploration: Lost & Forgotten Stories (Volume 1)