Below are five captains who served in the Civil War for the Confederacy. We are publishing photographs of interest to researchers on Alabama Pioneers. To ensure you do not miss any photographs, subscribe to the daily email at the bottom of this page.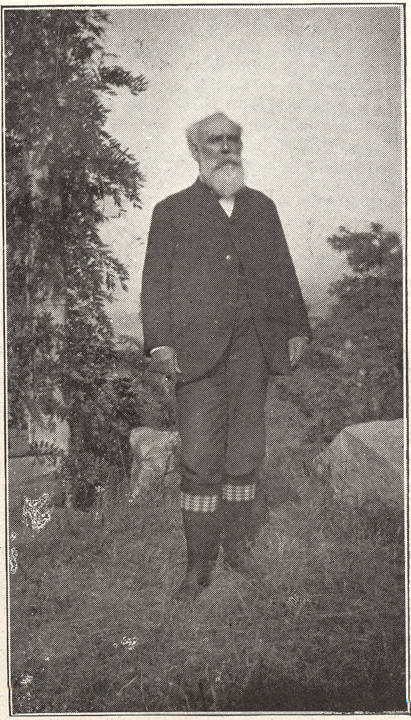 Caleb Huse (1831-1905) ca. 1905 – Postwar image of Huse, who had been a major in a Confederate Artillery Unit form Confederate Veteran Magazine, Volume 13 Q4462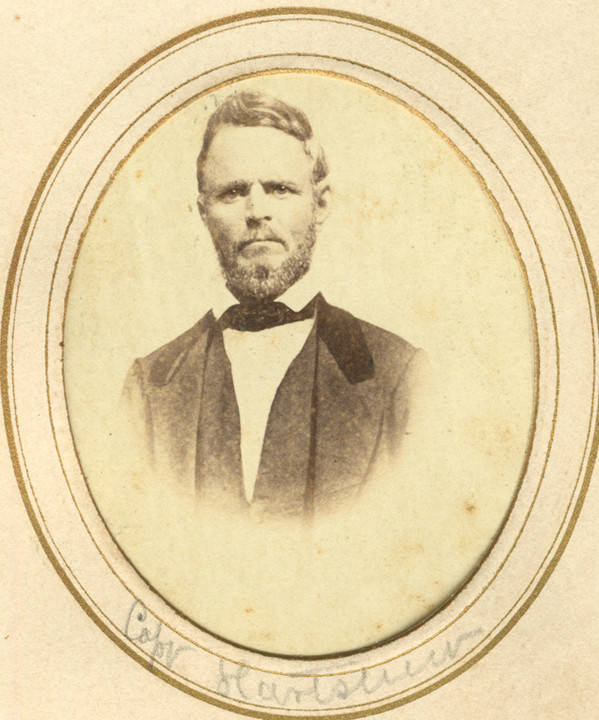 Capt. [name illegible] photographed in civilian clothes, This man's last name is illegible. The first letters appear to be Harts followed by three or four more letters. – Charles T. Pollard Confederate officers photograph album Q260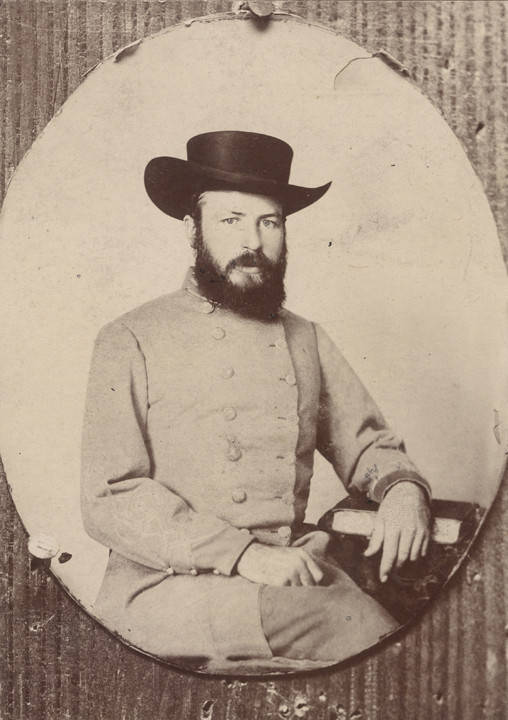 Capt. Samuel Adams, 33rd Alabama Infantry, C.S.A. (1829-1864) Adams was later promoted to colonel in the 33rd Alabama Infantry Resgiment, C. S. A. He was killed at Atlanta. Photograph of the tintype. Q6980
Captain David Waters, Waters' Battery, C.S.A This photograph has been hand-colored. Q4317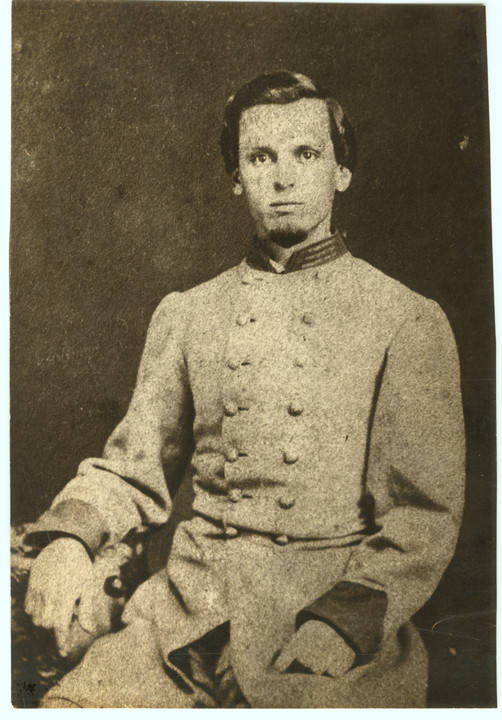 Captain Edward Crenshaw, Company B, 58th Alabama Infantry, C.S.A. (1842-1911) Q4225
Save time and avoid pitfalls in your research. Where Do I Start? is filled with simple, no-nonsense instructions to set you on the path of your families' ancestry with the following information:
WHERE TO FIND – on-line resources, experienced genealogists will not be aware of many of these.
COURT RESEARCH – how to do court house research, where to find birth, death, social security records free on-line.
EIGHTY – ONE QUESTIONS – you should ask your elderly loved-ones before it's too late.
TIPS ON BREAKING DOWN THE WALL – Everyone faces some difficulties in research, often called a 'brick wall' but WHERE DO I START? provides suggestions for overcoming them