Here's some vintage picture of people from around Cullman, Alabama at the Alabama Department of Archives and History. Do you know more about them? Click on the link at the end of the description and inform the ADAH or to get a copy of the picture.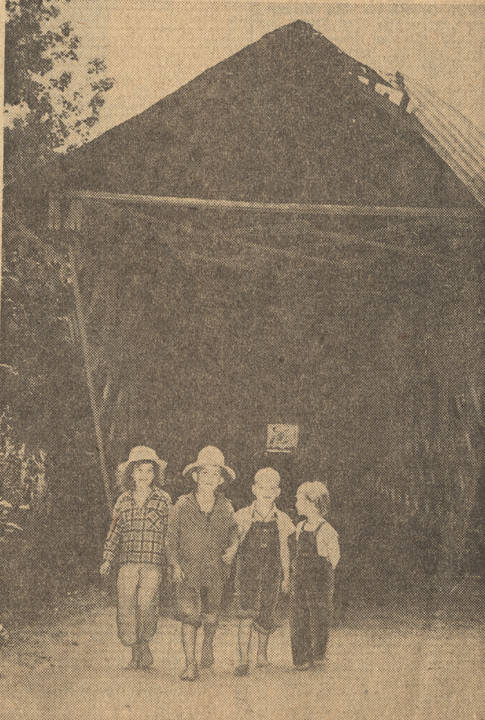 "A Roof Over Their Heads" clipping from the Birmingham News, November 11, 1948 -Peggy Seibert 7, Barbara Ray Steele 7, Jimmy Seibert 4, and Billy Frank Steele 5; on the Garden City Covered Bridge over Mulberry Fork of Black Warrior River in Cullman County, Alabama. Q3171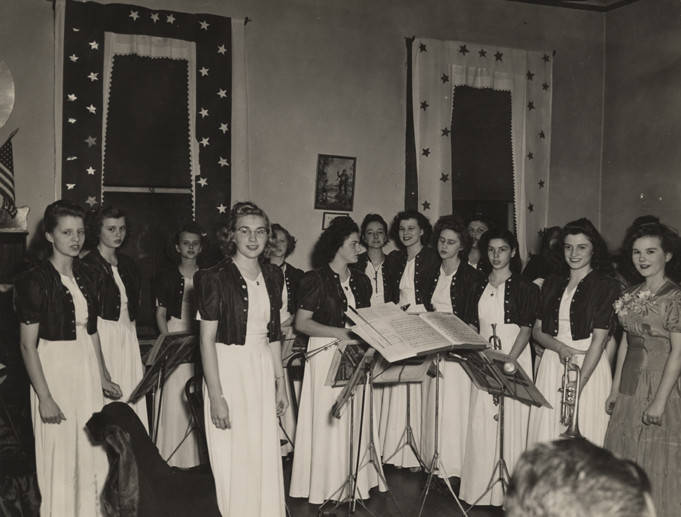 All-girl orchestra from Sacred Heart School in Cullman, Alabama, performing at the first annual meeting of the Cullman Chamber of Commerce 1944 Q36976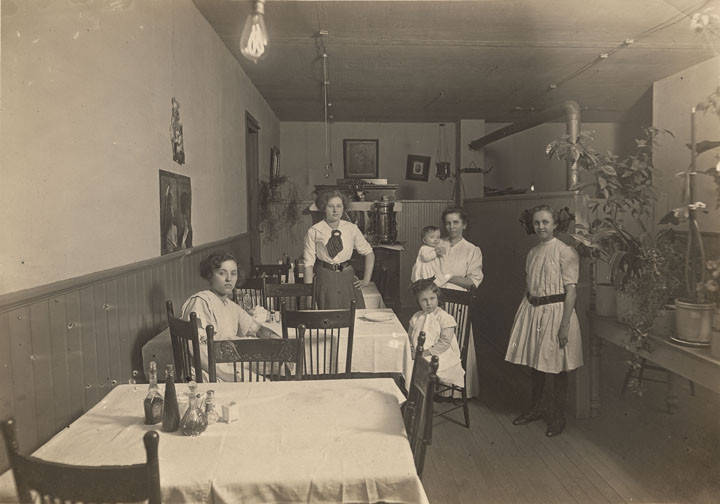 Women and girls in a café in Cullman, Alabama ca. 1910 – The back of the photograph says,"Engelhart" photographer Emil Kroessman – Q8557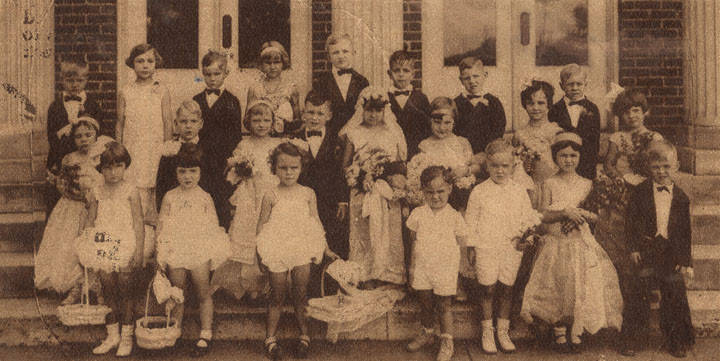 Here are the members of a Tom Thumb wedding, which was held recently at the First Methodist Church in Cullman, Ala From the rotogravure section of the Birmingham News/Birmingham Age Herald, Sunday, August 10, 1930 Q9652
FreeHearts: A Novel Of Colonial America (Book 3 in the Tapestry of Love Series) (Volume 3)

Inspired by true events, Col. John Washington (ancestor of President George Washington), Randall Revell, Tom Cottingham, Edmund Beauchamp ward off Indian attacks and conquer the wilds of Maryland's Eastern shore in 17th century colonial America in this historical novel.