Dallas Cotton Mill, in Huntsville, Alabama burned in the summer of 1991. It operated from 1892 to 1949 and ghost stories about a man wandering the site still linger.
Dallas Mills was a manufacturer of cotton sheeting. The company was chartered in 1890 by T.B. Dallas, and began operation in 1892 as Alabama's largest cotton mill, manufacturing sheeting. In 1891 the company announced that the Dallas Cotton Mill was to be located in Huntsville. At the time Huntsville's population at that time was 7,995 citizens.
Closing hour, Saturday noon, at Dallas Mill. Every child in photos worked in that mill in 1910 when photographed by Lewis Wickes Hine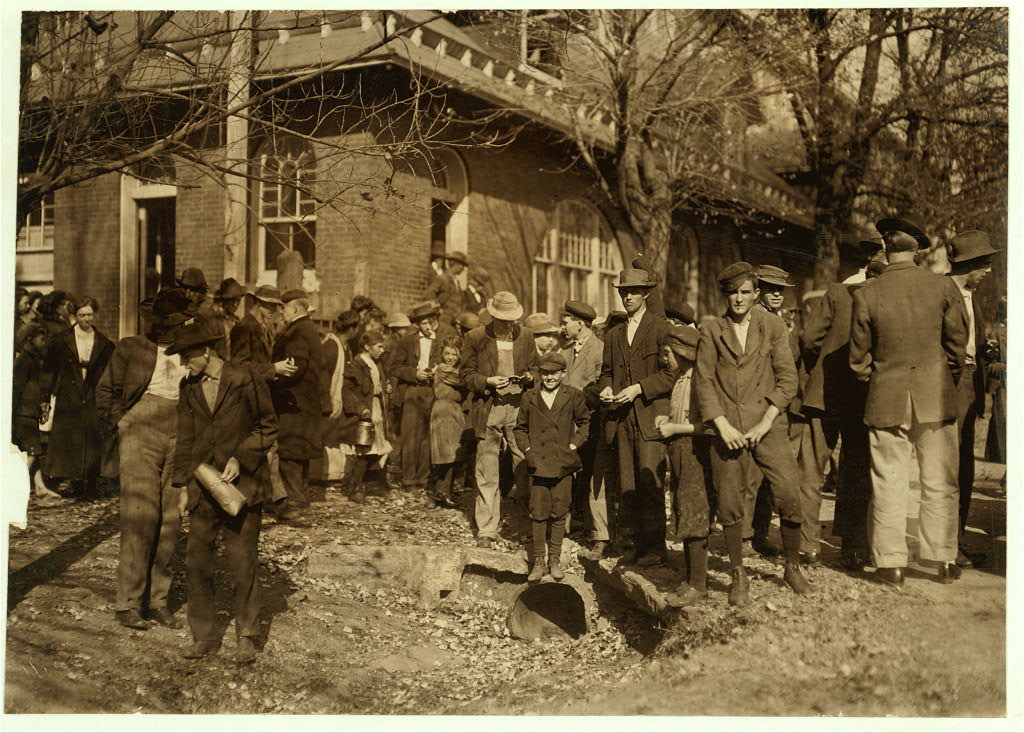 Homes, Medical care, Churches were provided
The mill village extended from Oakwood Avenue, South to O'Shaughnessy Avenue, and West to Dallas Avenue. Employees were provided homes, medical care, churches, library, lodge building, YMCA, concerts, a kindergarten, and schools.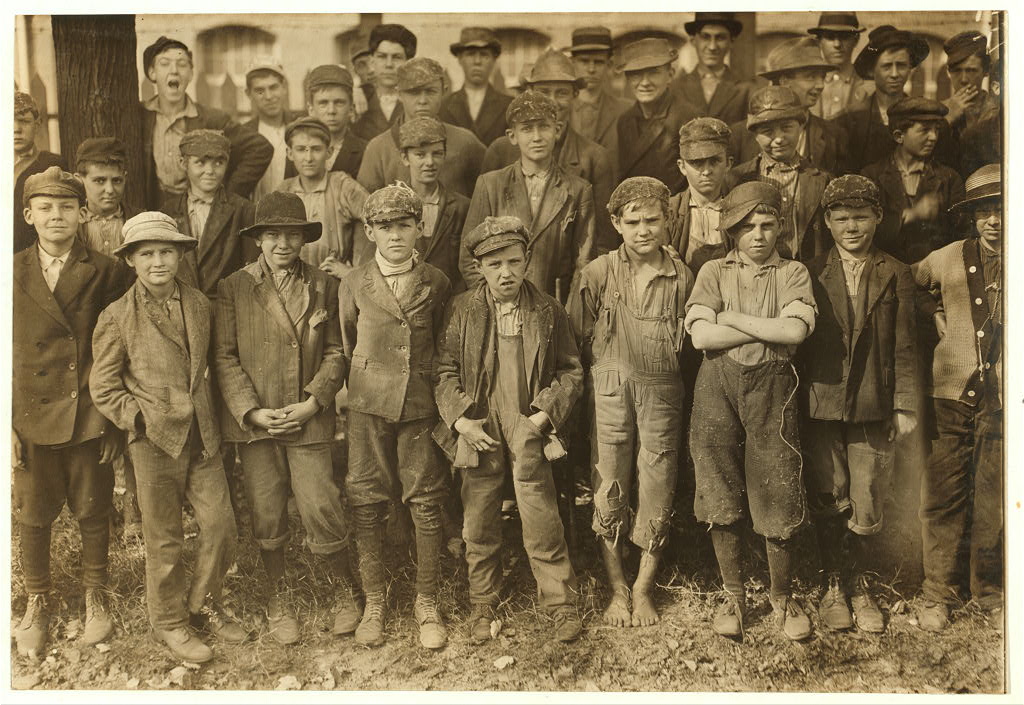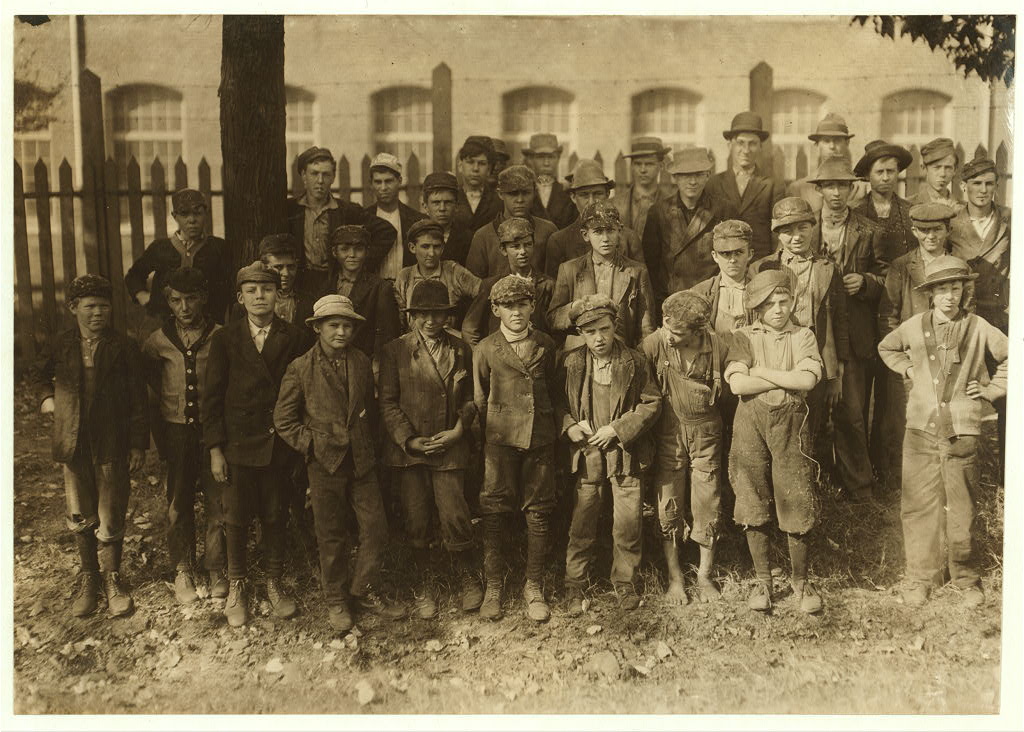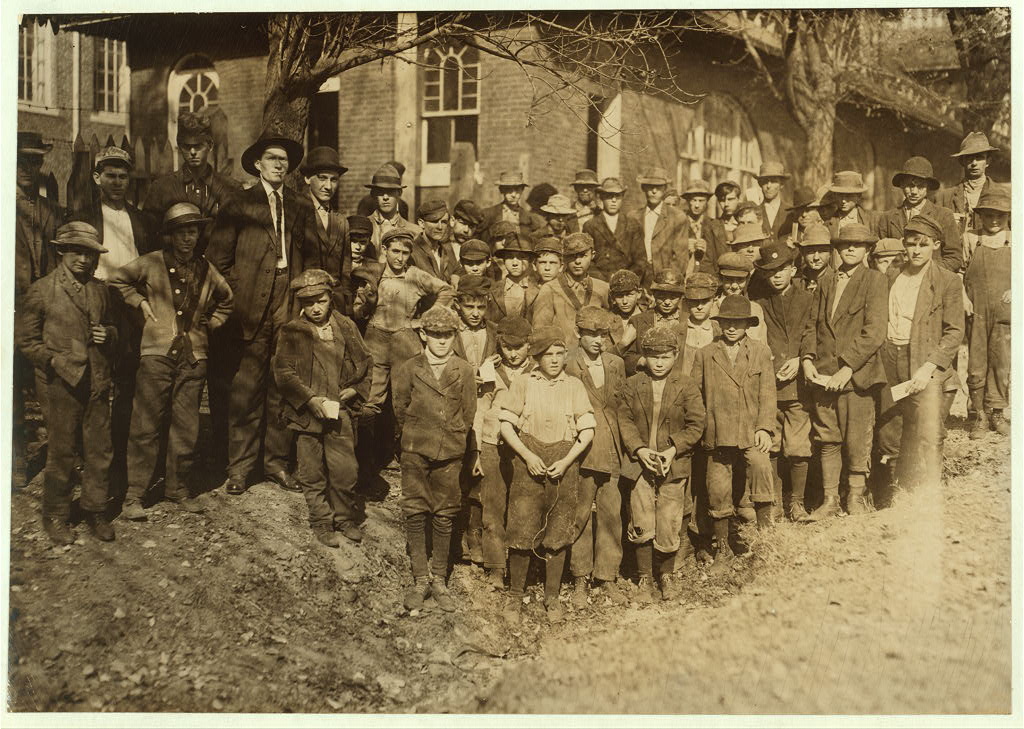 Genesco Shoe Company owned the Mill until 1985
The mill closed in 1949. Dallas Village was incorporated into Huntsville six years later in 1955. Genesco Shoe Company then used the mill building for a distribution operation until 1985. After that the mill was vacant until the building was destroyed by a fire on July 24, 1991 that lasted three days.
Ghost Stories persist
A ghost story persists that at the time of the fire there was a homeless man that was living in the vacant building. It is said that his ghost is seen in the area at night. His footsteps were heard in the halls of the old mil and his face was seen peering out of the windows.
Another story is told that a man died while he was cleaning the smokestacks and his ghost has been seen in the shadows as he wanders around the area at night.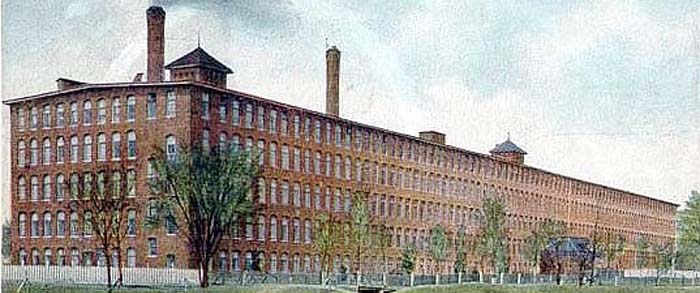 Here is an old map of the village. Dallas Mill village map.
Today, the site of the old mill is being revitalized and homes are being renovated in the former Dallas Mills area. Many commercial developments have also opened new businesses in the once busy location.
SOURCE
Wikepedia.org
Library of Congress
Start researching your family genealogy research in minutes.

This inexpensive Ebook has simple instructions on

how to get started with FREE sources. Download

WHERE DO I START? Hints and Tips for Beginning Genealogists with On-line resources

to your computer immediately with the a FREE APP below and begin your research today!
Reviews
"This book was very informative and at a very modest price. Thank you for your great newsletter and this book."
"The book was clear & concise, with excellent information for beginners. As an experienced genealogist, I enjoyed the chapter with lists of interview questions. I'd recommend this book to those who are just beginning to work on their genealogies. For more experienced genealogists, it provides a nice refresher."