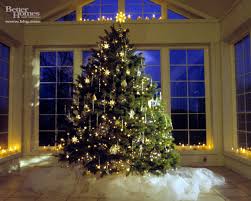 Decorating the Tree
by
Inez McCollum
Most of you are in the process of decorating your Christmas Tree. My late husband would get so excited about decorating the tree when our sons were very young. The excitement was contagious. In early marriage, we would be at one of our parents for Christmas; so did not put up a tree.
One year, we moved into a garden type apartment a few days before Christmas. At this time we had a two-year-old and a three-month-old. Mack was determined that we have a tree for those little boys; so he brought home a tree and some decorations.
Years later as the boys were teens and Mack and I were both working, it would be very difficult to get the tree up. One year, our oldest son decorated the tree before I arrived home from work.
We joined the artificial tree brigade
By this time we had joined the artificial tree brigade, which was much safer and more accessible. Even though Jay had worked very hard to assemble and decorate it, that tree didn't have "mom's touch". When he wasn't aware of it, I would move lights and ornaments around to get things in the right place.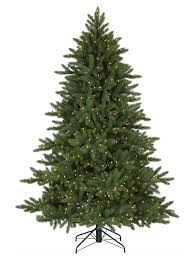 The year of my husband's death, I really struggled putting the tree up. There were so many ornaments with special memories or from trips we had taken, this usual time of excitement was a very emotional event.
I had a white tree
A few years ago, I had surgery shortly before Christmas; so wasn't quite up to decorating our large tree. I had a white tree, which had previously been displayed on the front porch; so that was our tree for the year.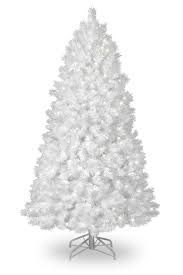 It was decorated with red bows only; but even that one didn't have "mom's touch". Neither Joe nor John was fond of that excuse of a tree. As soon as we made it through Christmas, that monstrous thing went to the garbage pick up area.
I have had several years of the perfect tree and hope to get it up soon. It will be in the sunroom and a thing of joy for the family as we gather round to celebrate the birth of Christ. I hope you have had success finding the appropriate spot for your tree and that it brings many joyful memories for you and yours.
Are you looking for last minute Christmas gifts? Books make great gifts! Click here to check out all our books available on Amazon

and if you are a member of Amazon Prime, you can receive tw0-day FREE SHIPPING!