AN ALABAMA CONTEST
The United States presidential election of 1896 was the 28th quadrennial presidential election, held on Tuesday, November 3, 1896. It was the climax of an intensely heated contest in which Republican candidate William McKinley (a former Governor of Ohio) defeated Democrat William Jennings Bryan (a former Representative from Nebraska) in one of the most dramatic and complex races in American history. Alabama had an even more intense situation in the months leading up to the election. They had elected three sets of Republican delegates.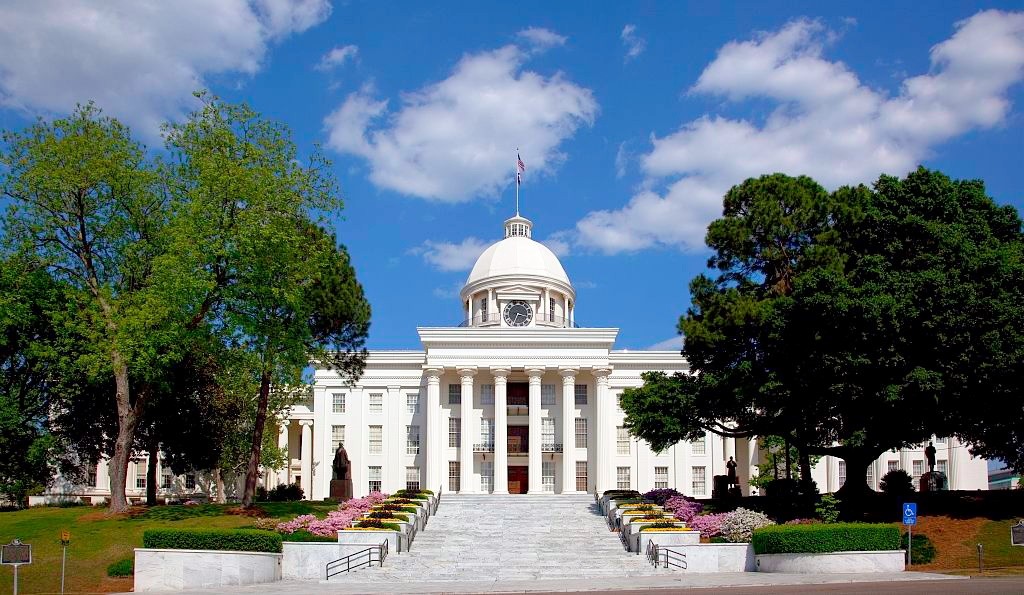 Three Sets Of Republican Delegates
Montgomery, Ala., April 8, 1896 – The Republicans of the Seventh Alabama district held their conventions at Gadsden yesterday, and three sets of delegates were elected to St. Louis. The principal fight was between Moseley and Vaughn, representing Reed and McKinley respectively. There were several fracases resulting in a split in the convention.
The Vaughn men elected C D. Alexander and John S. Curtis as delegates. The Moseley crowd elected Frank Morague and John E. Ezzell, delegates, and the negroes also held a convention and elected delegates. They endorsed McKinley, as did the Vaughn element. The other delegates are uninstructed. It was only by the interference of the city and county authorities that bloodshed was prevented.