Be careful when you start looking for cemeteries in the deep woods. This is one reason why.
A woman in KY, an avid cemetery hunter did what no gal should do. She had heard about a cemetery in the woods long sought after and went by herself.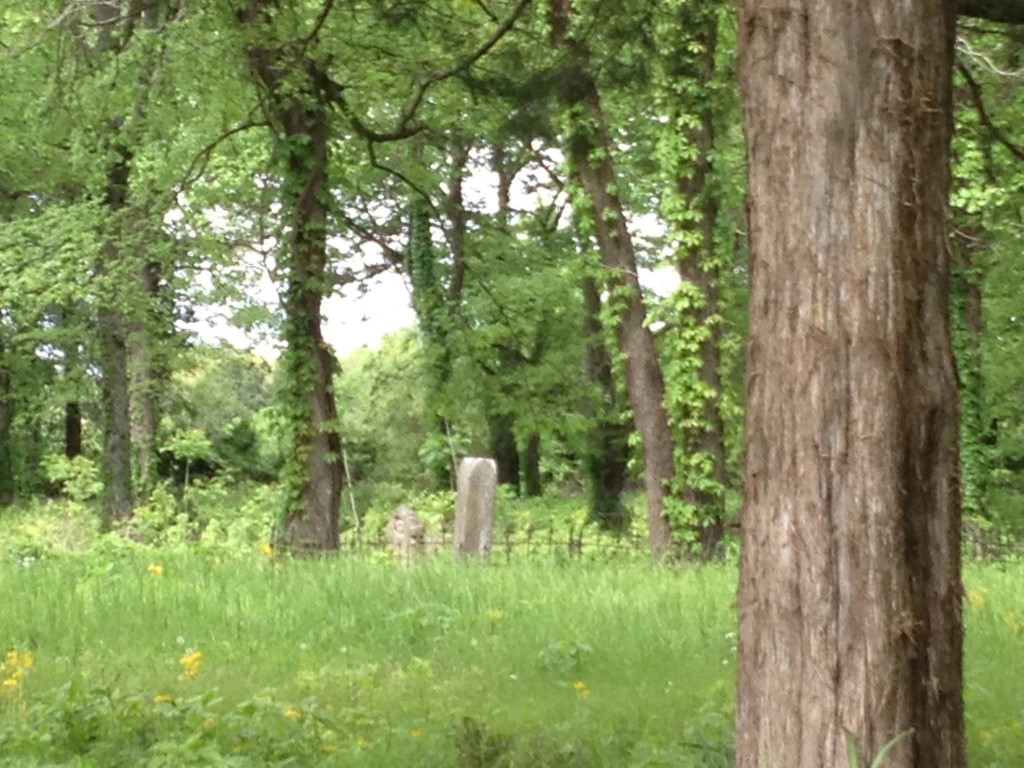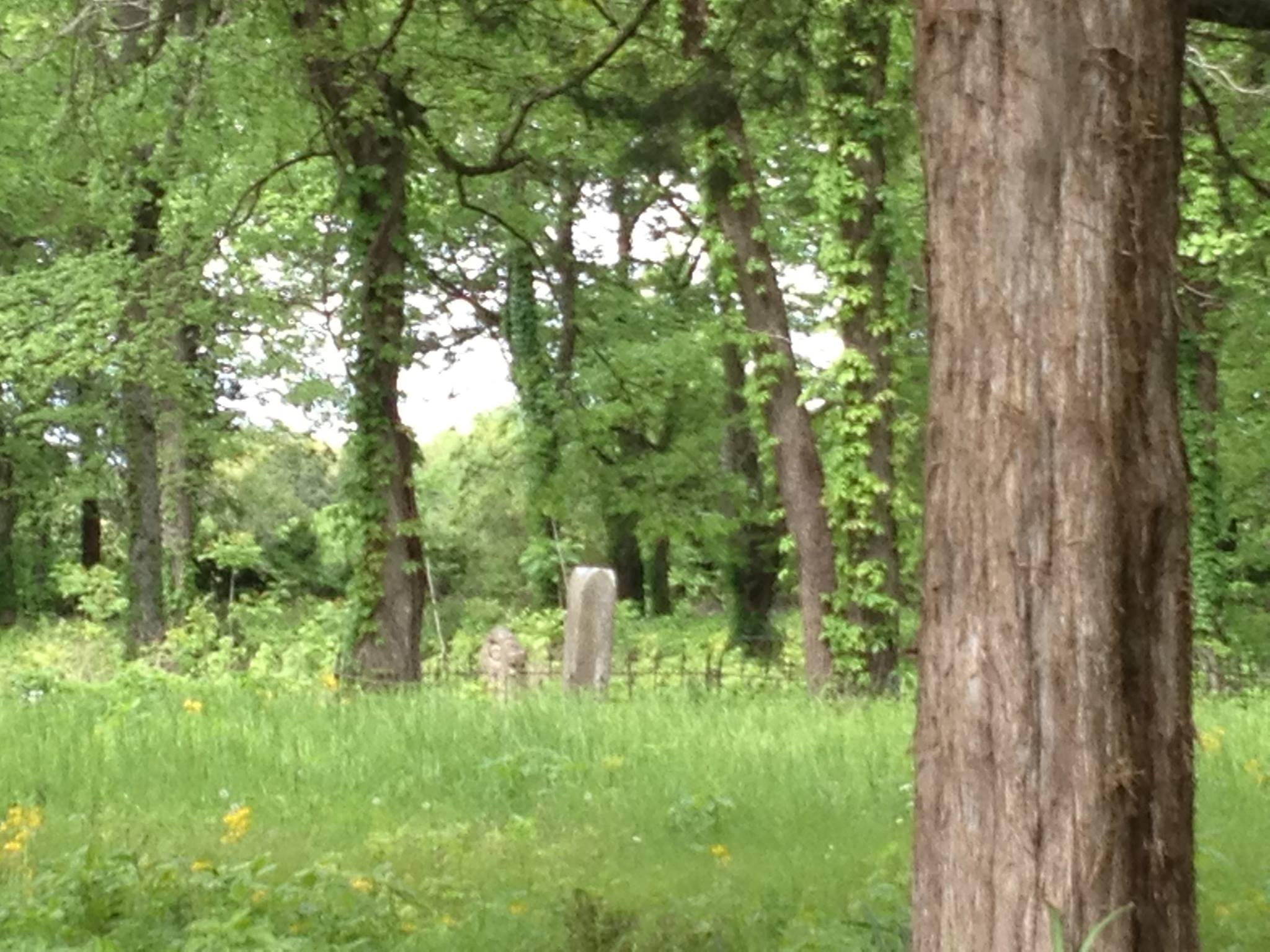 It was way off the beaten path.
She found the cemetery and was getting ready to mark the names and dates down when she heard a click on either side of her. She was on her hands and knees. She looked up and saw a fellow on either side of her with a rifle, cocked.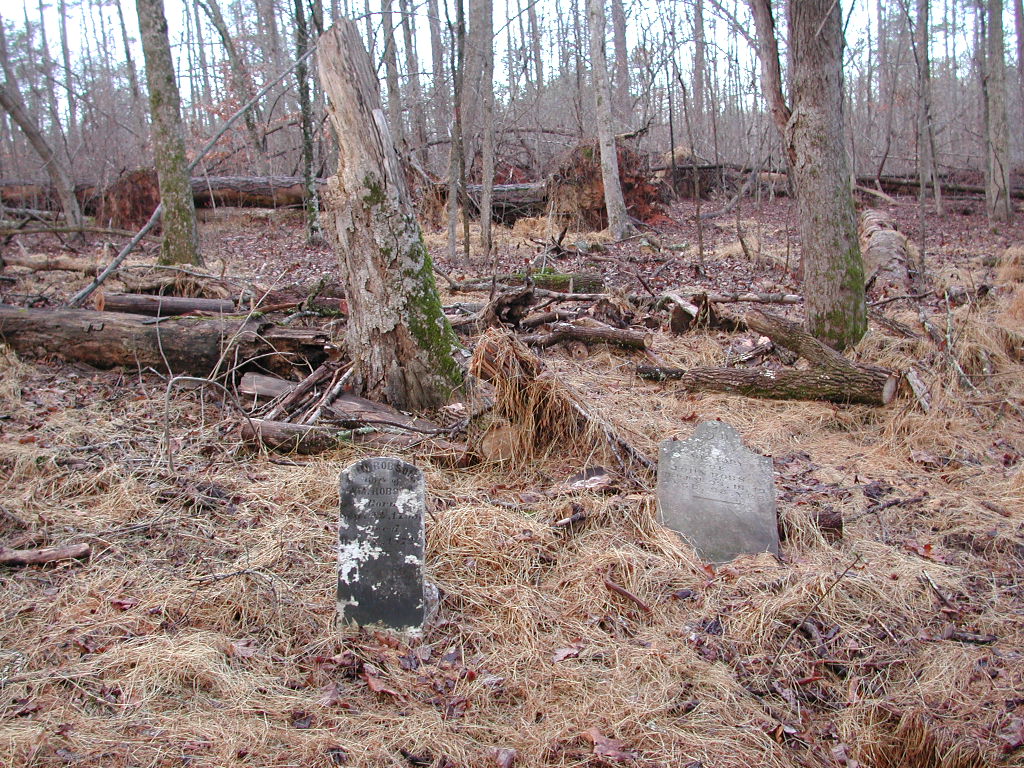 The crop was ready for harvest
In her excitement, she had been pulling up grass and weeds to clear the stones. When she glanced down, she saw what she had been pulling … their"crop" ready for harvesting – the illegal type of hemp!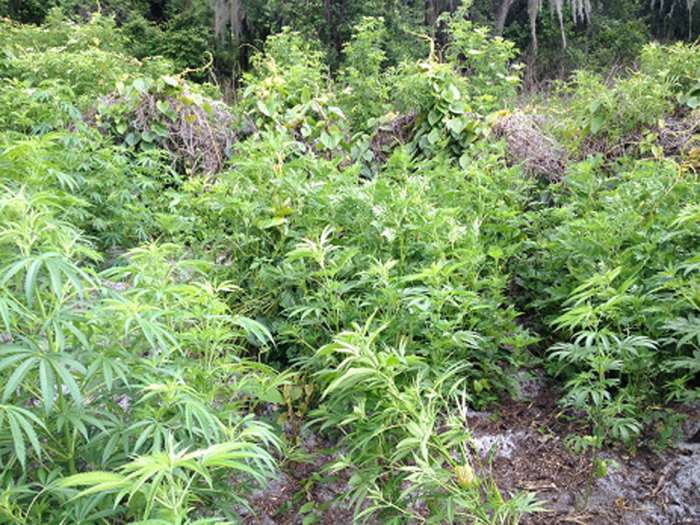 There's Grandpa
Thinking quickly (and likely praying a lot!) she turned on the tears and said "Oh, I hope I'm not trespassing … I'm just so happy …. THERE'S GRANDPA!" "I've hunted for his grave for years (sob, sob), and there he is, oh Grandpa!" They took one look at her and just walked away. Never go cemetery hunting alone!!!
By the way, she didn't have the foggiest idea of who was buried there, but bet her real grandpa was proud of her!
Author: Sandi Gorin
WHERE DO I START? Hints and Tips for Beginning Genealogists with On-line resources Save time and avoid pitfalls in your research. Where Do I Start? is filled with simple, no-nonsense instructions to set you on the path of your families' ancestry with the following information:
WHERE TO FIND – on-line resources, experienced genealogists will not be aware of many of these.
COURT RESEARCH – how to do courthouse research, where to find birth, death, social security records free on-line.
EIGHTY – ONE QUESTIONS – you should ask your elderly loved ones before it's too late.
TIPS ON BREAKING DOWN THE WALL – Everyone faces some difficulties in research, often called a 'brick wall' but WHERE DO I START? provides suggestions for overcoming them.
Download Where do I Start? to your Kindle in less than 30 seconds or to your PC,

iPAD

, iPhone, MAC or Android device with FREE Apps from Kindle.

Amazon.com – Read eBooks using the FREE Kindle Reading App on Most Devices