[This funny story from 1937 reveals how popular automobiles had become over horse riding]
No Riders!
(from The Tuscaloosa News – July 2, 1937)
What sorry times are these upon which we have fallen, with the Age of Gasoline sapping our strength, ingenuity and daring?
Automobile in 1937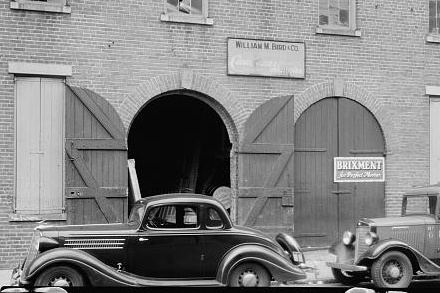 Over in Bibb County, we are told by The Centreville Press, Mr. J. B. Ward advertised last week for men and boys to ride a few wild horses and mules on the night of July 5 at a show to take place on the high school athletic field.
Bibb County Court House square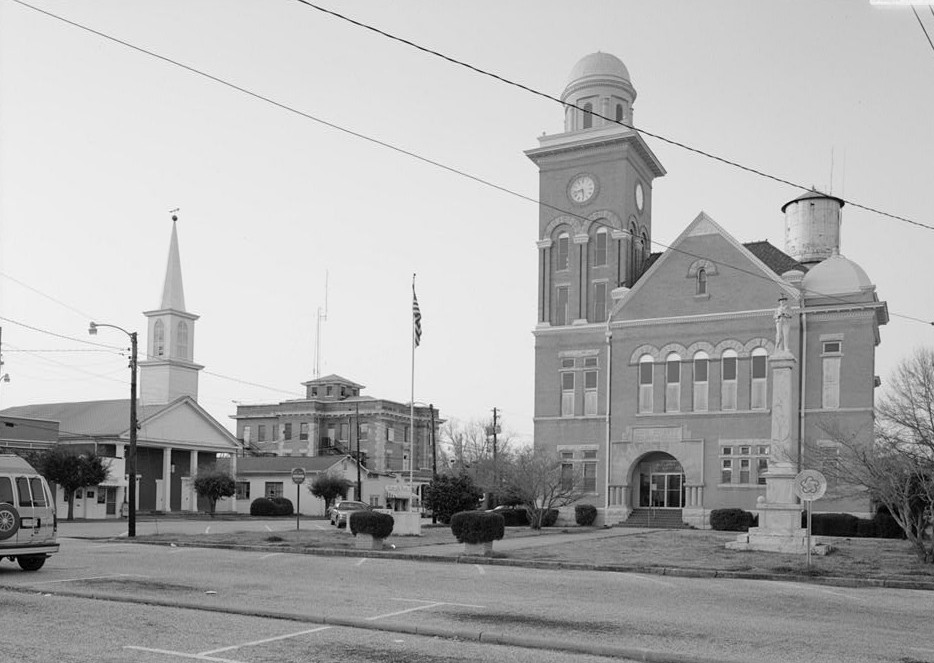 Couldn't ride horse or mule
In the old days—indeed only a few years ago―a man or a boy considered it a disgrace to be told that he couldn't ride this horse or that mule. A single challenge was sufficient to bring down out of the upper seats a horde of makes, young and old alike who were willing without hesitation to try their skill on the wildest animal which could be lured beneath the tented top.
But times have changed, Mr. Ward of Bibb County has had to postpone his show, "Nobody replied to his ad." He has found no men or boys who are ready to risk their necks astraddle an animal with whose method of madness they are not fully acquainted.
Horses by photographer Carol Highsmith 2010 (Library of Congress)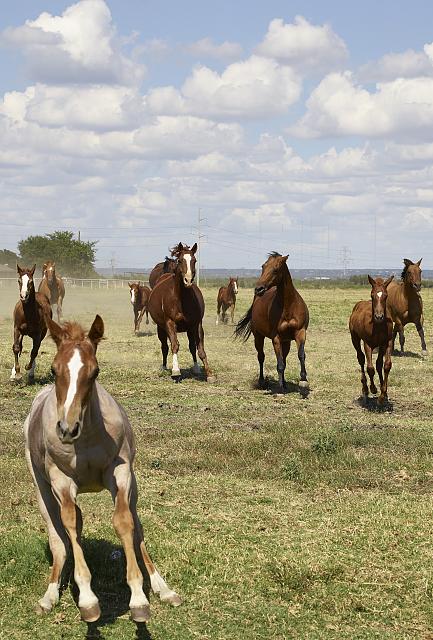 We are sure, furthermore, that if Mr. Ward cannot find his riders in Bibb County, it will be useless to apply to Tuscaloosa County. We speak in advance with the thought of saving from embarrassment any of our fellow citizens who have been so foolish as to brag about their riding ability.
This book provides simple, no-nonsense instructions to help you get started. Many FREE research links included.
Tips include:
WHERE TO FIND – on-line resources, experienced genealogists will not be aware of many of these.
COURT RESEARCH – how to do courthouse research, where to find birth, death, social security records free on-line.
EIGHTY – ONE QUESTIONS – you should ask your elderly loved ones before it's too late.
TIPS ON BREAKING DOWN THE WALL – Everyone faces some difficulties in research, often called a 'brick wall' but WHERE DO I START? provides suggestions for overcoming them.