Subscribe to the FREE DAILY NEWSLETTER IMMEDIATELY so you can keep up-to-date on all NEW posts
We now have THOUSANDS of stories about Alabama on our website, www.alabamapioneers.com and we post more stories each day.
Each NEW daily article, story, photograph, etc. posted on AP is accessible to the general public for one month.
After a month, only PATREON/PATRON MEMBERS have access to all the stories.
Rest assured—access to ALL stories, posts, photographs, videos, etc. (New and Old) on www.alabamapioneers.com will continue to remain available for our Patreon/Patron members at all times.
Patreon/Patrons members simply click on PATRON POSTS in the MENU on the www.alabamapioneers.com website to see, read and search posts, old and new.
Patreon/Patron members will continue to receive text messages from Alabama Pioneers when new stories are posted on AP as well as free books and many other added benefits, depending on tier level. The ONE-MONTH access only pertains to the general public.
If you are NOT a PATREON/PATRON Member, subscribe (below) to the FREE Daily Newsletter IMMEDIATELY so you can keep up-to-date on all NEW posts on Alabama Pioneers.
Or/And JOIN Alabama Pioneers Patreons/Patrons HERE and continue to have full access to everything on www.alabamapioneers.com
Don't miss out! Subscribe (below) to the FREE Daily Newsletter to keep up with new stories or Become a Patreon/Patron today and have full access to ALL stories on Alabama Pioneers, ALL THE TIME!
Support AP in preserving Alabama's Lost & Forgotten history today. Join us and Become an Alabama Pioneers Patreon/Patron today for less than a cup of coffee per month.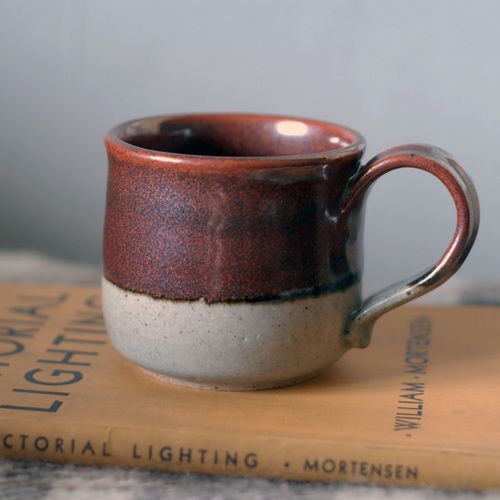 Get the Daily Update from Alabama Pioneers
Don't miss out on Alabama history, get our daily updates in your email.
Alabama Footprints Volumes V-VIII: Four Books in One Kindle Edition