Dothan was a railroad hub for Southeast Florida and the editor of this newspaper mentions each visitor and their relation to local citizens.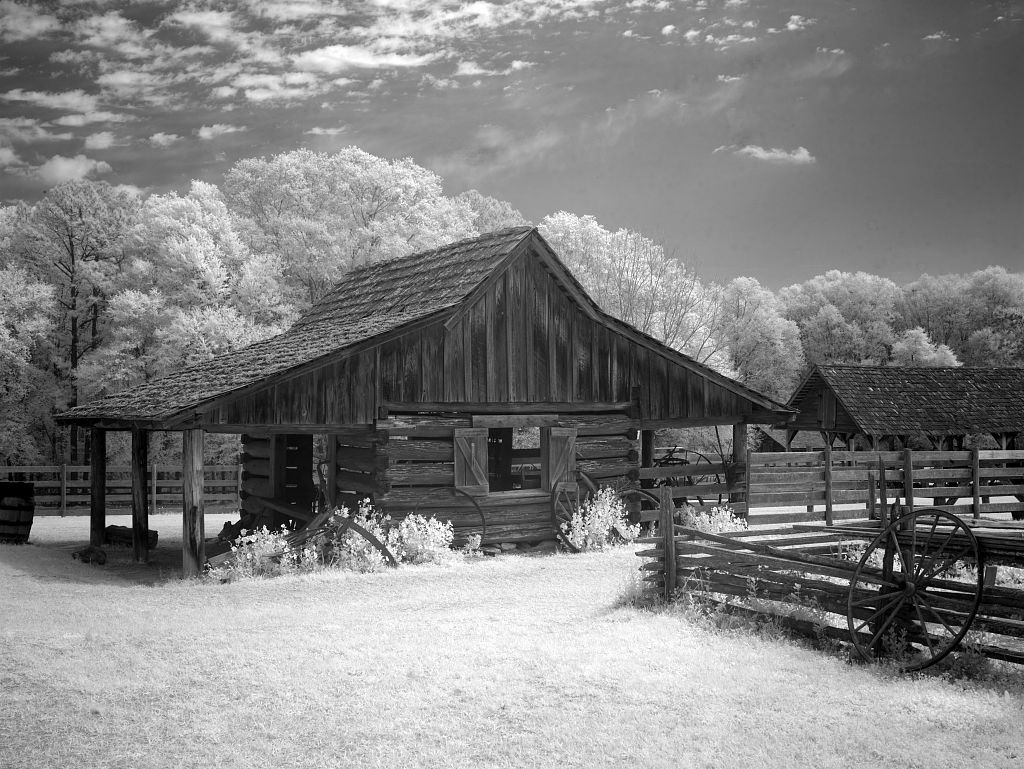 Farmhouse old Dothan – by Carol Highsmith 2010 (Library of Congress)
Click to see how too Become a Patron and read all the Alabama Pioneer stories
Download and read THE DOTHAN EAGLE, HOUSTON COUNTY, ALABAMA 1908 NEWSPAPER ABSTRACTS on your computer or smart phone with FREE APPS!
Use the Search/Find feature on your electronic device will assist you in finding names or places in this E-book. Click below to see how.
Some surnames mentioned – ADAMSON, AIREY, ANDERSON, ARMSTEAD, ARMSTRONG, ARNOLD, ASKEW, AUGUSTINE, AVERY, BAKER, BALDIN, BANKHEAD, BARNES, BASS, BATCHELOR, BATSON, BAUGHMAN, BAXLEY, BAXTER, BELL, BENETT, BENNETT, BERRY, BINION, BLACK, BLACKSHEAR, BLOUNT, BONHAM, BOND, BONNER, BOWDOIN, BOWEN, BOX, BOYETT, BRACKIN, BRISBANE, BRITT, BROWN, BRUINER, BRYAN, BULLOCK, BUNKER, BURDESHAM, BURDESHAW, BURKETT, BURNS, BUSH, BUTLER, BYRD, CALHOUN, CALVERT, CAMERON, CANNON, CARLISLE, CARMICHAEL, CARROLL, CARTER, CAWLEY, CHAFIN, CHANCEY, CHERRY, CHILDS, CHRISTIAN, CLARK, CLAYTON, CLEMMONS, CLYATT, COBB, CODY, COE, COHRON, COLLINS, COMER, COOK, COOPER, COREY, CORLEY, COTTON, CRAIG, CRANBERRY, CRARY, CRAWFORD, CRYMES, CULBRETH, CULVER, CUMBIA, CUMBIE, CURETON, DANIELS, DANNELLY, DAUGHERTY, DAVIS, DAWSEY, DAY, DEATON, DEESE, DINKINS, DOMINGUS, DOZIER, DRUNER, DUPREE, DURHAM, DYKES, EARTIN, ECLANEY, EDENFIELD, EDMONDSON, EDWARDS, ELLIS, ELLISON, ENNIS, ESPY, EZELLE, FAILS, FAIRCLOTH, FALLON, FARMER, FAULK, FELDER, FENN, FERRELL, FLEMING, FLOWERS, FOLKES, FORAKER, FORDHAM, FORRESTER, FORTNER, FORTSON, FOWLER, FULLER, FULTON, GAINES, GALLOWAY, GANEY, GARDNER, GARNER, GAY, GAYLORD, GELLERSTEDT, GHENT, GIBSON, GILLEY, GILMAN, GISSENDANNER, GIVEN, GLOVER, GODWIN, GOOLSBY, GRANBERRY, GRANGER, GRANT, GRANTHAM, GREEN, GUY, HALL, HALLIBURTON, HALLON, HAMBURGER, HARMON, HAMMOND, HAMRICK, HARRIS, HARRISON, HART, HARTLERY, HARUM, HATCHER, HAYS, HEAD, HEARD, HEARST, HEFLIN, HELMS, HERRING, HERRINGTON, HICKS, HILL, HILLIARD, HILLMAN, HILSON, HOBBS, HODGES, HOLLAN, HOLLAND, HOLLIS, HOLMAN, HOPKINS, HORNSBY, HOWARD, HOWELL, HUDSON, HUGHES, HUNTER, HUTCHINSON, JACKSON, JARVIS, JOHNSON, JONES, JORDAN, JOYNAR, JUDAY, JUSTICE, KAY, KEMP, KENNEDY, KERN, KEYON, KEYTON, KILLINGSWORTH, KINCEY, KING, KIRKLAND, KNIGHT, KNOX, KOONCE, KORNEGAY, KRUGER, LANE, LARSEN, LAYFIELD, LEE, LESLIE, LEWIS, LINER, LISENBY, LOCKWORTH, LOFTIN, LONSFORD, LOVE, LURIE, MACK, MANN, MARLOW, MARTIN, MATTHEWS, MAY, MAYFOLKS, MAXWELL, MCARTHUR, MCCALLUM, MCCANTS, MCANULTY, MCCARDELL, MCCARTY, MCCOY, MCGILVERY, MCLEOD, MCCRARY, MCDANIEL, MCDONALD, MCEACHERN, MCEACHRN, MCELROY, MCGRIFF, MCINTYRE, MCKENZIE, MCKISSACK, MCKNIGHT, MCMICHAEL, MCNEIL, MCREE, MEADE, MENZIES, MERCER, MERRRIT, MERRITT, MESSER, METCALF, MEYROVITZ, MILES, MILFORD, MILLER, MOODY, MOORE, MORGAN, MOSELEY, MOTES, MOULTHROPE, MOYE, MULLENS, MUNN, MURPHY, NEWSOM, NEWTON, NORRIS, NORTH, NOWELL, OAKLEY, O'NEAL, OUTLAW, PALMER, PARKER, PARISH, PATTERSON, PAYNE, PEACOCK, PEARCE, PETERMAN, PICKHORN, PIERSON, PICKETT, PILCHER, POLLARD, PORTER, POTTS, POWELL, POYNOR, PRATT, PRICE, URVIS, RALSTER, RAPPORT, REED, REEVES, REGISTER, RENFROE, RICHARDS, RICHMOND, RISTER, ROBERTSON,ROBISN, ROLAND, ROSEHEIM, ROSSHEIM, SALIBA, SANDERS, SAXON, SCSAMELL, SEALE, SEALS, SEARCY, SEAY, SELLERS, SENN, SHEA, SHINHOLSTER, SILCOX, SINGLETARY, SKIPPER, SLATER, SLATTER, SMART, SMITH, SNELL, SOLLURIE, SOUTHERLAND, SPONER, STAPLETON, STEELE, STEPHENS, STEPHENSON, STEWART, STOUGH, STREET, STRICKLAND, STRONG, STURIEVANT, TAYLOR, TEDDER, TEMPLE, THOMAS, THOMLEY, TOMKINS, THOMPSON, TINDELL, TRAMMELL, TRAWICK, URQUART, USSERY, VANN, VICKERY, WADDELL, WADKINS, WALDEN, WALKER, WALLS, WARD, WATFORD, WATSON, WALTNEY, WEBB, WELCH, WEST, WHALEY, WHEELER, WHIDDEN, WHIDDON, WHISNANT, WHITAKER, WHITE, WILLIAM, WILLIAMS, WINDHAM, WILSON, WINBURN, WINTERS, WOOD, WORD, WRIGHT, YONCE, YOUNG
THE DOTHAN EAGLE, HOUSTON COUNTY, ALABAMA 1908 NEWSPAPER ABSTRACTS