Some funny tombstones from Topeka, Kansas:
"Here lies Sheriff Tim McGrew who said
he would arrest Bill Hennessy or die…
He was right."
"Here lies Michael Horton who was
not such a fast gun as he thought."
"Here lie the remains of Charley Greene,
His holster was dirty; but his gun was clean.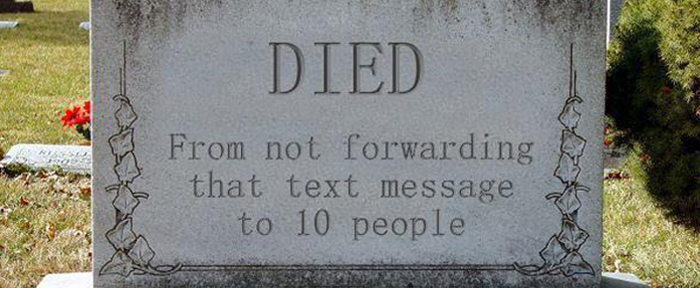 Some Funny Epitaphs
"Here reader, turn your weeping eyes,
My fate a useful moral teaches;
The hole in which my body lies
Would not contain one-half my speeches."
1843 Epitaph of London grocer, named
John Hall who was quite fond of puns:
"Here lies the remains of
JOHN HALL, grocer,
The world is not worth a fig
I have good raisins for saying so."
Discordance: The Cottinghams (Volume 1) – A novel inspired by the experiences of the Cottingham family who immigrated from the Eastern Shore of Virginia to Bibb County, Alabama
Filled with drama, suspense, humor, and romance, DISCORDANCE continues the family saga from the Tapestry of Love series with the children of Mary Dixon who married Thomas Cottingham.
Inspired by true events and the Cottingham family that resided in 17th century Somerset, Maryland and Delaware, colonial America comes alive with pirate attacks, religious discord, and governmental disagreements in the pre-Revolutionary War days of America.