With the price of gold now so high, I thought this was an interesting transcribed story from the 1920s.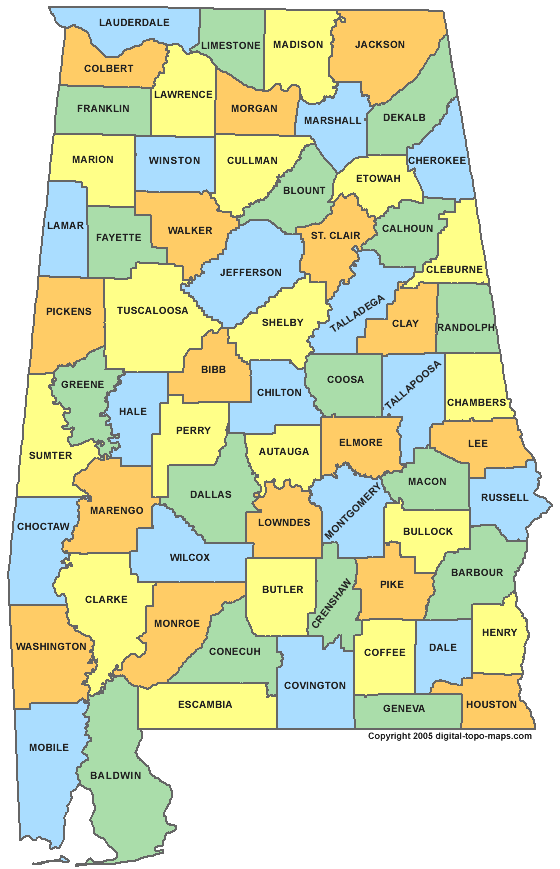 Gold is not uniformly distributed through this territory
Gold ores has been found in various sections of Cleburne, Clay, Talladega, Coosa, Chilian, (sic Chilton?) Elmore, Tallapoosa, and Randolph Counties. The gold deposits are not uniformly distributed through this territory, hut occur in several roughly parallel belts having a general northeast-southwest direction. The ore bodies are quartz veins of the bedded or segregation type, varying from a few inches to 50 feet in thickness, and occurring usually in feebly crystalline or semicrystalline schists, amongst dikes of igneous rocks. The quartz veins are often of lens shape, and of considerable size, sometimes not thicker than the hand, and are likely to be in clusters or groups, the members of which are separated by barren rocks. The quartz veins are at times associated with mica schists and other well-crystallized rocks and occasionally the slates near the veins are gold bearing.
[pictures & film] He held a deed to the greatest fortune on earth but died bankrupt – Here is his story
The small fissures in the slate are often filled with small quartz lenses, and in addition, are frequently highly graphitic. Above the water level these ores are all free-milling, porous, friable, and usually iron-stained, at times showing free gold to the eye. Below water level are the sulphurets. There are also a few placer deposits of much importance, and decayed rock, called saprolite, from which gold may be obtained by merely washing.
One of the best known and richest is Devil's Back Bone crossing Tallapoosa County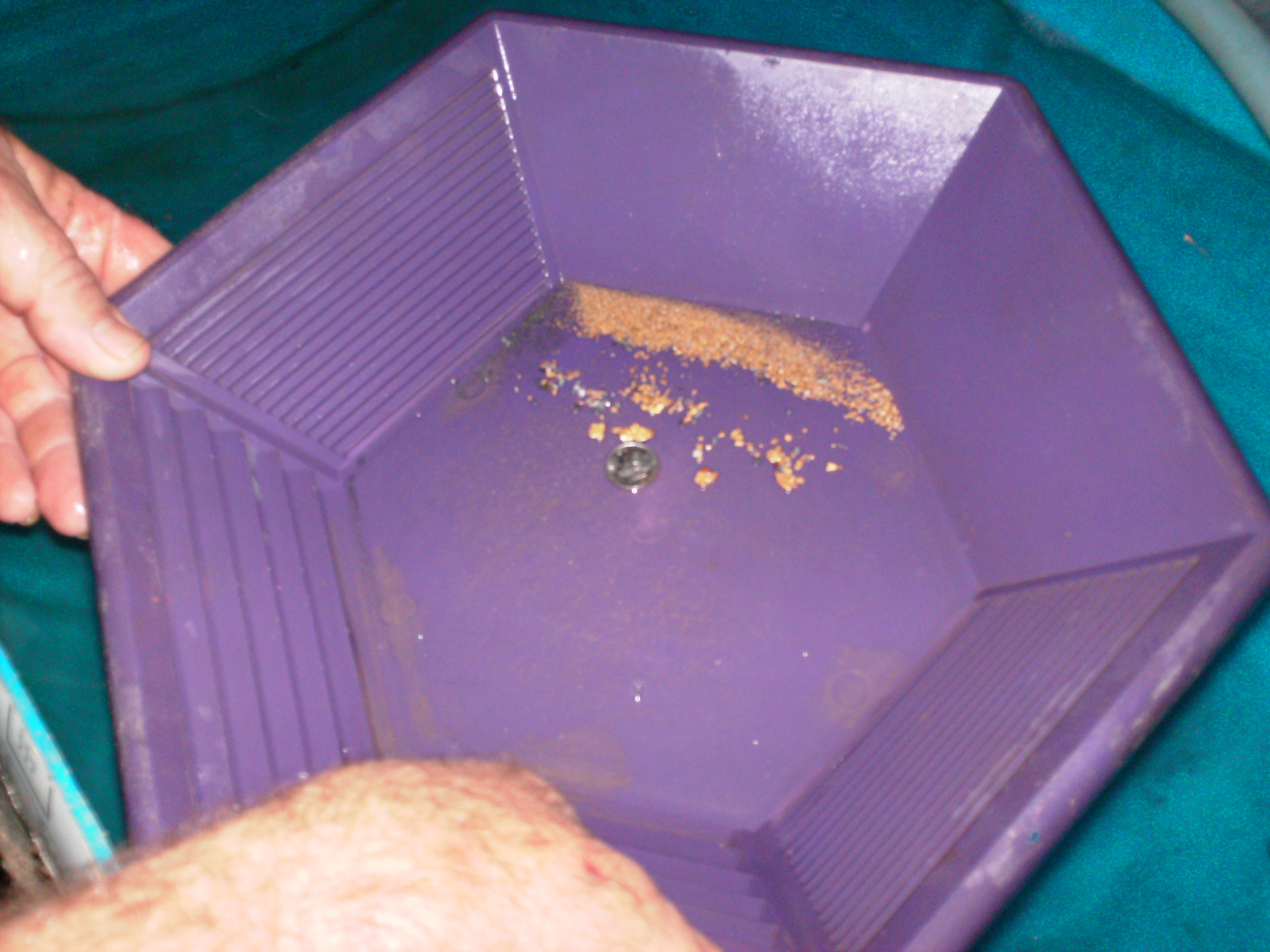 Best known and richest is in crossing Tallapoosa County
One of the best known and the richest of the ore leads is the one known as the Devil's Back Bone, crossing Tallapoosa County near its northwestern border. Here the quartz veins are from 6 to 50 feet thick, and nearby are several large ore bodies consisting of quartz lenses in impregnated highly graphitic slates without any well-defined wall. There have been more than a hundred different gold mines, of greater or less importance, opened in the area described above before 1921; 30 of them in Tallapoosa County; about 30 in Cleburne; more than 20 in Randolph; 6 in Clay; several in Coosa and Chilton; and one in Elmore. More than two-thirds of these mines are in the Talladega slates, of which there are four separate belts of unequal width, the two farthest to the northwest being the largest, and least important.
Two belts narrower and shorter
The other two belts, though narrower and shorter, are more important, they are known as the Silver Hill and the Goldville belts. On the former are the Silver Hill, Mass, Garrett, Long Branch, Blue Hill, Farrar, Gregory Hill, Nicholls, Gold Hill, Bonner-Terrell, Eagle Creek, and other mines. On the latter are several mines about Goldville, Goldberg, Hog Mountain, and Turkey Heaven, and those about Wedowee.
Castleberry, and the Legend of gold in Shipp's Pond, Conecuh County, Alabama
The Talladega or Terrapin Mountain belt carries the Parsons, Kemp Creek, Riddle's Mill, Story, Woodward, Gold Log and other mines. The mines and placers of Arbacoochee and Chulafinnee are near the southeastern edge of this belt. The placers of Arbacoochee, Chulaflnnee, and Long Branch are the most important and have been worked for more than 60 years, as they always yield some returns for the labor expended on them. Nuggets of some value are obtained from Arbacoochee every year, by sluicing and panning. Mining operations on the quartz veins have not been scientifically conducted.
Shafts are below water level
Seldom have the shafts been sunk below the water level, and until recently there was no plant for working the sulphurets. Many years ago a number of pits and shafts were sunk in the quartz veins of the Goldville district, along a line extending 12 miles or more, and extensive workings were carried on at Silver Hill. One of these early mines was called Pinetucky, and has been continuously worked since its opening. The shaft is more than 100 feet deep. The most extensive mining of quartz veins of recent years has been carried on at Hog Mountain, in Tallapoosa County, in connection with a cyanide plant for extracting the gold.
Author note: A reader sent AP this email: "I was in Fort Payne, Al. a few years ago doing some research in the library.  I got to talking to a young man who said he was studying the history of Alabama.  He told me that years ago that just after a heavy rain. The kids would go around the parking lot of the Courthouse and sometimes would find some small GOLD Nugget.  I don't know if this is true or not."
SOURCES
Smith and McCalley, Index to mineral resources of Alabama (Geol. Survey of Ala., Bulletin 9, 1904), pp. 53-56; Phillips, Preliminary report on lower gold belt of Alabama (Ibid, Bulletin 3, 1892); Brewer, Preliminary report on upper gold belt of Alabama (Ibid. Bulletin 5, 1896); Waldemar Lindgren, "The Southern Appalachian States" (in U. S. Geol. Survey, Mineral resources of U. S., 1905, pp. 297-304), Alabama passim; U. S. Geol. Survey, Mineral resources of United States, 1906, p. 326, 1907, p. 556.