In the Southeast corner of Geneva County, Alabama is a small town by the name of Bellwood. Located in the northern part of Geneva, it is one mile west of the Choctawhatchee River and about 12 miles north of Geneva. The population in 1910 was only 201.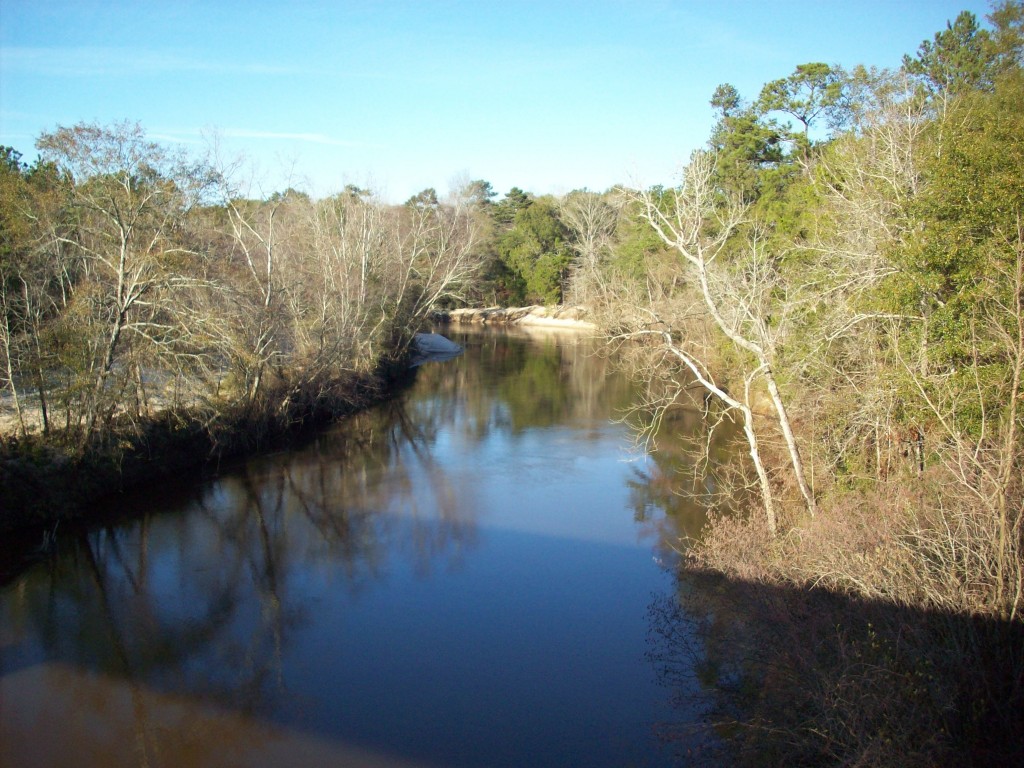 Choctawhatchee River (Wikipedia)
The town was incorporated in 1907 but is no longer an incorporated city. Today Bellwood is in the community of Coffee Springs, Geneva County, Alabama area and part of the Dothan, Alabama metropolitan area.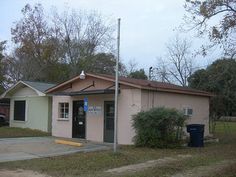 Bellwood Post Office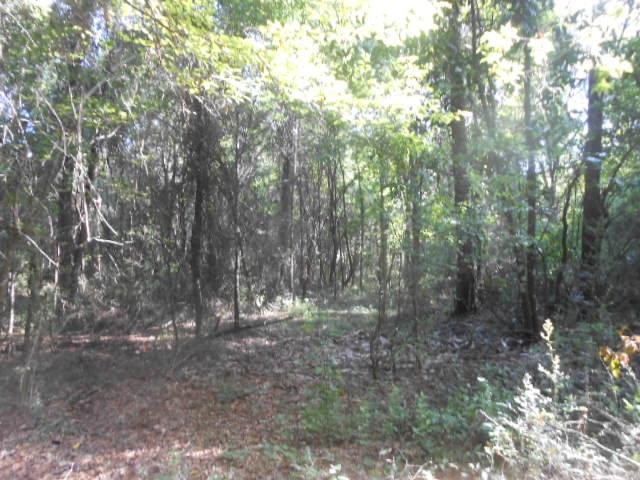 Bellwood, Alabama (landsofamerica.com)
Surnames in Bellwood City Cemetery
Some surnames listed in Bellwood City Cemetery include: Beasley, Broxson, Floyd, Gatlin, Jerkins, Kelley, Mount, Patrick, Smith, and Watson.
During the days after the War Between the States, life was difficult for the newly freed slaves in Alabama, but in the small town of Bellwood lived a lady who was determined to help others in need.
First black Female doctor
Born on December 25, 1870, Sally Darby Broxton became the first black female doctor in Bellwood. She made her own medicine by using herbs and other things. Her home was used to care for the sick, as well as the needy and homeless. and she never turned anyone away. Dr. Sally delivered many of the babies in the area and raised several children who were not her own. She was also a fortuneteller.
Dr. Sally's husband was named Sam Broxton and she had one child Lillie Broxton who was born in 1889 and died October 3, 1967. Lillie married C. J. Brown and she followed in her mother's footsteps. Soon she claimed the title Dr. Lillie Brown. Like her mother, she opened her home for her patients. She even had rooms with numbers on the doors. A son and daughter were born to C. J. and Lillie.
Dr. Sally Darby Broxton died January 20, 1953, and her daughter Lillie died October 3, 1967, but many in Bellwood remember their loving care.
SOURCES
Thomas McAdory Owen, Marie Bankhead Owen: Dictionary of Alabama ca. 1904
Try Audible and Get Two Free Audiobooks –With Audible, you can listen anytime and anywhere to professionally-narrated audiobooks across a wide range of genres.
Start researching your family genealogy research in minutes for FREE! This Ebook has simple instructions on where to start. Download

 

WHERE DO I START? Hints and Tips for Beginning Genealogists with On-line resources 

to your computer immediately with the a FREE APP below and begin your research today!
Reviews
"This book was very informative and at a very modest price. One web site I may have missed in your book that has been very helpful to me is genealogybank.com. I found articles about several of my ancestors in their newspaper archives. Thank you for your great newsletter and this book."
"The book was clear & concise, with excellent information for beginners. As an experienced genealogist, I enjoyed the chapter with lists of interview questions. I'd recommend this book to those who are just beginning to work on their genealogies. For more experienced genealogists, it provides a nice refresher."