General Samuel "Sam" Houston (March 2, 1793 – July 26, 1863) was an American politician and soldier, best known for his role in bringing Texas into the United States as a constituent state.
General Sam Houston was married two times before he married Margaret Lea of Alabama. He 1st married Eliza Allen in Tennessee. But she left him shortly after their marriages and returned to her family for unknown reasons. He was at the time governor of Tennessee, and partly due to the embarrassment of his separation from his wife, he resigned and went west with the Cherokee Indians to Arkansas Territory.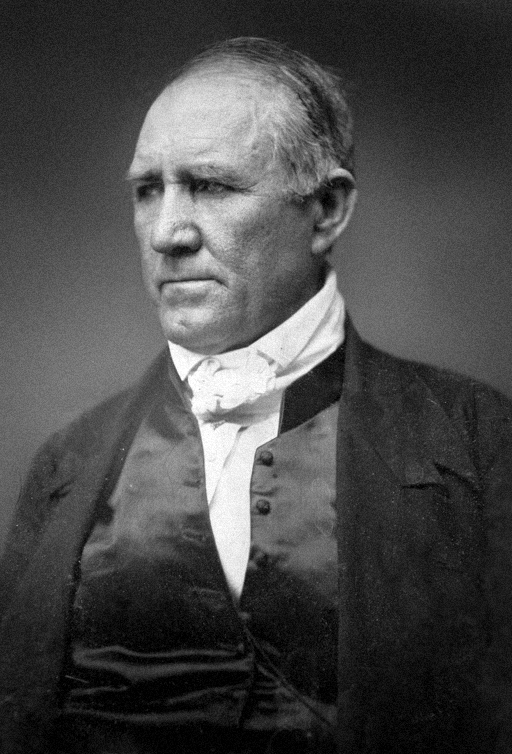 He was adopted as a citizen of the Cherokee nation and met Mrs Rogers Gentry, a part-Cherokee widow whom he later married under Cherokee law. She refused to accompany him to Texas in 1832 so he officially divorced her in 1837. Tiana died of pneumonia in 1838.
Samuel Houston, head-and-shoulders portrait in oval medallion, facing right, in Cherokee dress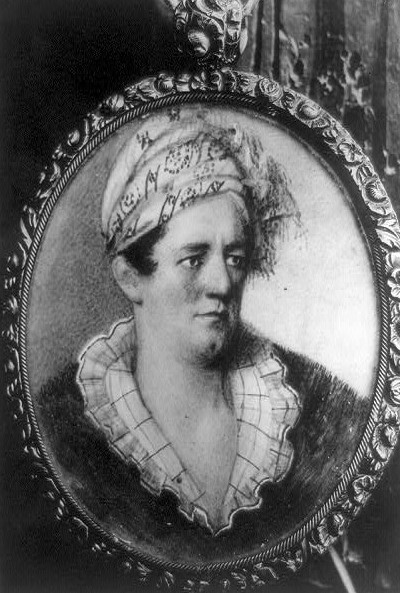 In May of 1839, General Sam Houston was on a business trip to Mobile, Alabama, where he met Margaret Lea, daughter of Temple Lea and Nancy Moffett (Lea) at a garden party. In June, Gen. Houston proposed marriage and she said yes, despite her mother's protests.
Margaret and Gen. Houston were married May 9, 1840 at her brother Henry Clinton Lea's home on Green Street in Marion, Perry County, Alabama and they traveled to Galveston, Texas to reunite with her mother, who had been living there for eight months.
Henry Clinton Lea's house Marion, Perry County, Alabama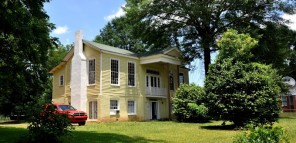 Gen. Houston became President of the new Republic of Texas and eight children were born to the couple.
Sam Houston died of pneumonia in 1863 at the Steamboat House in Huntsville, Texas. Margaret became a grandmother before her death of yellow fever in 1867 in Independence, Texas.
Mrs. Sam Houston's house Independence, Washington County, Texas ca. 1940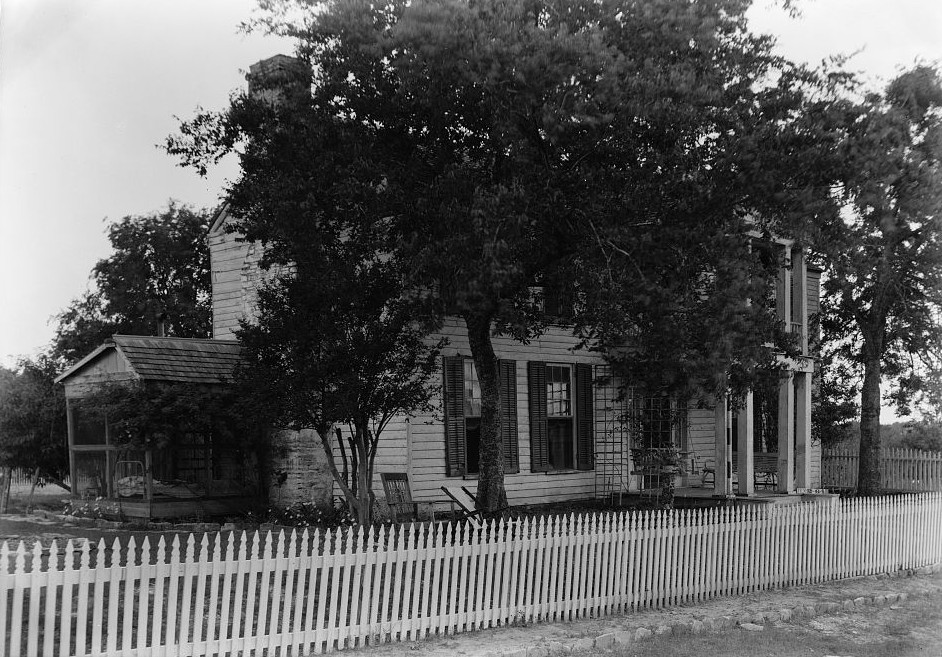 FreeHearts: 2nd edition A Novel of Colonial America (Tapestry of Love Series Book 3)

 

Inspired by true events, Col. John Washington (ancestor of President George Washington), Randall Revell, Tom Cottingham, Edmund Beauchamp ward off Indian attacks and conquer the wilds of Maryland's Eastern shore in 17

th

 century colonial America in this historical novel.