Mark Smith (1778-1861) was born in South Carolina and died in Perry County, Alabama. Mark was one of some early pioneers from Newberry, South Carolina who settled in Brush Creek area of Perry County, Alabama early in the history of the state.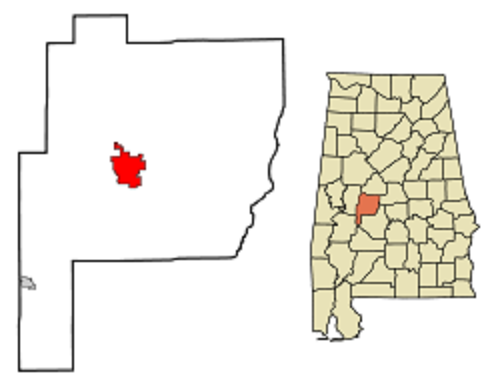 Perry County, Alabama
Some of Mark's descendants moved further west. Many settled in Oktibbeha, Mississippi and Webster County, Mississippi while others traveled on to Texas. But a few descendants remained in Alabama and were listed in the Hale County as well as Perry County census records.
Some of the descendant surnames included: ALLEN, ATWELL, BINGHAM, BOYD, BOYETT, CANNON, CLEGG, COLE, COOK, ELLIOTT, FERGUSON, GRIFFIN, HARDY, HENRY, HODGES, HOLLAND, HORNE, JAMISON, MCBRIDE, MCFARLAND, MILLER, PAYNE, PERKINS, RICHARDSON, SHAFFER, SHAFER, SIMMS, SNIDER, STARNES, SUGGS, TERRY, TIDMORE, WEAVER, WOOTEN, WHARRY, WHORRY