Have you heard this story in your family history?
There were three brothers who came to America. One went north, one went south and the third went west.
Lazy genealogists
The three brothers story is a very common one and oftentimes, this is an excuse for lazy genealogists who cannot explain why the same surname exists in different places. Many times, the families were not related at all.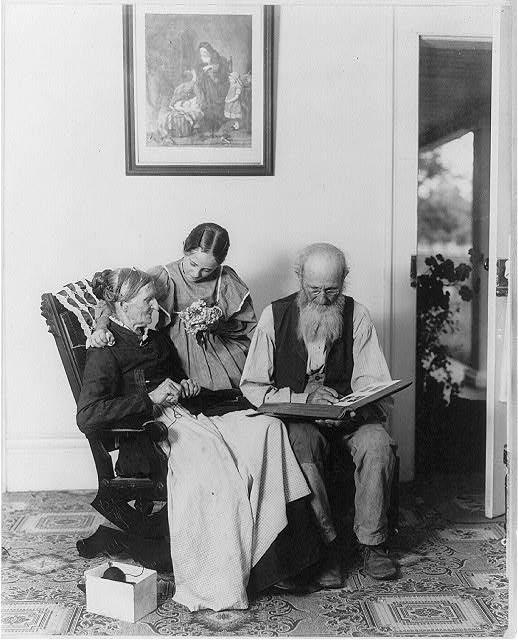 It is a red flag
This story is now so common that if you hear it……consider it a red flag that other data may be false or not well-researched.
Good genealogy research takes time. There is just no way around it. I wish it was possible that with a few clicks on your computer keyboard, you could find your family ancestry but that is not the case.
Document your research with data
Granted, research by others is always helpful and saves you considerable time but always remember to follow up and document with actual supporting records. It need not be expensive. Sometimes this hard data can be obtained for free online and many courthouses, archives, and libraries provide copies of documents for a small fee.
WHERE TO FIND – on-line resources, experienced genealogists will not be aware of many of these.
COURT RESEARCH – how to do courthouse research, where to find birth, death, social security records free on-line.
EIGHTY – ONE QUESTIONS – you should ask your elderly loved ones before it's too late.
TIPS ON BREAKING DOWN THE WALL – Everyone faces some difficulties in research, often called a 'brick wall' but WHERE DO I START? provides suggestions for overcoming them.

Download Where do I Start? to your Kindle in less than 30 seconds or to your PC, iPAD, iPhone, MAC or Android device with FREE Apps from Kindle.
READ THIS BOOK FOR FREE ON YOUR COMPUTER!
THEN SIGN-UP FOR THE 30-DAY FREE TRIAL BELOW: