I started something new specifically for those interested in family research and genealogy in Alabama.
Collected genealogy information
As I conducted research for interesting stories to publish and/or post on my www.alabamapioneers.com website, I continually found buried genealogy information, such as marriages, deaths, etc. that I knew would be of great benefit to family researchers, but it was hidden so well that most search engines would not find it. I decided to collect this information rather than disregard it until I could decide how to best share it with researchers.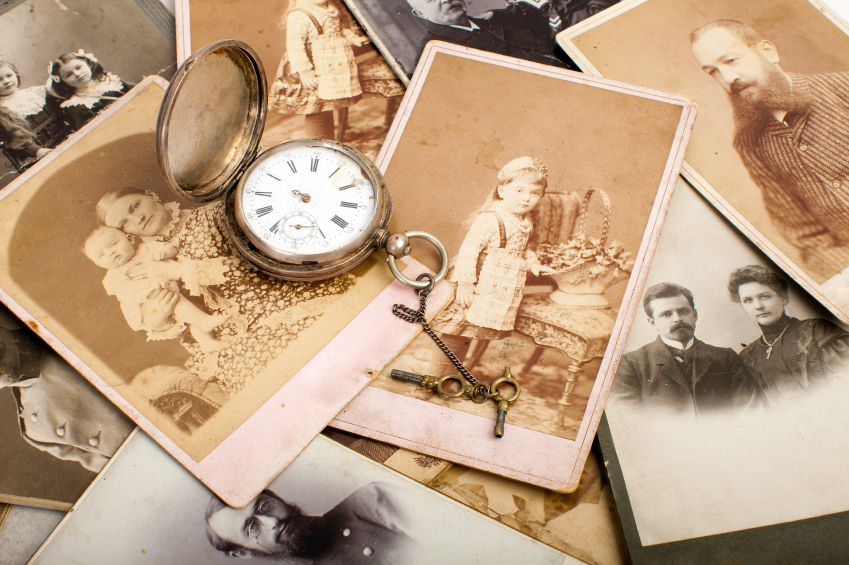 Easy to read and search
I thought about publishing a large book with an index but the indexing of so many individual names would require more than a year's worth of work and did not seem to be a feasible answer. After much contemplation, the easiest and quickest answer seemed to embrace technology and publish short, low-cost books Kindle-books that could be searched for specific names by computer, Kindle or another electronic device. Since Kindle books can be downloaded to almost any electronic device (including computers) with the FREE Kindle Reading App), researchers would be able to quickly see if their ancestor's name is in the book without incurring too much cost. Additionally, the book would still be available on their computers for future reference and small enough to print out individual pages or the whole book if desired. The books will be in a series called ALABAMA GENEALOGY NOTES and sold on Amazon.com. Be sure to check the TABLE OF CONTENTS in the front to see what is covered in each book.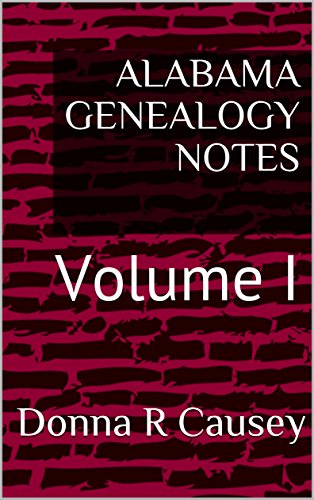 Read them for FREE
Another advantage of Kindle books is the Kindle unlimited membership which could be purchased for $9.99 a month and all my books plus millions of Amazon books that could then be read for FREE through the membership. Click here for a FREE UNLIMITED 30-DAY FREE TRIAL.
This first book of genealogy information includes personal abstracts from early newspapers of Birmingham, Alabama with names of many local residents in the area.