The Beginning of Tuscaloosa
(Partial transcription of a history of Tuscaloosa written by an older resident, Ben A. Green, in 1931 who was the managing editor of The Tuscaloosa News July 31, 1949) Continued below…
Lost in the mist of more than a century lies the identity of the first municipal leaders of the Town of Tuscaloosa, incorporated December 13, 1819, by the General Assembly of Alabama, then in session at Cahaba. Strange to relate, the jealous masters of Tuscaloosa history who for more than ten decades have recalled and related the events of interest about this city and county record in no way the names of Tuscaloosa's first eight mayors.
"Falls of Tuscaloosa"
The town itself was not named when founded in May 1816, by Thomas York, agreed first white settler. In that early day the title "Falls of Tuscaloosa" was applied. Only when the charter was issued in 1819, did the single name Tuscaloosa designate this municipality.
That charter was the first of four granted for Tuscaloosa, two later coming in rapid succession. Seventeen amendments to the charters were passed by 1906. Probably a dozen others have been adopted since the last recapitulation which is included in the Tuscaloosa Code of 1906, the last date on which ordinances and legislative action were correlated.
Fragments of facts gleaned from the shadowy past do show however, that all white residents of the "fraction of land known as the south fraction of section 22, township 21, range 10, west," were invited to assemble at the courthouse on the second Tuesday in January 1820 and there to choose by ballots the seven householders to act as commissioners of the town of Tuscaloosa. Results of this election are nowhere apparent in existing records.
No Property Owners
Despite use of the word "householders" in the legislative order, none of the inhabitants owned a square foot of land inside the city limits until the U.S. land sale which occurred in the spring of 1821. Meanwhile, 12 wide-awake individuals secured incorporation for "The Lower Part of the Town of Tuscaloosa" commonly known as "Newtown" (now West End). These incorporators possessed clear title to the property and immediately started a boom in that section. The boom proved of such force that the county courthouse was moved to Newtown by vote, but this "seat of justice," as Dr. W. S. Wyman called it, was later restored to the original site.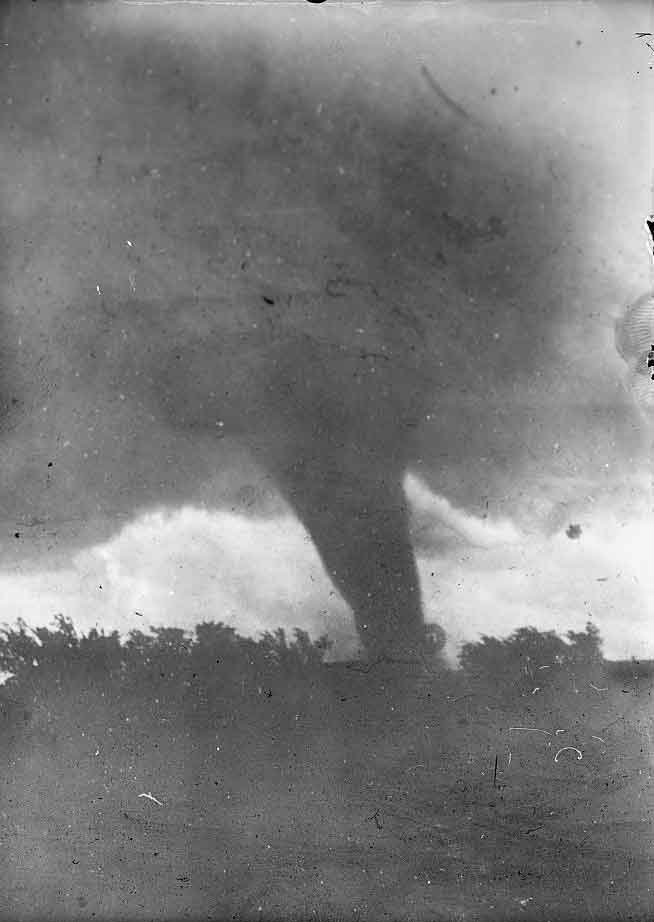 Newtown's early boom subsided in the face of the land sale in upper Tuscaloosa and 20 years later a tornado swept the lower area, removing almost every vestige of habitation, even the former courthouse building which had been proudly constructed of brick. Only two houses remained.
It appears likely that the personages of Tuscaloosa's first years as a municipality were somewhat obscured by the bigger stars of the state officials who followed. The legislature established Tuscaloosa as the "permanent" capital of Alabama in 1826. The capitol building itself was not complete until three years later. The "permanent" establishment fell short of permanency, however, when the seat of legislation was transferred to Montgomery in 1846.
Check out all the books on Alabama Pioneers…
The Yazoo land fraud
Daily life as an Alabama pioneer
The capture and arrest of Vice-president Aaron Burr
The early life of William Barrett Travis, hero of the Alamo
Description of Native Americans of early Alabama including the visit by Tecumseh
Treaties and building the first roads in Alabama