Cats playing with their tails means that bad weather isn't far off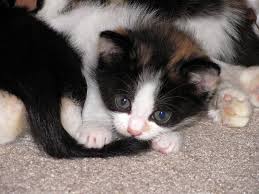 See a cardinal, made a wish, and pinch someone to make it come true.
Sleep with a mirror under your pillow, and you will see your future husband.

Wash your hair in the first rain of May, and it will grow faster.

When you get up from a rocking chair, don't leave it rocking or you will get sick within the year.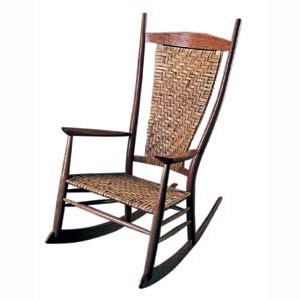 Check your cup of coffee in the morning. If the bubbles on the surface float in your direction, you will soon come into some money you didn't expect.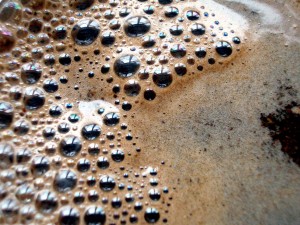 If you spill a jar of face powder, a bad quarrel will come soon.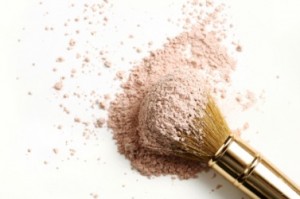 The legend of Vinegar of the Four Thieves states that four thieves robbed the homes of many who had died from the plague and one of the robbers was a herbalist. The thieves were finally caught and brought to trial and there are at least two versions of what happened next.
One version states that they were sentenced to bury the dead from the plague but would be set free if they survived.
Another version states that the robbers were released in exchange for the recipe for the medicine created by the herbalist that saved from getting the plague when they stole from the houses. This tonic has been used for centuries and some people vouch for its effectiveness against illness today.