Click to see how to Become a Patron of Alabama Pioneers and read thousands of lost and forgotten stories, free books and other added benefits for only $2 a month. Cancel anytime.
One hundred years ago, on March 24, 1916, Julia Strudwick Tutwiler passed away in Birmingham, Alabama.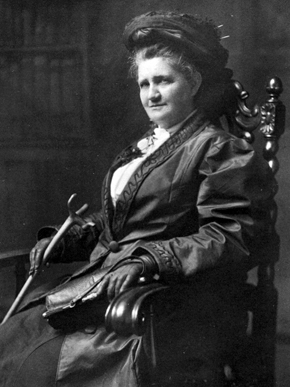 Julia Strudwick Tutwiler
Education and Reform
Tutwiler was a woman with progressive ideas who contributed much to the education of women and was influential in reforming the penal system in Alabama. Her death was reported in the Florence Times on March 31, 1916.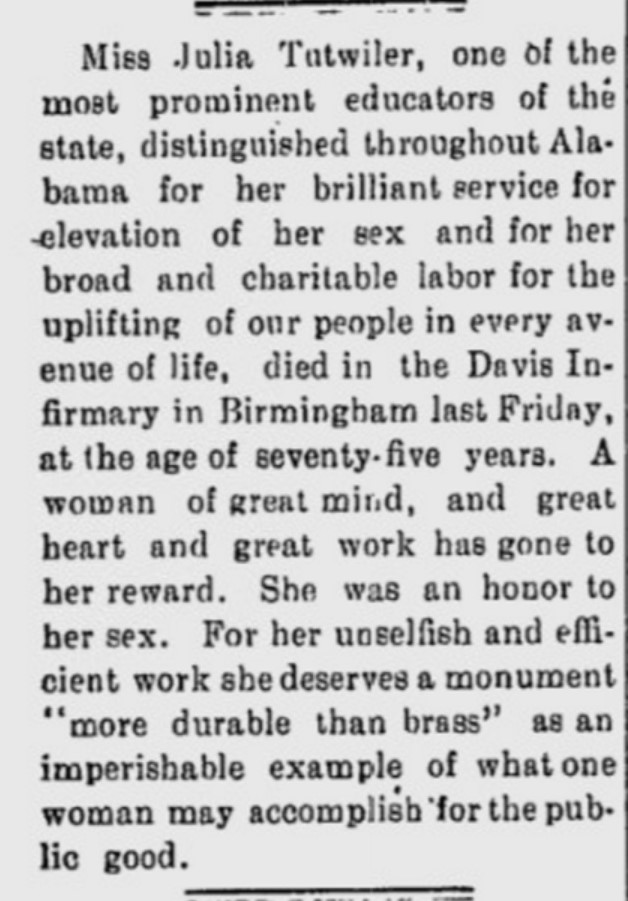 Her father believed women were intellectual equals
Julia Tutwiler was born in Havana, Alabama to Henry and Julia Ashe Tutwiler on August 15, 18411. Her father believed that "women were the intellectual equals of men and should be educated as such."2 At the time there was a lack of higher learning institutions for women in Alabama. Since schools of higher learning were limited in Alabama, he sent Julia to a boarding school in Philadelphia. She returned to Alabama during the Civil War and taught at a school her father established, Greene Springs School for Boys in Hale County, Alabama.
In 1866, Julia attended Vassar College in New York for a semester in 1866, then she took a position at Greensboro Academy in Hale County and where she was appointed co-principal in 1867. She resigned due to the poor physical conditions of the school and next taught at Greene Springs Academy in Sawyerville, Alabama until 1872 when she continued her education in Germany, France and Washington and Lee University. Tutwiler returned to Alabama in 1876 and taught languages and literature until 1881 at Tuscaloosa Female College.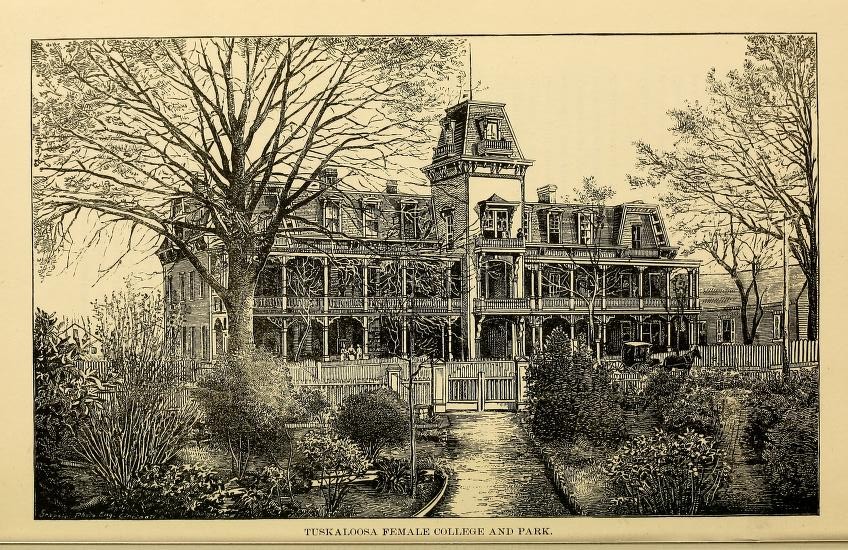 Tuscaloosa female college 1887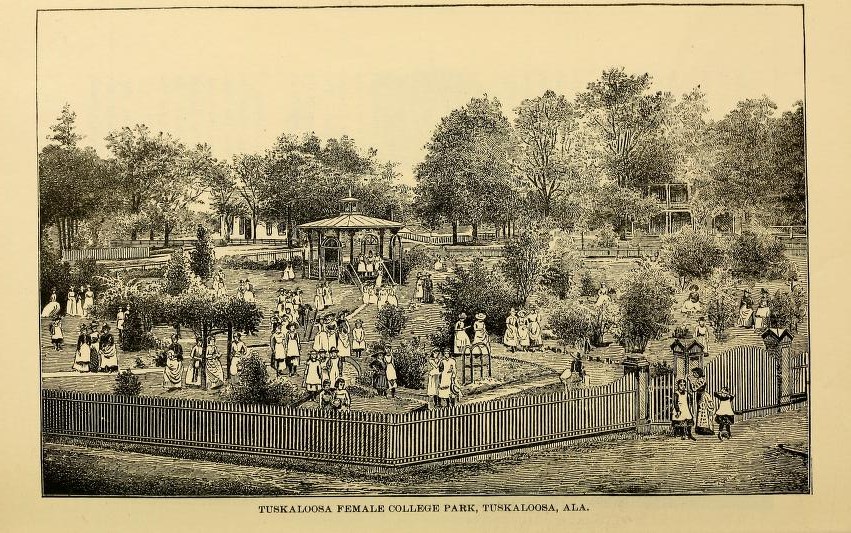 She later served with her uncle, Carlos G. Smith, as a co-principal of Livingston State Normal School and was the first (and only) female president of the college.3 This school became the University of West Alabama. With her support, ten Livingston-educated students became the first women admitted to the University of Alabama in 1892. Livingston received the first state government's appropriation for women's education. Julia became known as the 'mother of co-education in Alabama and a key figure in the creation of the Alabama Girls' Industrial School which evolved into the present day University of Montevallo.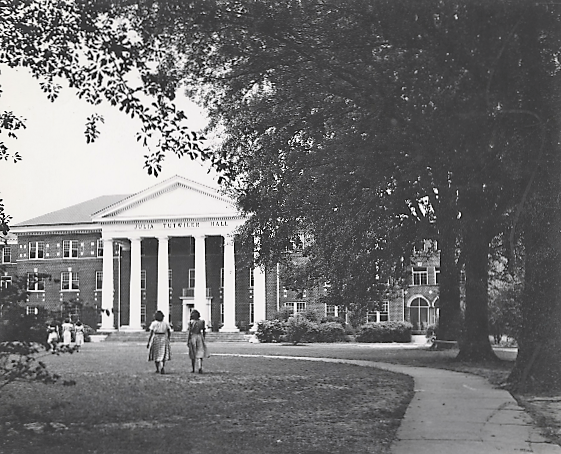 Julia Tutwiler Hall at University of Alabama (University of Alabama library)
Tutwiler was also often referred to as the 'angel of the prisons,' due to her push for reforms in the Alabama penal system. Through her influence, separate prisons were established for men and women and the women's prison in Wetumpka in Elmore County, Alabama is named after her.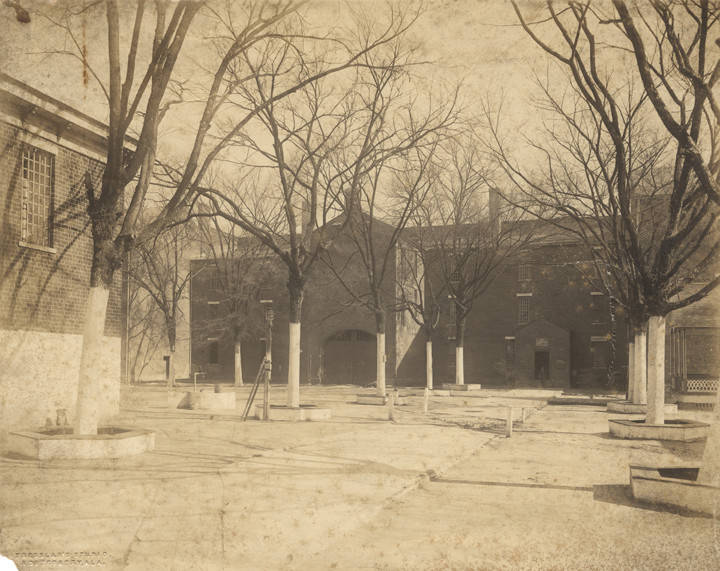 Large brick building that was used to house both male and female convicts in Elmore County, Alabama until it became exclusively female in 1922 (Alabama Department of Archives and History)
Julia Tutwiler was also an accomplished writer, and in 1931 the lyrics in her poem "Alabama" were immortalized in the official state song. The poem was composed while she was living in Germany. "Designated "Alabama's First Citizen," Tutwiler was inducted into the Alabama Hall of Fame (1953) and into the Alabama Women's Hall of Fame at Judson College (1970)."4
Tapestry of love
REVIEWS:
The exhilarating action & subplots keep the reader in constant anticipation. It is almost impossible to put the book down until completion,
Dr. Don P. Brandon, Retired Professor, Anderson University, Anderson, Indiana
This is the first book I have read that puts a personal touch to some seemingly real people in factual events.
Ladyhawk
Love books with strong women…this has one. Love early American history about ordinary people…even though they were not 'ordinary'…it took courage to populate our country. This book is well researched and well written.
Julia Smith
A picture of love and history rolled into one. A step back in time that pulls you in and makes you a part of the family and their world.
Ken Flessas
Each book's writing gets stronger, characters become real, the struggles and sorrows that laid the foundation for this country.
Addictedtobooks
Not only is the story entertaining, it opens the eastern shore of the early Virginia Colony to the reader as a picture book….I know this story will touch many peoples' hearts.
B. Thomas
At the age of sixteen, Mary and her husband, whom she barely knows, are forced to escape the only home they've ever known and settle in the primitive 17th century world of America where they shape their family's destiny for generations.
Inspired by actual people and historical events of colonial America, "The Kingdom of Accawmacke" is revealed and secrets about America's history are discovered in this well-researched series. The story begins in 17th century England during the reign of Charles I and continues a family's journey to the eastern shore of Virginia and Maryland.