(Personal excerpts transcribed from Phenix-Girad Journal (Girard, Alabama) February 6, 1909)
DEATH OF A LITTLE CHILD
George Daniel, the little eighteen-months-old son of Mr. and Mrs. A. W. Jackson, died at the home of his parents, 270 Fifth street, Phenix, Wednesday night at 11 o'clock after a short illness of stomach trouble.
The funeral took place from the home Thursday afternoon at three o'clock, the services being conducted by Rev. Lamar Jones, and interment in Pine Grove cemetery.

RUTHERFORD LETTER
Rutherford, Ala., Feb. 3, '09
Dear Journal and Readers:
We have been absent for some time, but will come again as we do not wish to be forgotten.
First a word to "Sary Gary."
How dare you speak of the criminal neglect of children on the part of the teacher. Look into every case of seeming neglect and you will find almost every time that it is the fault of the parent. Parents often unconsciously put their children beyond the power of the teacher to do them good by speaking disrespectfully, or in a derogatory way of them in the presence of children. Do you not see, parents, that it harms your own child more than any one else? Always speak kindly of her (or him) and the child will follow your example by being loving and obedient. The teacher will love him in return and in consequence, will be able to do a better part by him.
Do not listen to "tales told out of school," for they are rarely ever true. While the child does not maliciously tell a falsehood, he will unconsciously misrepresent things, for through a child's eyes things look a great deal larger and more important than through yours. When inclined to find fault, remember that she cannot be perfect.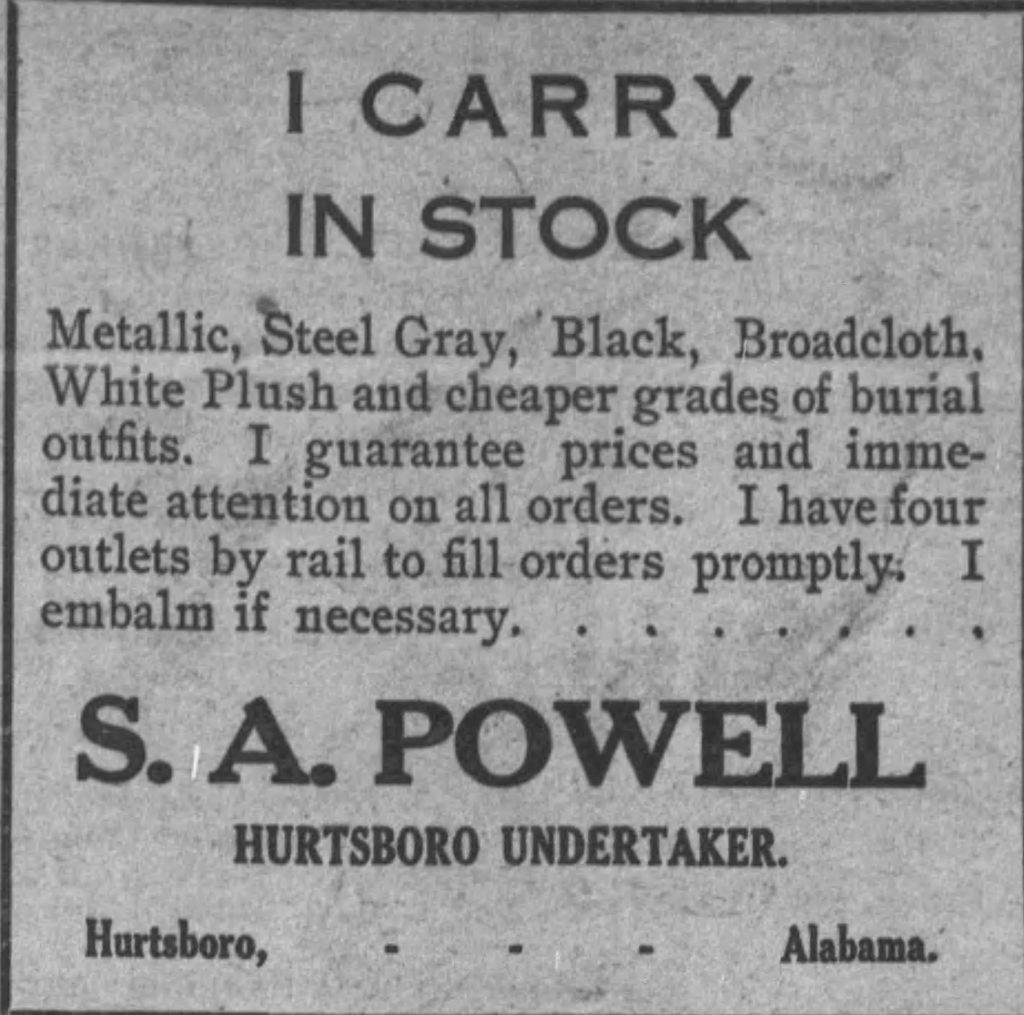 Put yourself in her place for a while and you will be more inclined to sympathize than find fault. Perhaps God has not given her the power given to some that power of personal magnetism; that power to impart to others what she already knows, which is the secret of the teacher's success. But remember that perhaps she is away from home and friends trying to make an honest living and that every unkind word causes one more heart ache. And remember, too, that just a little encouragement will help teacher and pupil over many a hard place.
If pleased and grateful, tell her so, if not, tell her so just as frankly, and suggest or ask her where you might help her. Her responsibility is great, so great that 'tis no wonder that she fails sometimes, for the development of the bodies, minds and souls of those children rest on her guidance. And above everything, parents, remember that, to the child, the degree of excellence in the teacher depends upon the degree of co-operation in the parent.
Quite a number of Rutherford young people, and some who area not young, though we dare not call them old, attended the "Fair" in Hurtsboro one or two nights last week. Among the number were: Mr. and Mrs. Upshaw, Mr. and Mrs. L. J. Upshaw, Mesdames Anna Upshaw, Maude Smith and Lucile Mitchell-Long, Misses Fay and Ethel Whigham, Messrs. R. Whigham, Colner Bates, Grover Davis, Joe Osburn, Nathan Smith, Howard Smith, Walter Smith and George Helton.
The "Old Plantation" was especially enjoyed, and we cannot refrain from repeating one of the jokes heard there: "How do you feel Mr. Baily?" Mr. Baily: "I feels jes' like Hurtsbor, Mr. Green." Mr. Green: "Why how is that?" Mr. Baily: "Jes' es dry-y." We are sorry Hurtsboro allowed such an impression to be made.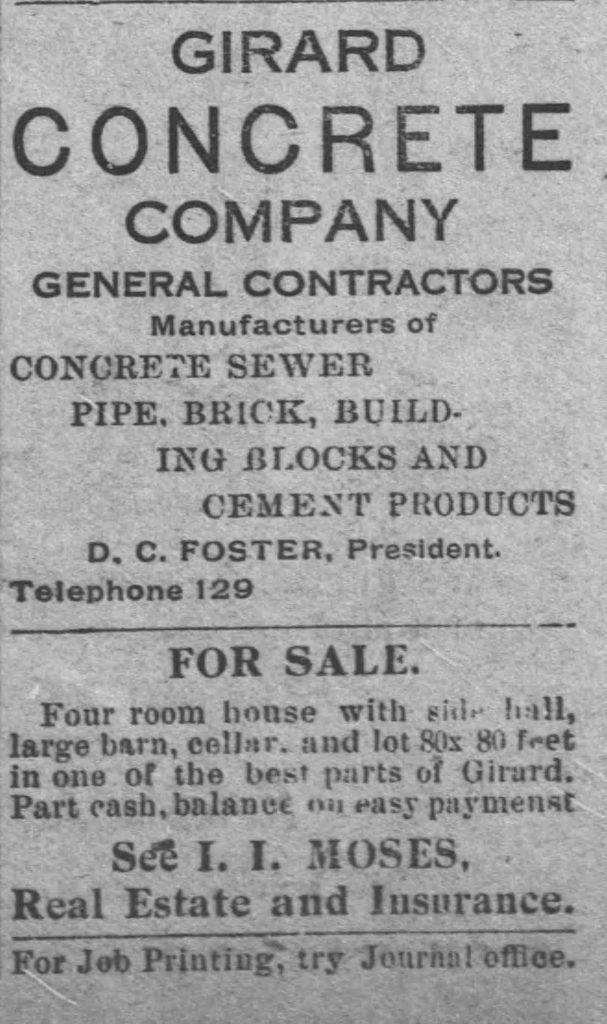 Mr. Jake Bishop, with his guest, Messrs. Harry Edwards, Jack Goode and Harry Devereaux have been on a camp hunt this week at Coleridge.
Half the male population of Rutherford went on fox hunt last week at Glennville. Though they had the champion fox hounds of the United States they did not succeed in catching a fox, for after a three hours' race, the horses gave out and the men gave up.
We are glad to welcome Mr. and Mrs. Tobe Davis in our midst. Mrs. Davis, who has been on a visit to her son in Mississippi, returned last Friday.
Mrs. Joe P. Osburn will leave in a few days to join her husband in Albany, Ga.
"SUB"
Tapestry of Love: Three Books In One
REVIEWS
The exhilarating action & subplots keep the reader in constant anticipation. It is almost impossible to put the book down until completion,
Dr. Don P. Brandon, Retired Professor, Anderson University, Anderson, Indiana
This is the first book I have read that puts a personal touch to some seemingly real people in factual events.
Ladyhawk
Love books with strong women…this has one. Love early American history about ordinary people…even though they were not 'ordinary'…it took courage to populate our country. This book is well researched and well written.
Julia Smith
A picture of love and history rolled into one. A step back in time that pulls you in and makes you a part of the family and their world.
Ken Flessas
Each book's writing gets stronger, characters become real, the struggles and sorrows that laid the foundation for this country.
Addictedtobooks
Not only is the story entertaining, it opens the eastern shore of the early Virginia Colony to the reader as a picture book….I know this story will touch many peoples' hearts.
B. Thomas
At the age of sixteen, Mary and her husband, whom she barely knows, are forced to escape the only home they've ever known and settle in the primitive 17th century world of America where they shape their family's destiny for generations.
Inspired by actual people and historical events of colonial America, "The Kingdom of Accawmacke" is revealed and secrets about America's history are discovered in this well-researched series. The story begins in 17th century England during the reign of Charles I and continues a family's journey to the eastern shore of Virginia and Maryland.