PATRON MEMBER STORY
(Extract Transcribed from THE SHELBY NEWS, Calera, Alabama, January 16, 1890)
PERSONAL MENTION
Mr. John Ozley, of Longview, with his family, will soon move to Calera.
Superintendent J. M. Bridges, of the E. T., V. & G. railroad, was in the city a short time last Saturday afternoon.
John W. Johnston, a successful merchant at Columbiana was in Calera Wednesday.
Mr. George J. Wright paid a flying visit to Columbiana last Tuesday on business.
Mr. H. G. Self, a prosperous farmer of Harpersville, was in Calera last Monday.
Our esteemed friend, Mr. G. G. West, the genial monarch of West's Mill and all its surroundings, brightened Calera with his presence last Monday evening.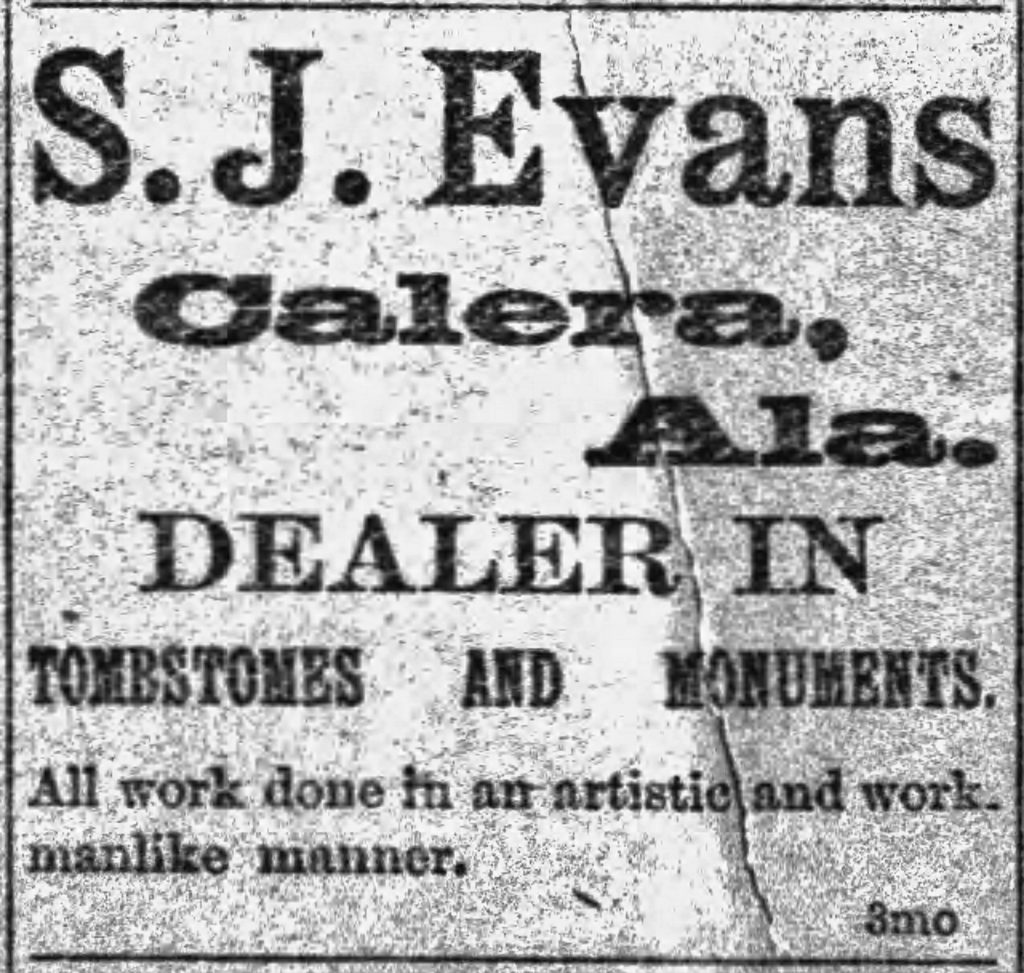 Col. B. B. Warren, a member of the popular and reliable firm of J. R. Warren & Co., wholesale grocers, of Montgomery, was in the city last Tuesday on business.
Mr. Louis Bowden, a popular and progressive young citizen of Montevallo, was in the city a few days ago. Louis came up for the double purpose of visiting his parents and subscribing for the NEWS.
W. T. Martin, Esq., of Summerfield, Dallas county, was in Calera last Tuesday, with a view of investing here. We hope that he may meet with the proper inducements and become a citizen of our city.
Rev. A. E. Burns of Jemison, was in Calera this week. Mr. Burns is an eloquent baptist divine and is pastor in charge of the Baptist Church at Wilsonville. While in Calera Mr. Burns made the NEWS office a pleasant call.
Mr. Henry Alexander, who was for a long time the collector for the Calera Land Company, has recently accepted a position in the carpenter department of an L & N. construction train. Henry is a first-class mechanic and a very deserving young man.
Messrs John D. Campbell and Fred H. Hardy, two of Uncle Sam's favorite railway mail clerks, visited relatives in the city this week. They are both clever and popular young gentlemen and have many friends and admirers in Calera, especially amongst the fair sex.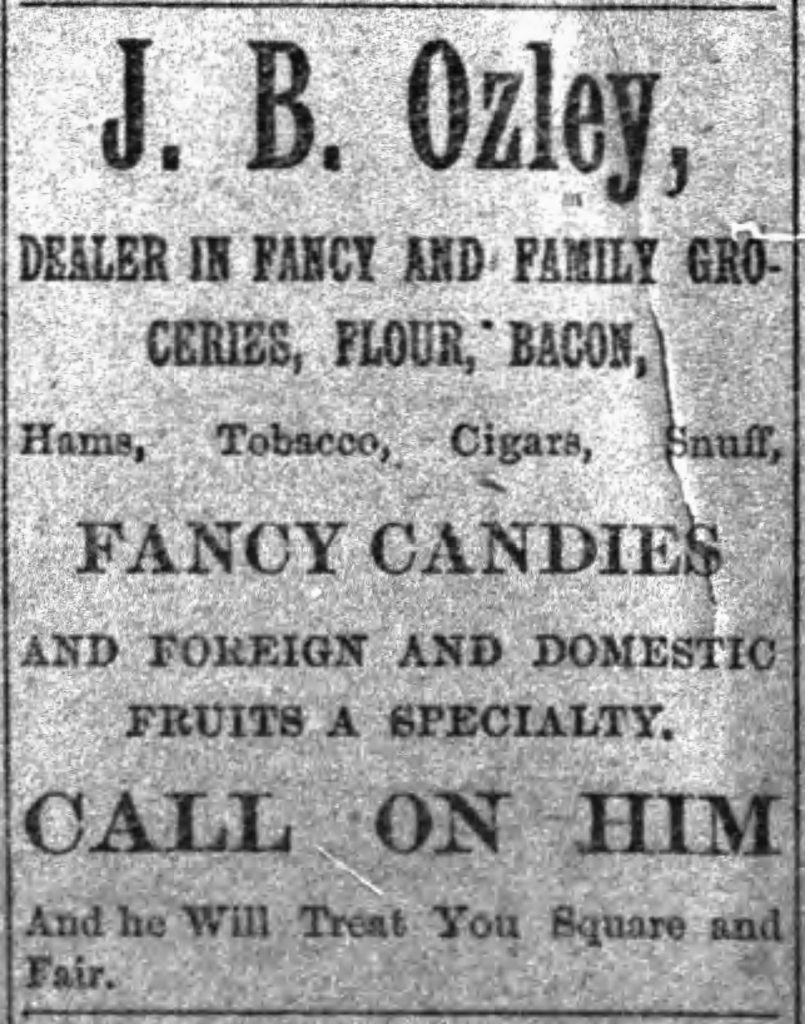 Mr. W. T. Ozley, of Itaska, Tex., who has been visiting relatives and friends in Shelby County during the holidays, left for his home in the Lone Star State this morning, accompanied by his sister, Mrs. S. D. Pardue. Mr. Ozley has been in Texas for the past fifteen years and this was his first visit to his native heath in that length of time. He is a genial and whole-souled gentleman and it goes without saying that the companions of his boyhood and youth in Shelby were delighted to see him. Mr. Ozley showed his appreciation for a good thing by subscribing for the NEWS before his departure for home.
This Volume reveals the relationships between the ACTONS, BAILEYS, CLOWER, CROWSON, LEES, NABORS, NELSON, ROBERTSON, and WILSON families of early Shelby County, AL. Notes and sources are included. Genealogy reports with all supporting evidence, wills, and deeds when available are included.