DALE COUNTY AND ITS PEOPLE DURING THE CIVIL WAR
(Reminiscences of Mary Love (Edwards) Fleming)
PART V
THE END OF THE WAR
Of course, after years of this life of hardship, work, and trouble, we were anxious for peace. Although it came in a guise undesired we welcomed it with tears in our eyes. We were glad to feel released from war with its struggles, privations, and sorrows. But the war had not wholly wrecked us; there were still strong hands, great hearts, and stern souls for the battle for the restoration of our ruined country and fallen fortunes. Our people were much depressed at the failure of our cause, but all took courage, went to work, and trusted our Heavenly Father for the future And He has greatly rewarded us by giving us a prosperous country and also the respect of those who were our enemies.
Many thought they were ruined
Of course, some of the people thought they were ruined with so much land and no slaves to cultivate it. They disliked very much having their slaves set free after they had paid so much for them. Mrs. Crittenden was never reconciled to the freeing of the negroes. She said that she did not mind working herself, but she could not bear to think of her daughters working so hard. But her girls accepted the situation cheerfully, and they made good housekeepers and business women.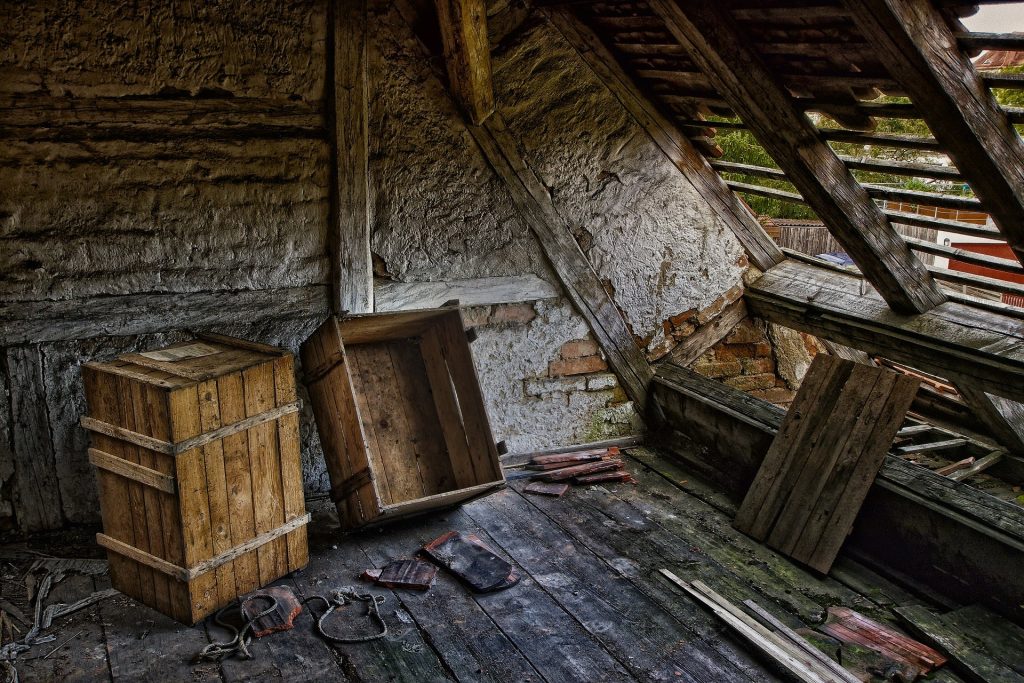 But the men and boys had all learned to work before and during the war, so they now went to work in earnest. They hired some negroes and rented land to others who worked well, and the white men began to think that they could prosper almost as well as before the war.
But the negroes soon began to deteriorate. They soon tired of working hard when they were not compelled to do so. Especially was this the case with the younger negroes as they grew up. The older ex-slaves worked much better than the younger ones. Many of them drifted to the towns and other cities to hunt for easier work, and nearly all the younger ones persuaded the older to go with them. Nearly all the Ardis and Edwards and about half of the Crittenden negroes left our community and went to Troy, to Greenville, and other towns from forty to sixty miles away.
My father asked them what they wanted to do
I distinctly remember the day that my father called his little band of negroes to the back door soon after his return from the army. He told them that with the ending of the war that they were free, as he supposed they knew. They did not say whether they knew this or not, or what they thought of it. If any of them ever talked of it during the war we never heard of it. Father asked them what they thought they wanted to do—to live on with him, or to go and hire to someone or rent land from someone else.
He thanked them for their good behavior and faithfulness to us during his absence. He told them that they had their freedom, but with it they would have many responsibilities and cares that they had never had before. He advised them as to the best way for them to conduct themselves. They listened respectfully and silently until he had finished talking to them, and then Henry said that he hardly knew what was best for them to do, but that they would stay where they were for the remainder of the year and then perhaps they would know better what to do.
A contract was made
A contract was made for them to have a part of the crop then growing on the farm. The next year Henry and his family moved away and rented land from a man who lived about three miles from us. Nearly all of the negroes began to move about this time from one place to another, for they liked their independence.
After they left us we saw Henry and Mary and their children occasionally, but judging from their appearance, life was harder with them than before their freedom. The two older negroes, Henry and his wife Mary, died a few years ago, poorer than they were when freed, but they were free, and that was a pleasure to them. I suppose the reason our negroes left our place was that they, like most of the others, thought that moving to a new home was a sign of their freedom, and because the men who rented land to them had not had slaves, so he induced them to think that they could do better with him than they were doing with us. But their appearance later did not indicate that their move was beneficial, but rather to the contrary.
Morally most of the negroes today are not as good as the slaves were. The cause of the change of morals may be due to the fact that they are free and can follow their own inclinations and the tendencies of their natures, not being held in restraint by the advice, discipline, and influence of their white owners and friends. The morals of the negroes in this section are bad indeed as compared with those of the slaves that I knew.
The negroes in our community behaved well soon after they became free. Nearly all of them were respectful and accommodating. A few months after they were freed, many of the Ardis, Crittenden, and Edwards negroes went to nearby towns to see if they could do better for themselves. But in a few weeks, many came back very repentant wanting their old masters to take them back for a while. Nearly all of the negroes remained with their former owners during the first year of their freedom, and some of them for many years afterwards. A few years ago there was an old ex-slave and his family still living on the Crittenden place, and no doubt he is living there now if he is still alive.
The Crittenden family helped him to buy a little home after he had rented land from them for sometime. It is nearly always the case that when the negro is industrious and well behaved, the white man is his friend and treats him well.
Although I did not think so at the time, I now believe that the freeing of the negroes was a blessing to the Southern people. But it is lamentable that this could not have been accomplished in a better way and that the average negro has not profited more from his freedom. Born and reared surrounded by slaves, the white people in the South accepted slavery without much or any thought, and consequently, they had to have the truth forced upon them.
Rockdale Texas, 1874 (Milam County Historical Commission)

Families moved to Texas
The condition of affairs after the negroes became so restless caused the landowners to be dissatisfied. Our community began to change rapidly and for the worse for many of the better families sold their farms and moved to the towns and cities, or to more westerly states, especially Texas. My Uncle Amos Mizell, my mother's second brother, lived in our neighborhood. He had been too old for military service, but he had four sons in the Army-John, who died in a hospital, Charles, Luke, and Amos, Jr -besides three younger sons (Daniel, Hardy, and Wesley) and five daughters.
In 1870 Uncle Amos and nearly all of his children moved to Texas where he died a few years ago at the age of eighty-six. He was a highly intelligent, well-read man, and exerted a great influence for good wherever he lived. Some of his children preceded and some followed him to Texas until all were gone except his son, Amos, Jr., who married Emma Crittenden and now lives in Enterprise, in Coffee County.
Another of Mother's brothers, Uncle Hope Hull Mizell, who lived near us, and who was younger than Uncle Amos, was too old also for service in the army. He belonged to the Home Guards and was wounded by deserters. His son, Billy Mizell, belonged to the 15th Alabama Regiment. After the close of the war, Uncle Hope moved to Haw Ridge, Alabama, and died there. Luke Mizell, my mother's oldest brothe, and a Methodist minister, never lived in Alabama but remained in Georgia when the family came to Alabama. After the war he, too, with his family moved to Texas.
Another brother, Dr. Griffin Mizell, went from his home in Opelika, Alabama, to Texas soon after the war closed and he died there. My Uncle Mordecai White left our neighborhood with his family about 1870 to make his home in Autauga County, near Autaugaville. All the others of the Edwards, Mizell, Ardis, and other families, who did not go to Texas moved to Ozark, Enterprise, and other towns nearby. The Crittendens all went back to their old home in Georgia.
Judge Crittenden is dead, but his four sons live in Shellman, Georgia. The Mizell families settled in and near Ennis and Kaufman, Texas. Uncle Luke Mizell went to the Pan Handle country. George Mizell and Uncle Billy Edwards went to Waco. Other Edwards families went first to Sulphur Springs, to Alvin, and other towns in Texas, and have since scattered to other places. Two of my Uncle Ambrose's sons went to Mexico.
Some of them have prospered, and some have not. From what I have learned of them, they have not prospered any more than those who remained here in the old home. They thought that as their slaves were freed they could do better in a rich new country.
Finally not one of the old families remained except my father's. He and my mother continued to to live at the old home until he died in 1898. The community now is filled up mostly with negro and white tenant farmers, and only a few of them own the small farms they live on.
It is sad to me to think of the community where my girlhood days were spent, which was once so prosperous and such a pleasant place to live in, and now it is so desolate. My grandparents, father, brothers, and sisters, and many other relatives are buried there. It is still sadly dear to me, although I may never visit it again. I was reared during the war and had to work hard, yet I spent many happy days in that country home, associating with so many of relatives and friends who have passed out of my life. The Mizells, and the Edwards and other of my people are all gone from there, except those who sleep in the old churchyard at Pleasant Hill.
SOURCE
Excerpt Transcribed from The Alabama Historical Quarterly, Vol. 19, No. 01, Spring Issue 1957