Injured, robbed and traveling on foot and still they made it to Alabama in 1791
This is an excerpt from the book ALABAMA FOOTPRINTS Exploration: Lost & Forgotten Stories (Volume 1) First Edition –
Continued below…
Settlers on 
Tennessee River and Tombigbee River 
Joseph Martin and John Donelson, acting as agents of William Blount and Richard Caswell bought the Great Bend area of the Tennessee River from the Cherokee Indians.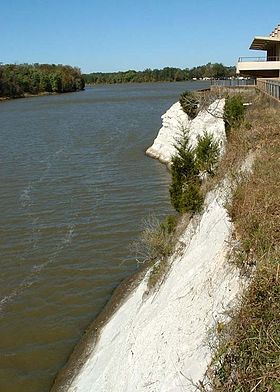 Griffin, Rutherford, Anthony Bledsoe and John Sevier joined Martin and Donelson in the venture.
John Donelson (1718-1785)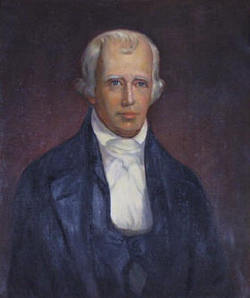 William Blount influenced the States of Georgia and North Carolina to create Houston county, to be governed by a commission of seven men that included Martin, Donelson and Sevier. Donelson was a surveyor, Sevier was Militia Colonel Commandant and Martin became Indian Agent.
Wade Hampton from South Carolina joined the group venture. In total, eighty men moved into the area of Muscle Shoals and Valentine Sevier was appointed as a member of the Georgia Legislature. However, two weeks after becoming settled in Muscle Shoals, they were forced out by the Indians.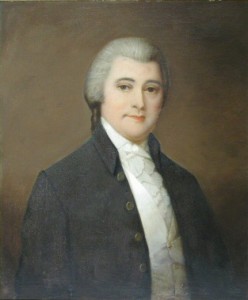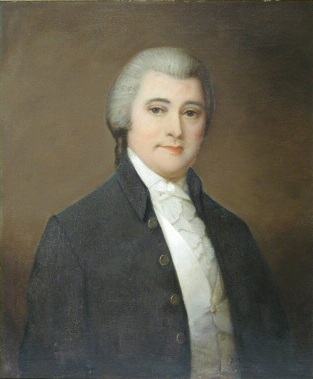 Col. James Robertson attempted to make a settlement in Muscle Shoals 1787 but was again forced out. A third try was made by pioneer Zachariah Cox with an armed colony and managed to stay for two years before the Indians burned the blockhouse and small village to the ground. Cox tried to settle in Muscle Shoals one more time but was again driven out. (Record)
Settlers had begun to settle on the lower Tombigbee
White settlers from other states had begun to settle on the lower 'Bikbee (Tombigbee) around 1790. They came very slowly, however, and numbered only twelve hundred and fifty souls ten years later when a census was taken. The trackless wilderness that lay between was filled with obstacles and perils that none but the boldest dared to encounter. This area in 1800 comprised the first county of the southern part of the Mississippi Territory and was named Washington. (Brewer)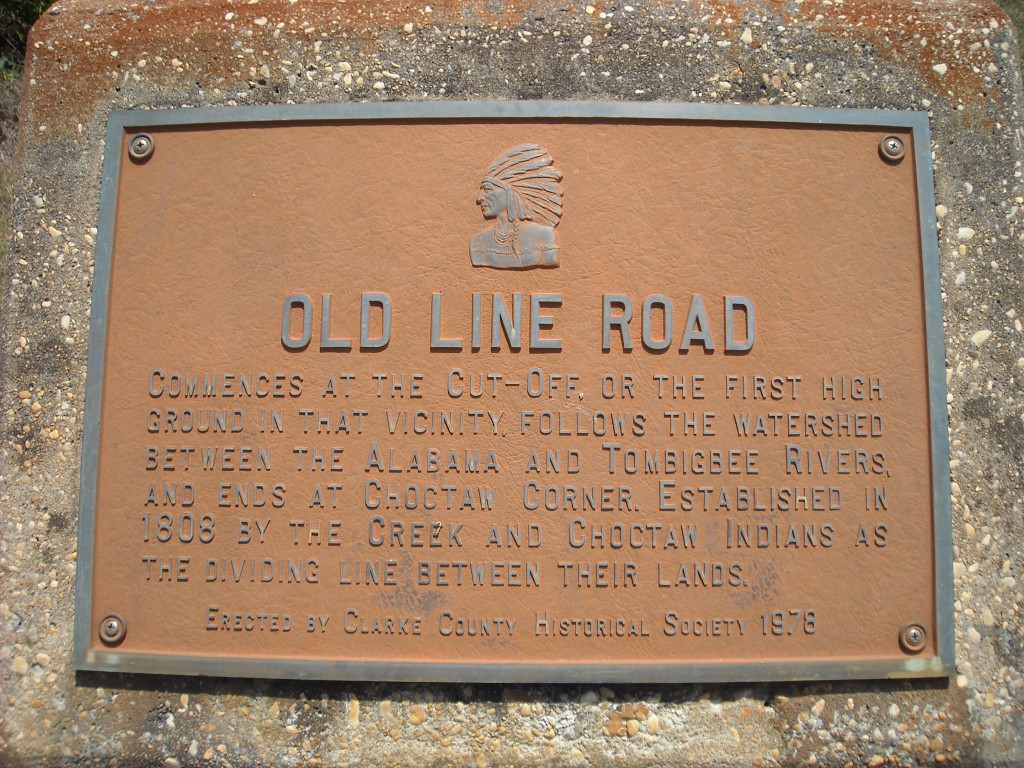 Robbed of everything they possessed
"In February 1791, a party of emigrants, consisting of Colonel Thomas Kimbel, John Barnett, Robert Sheffield, Barton Hannon, and Mounger, with a wife and children, three of whom were grown, set out from Georgia for the Tombigby. Entering the Creek nation, one of the children was injured by a fall, which compelled the elder Mounger and his younger family to stop on the trail. They were afterward robbed by the Indians of everything they possessed and had to make their way back to Georgia on foot. The three young Moungers, and the other emigrants continued to the Tensaw, passing the creeks and rivers upon rafts.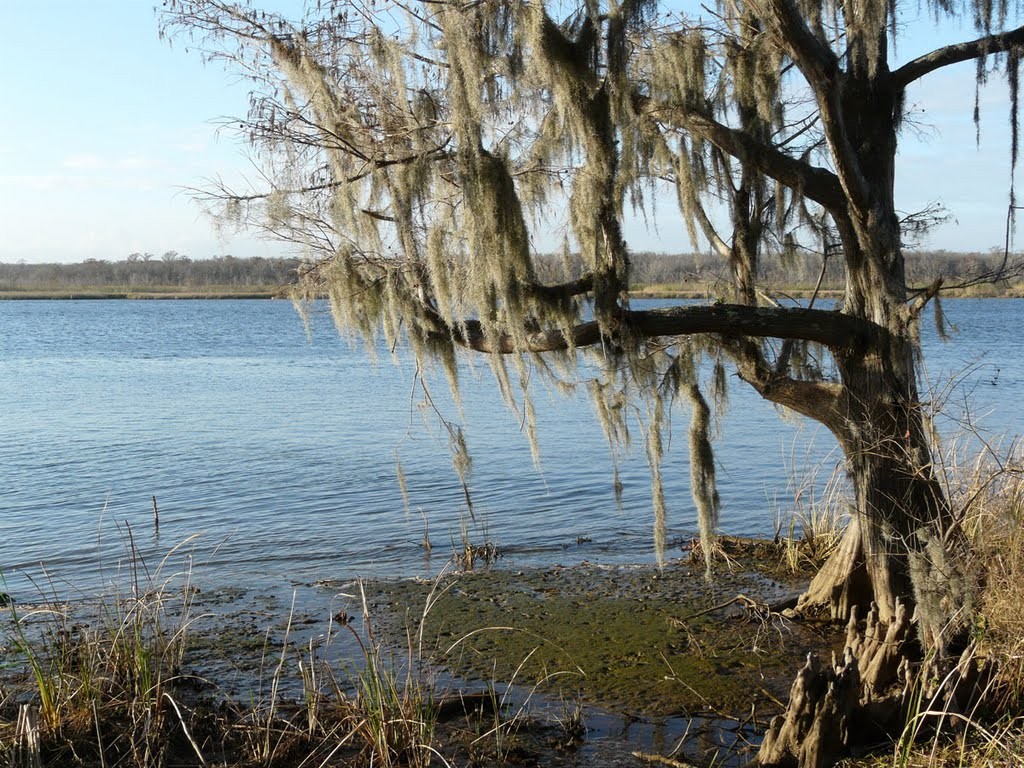 They found upon their arrival at Tensaw the Halls, Byrnes, Mims, Kilcreas, Steadhams, Easlies, Linders and others. Crossing the Alabama and Tombigby upon rafts, they found residing below McIntosh Bluff, the Bates, Lawrences, and Powells.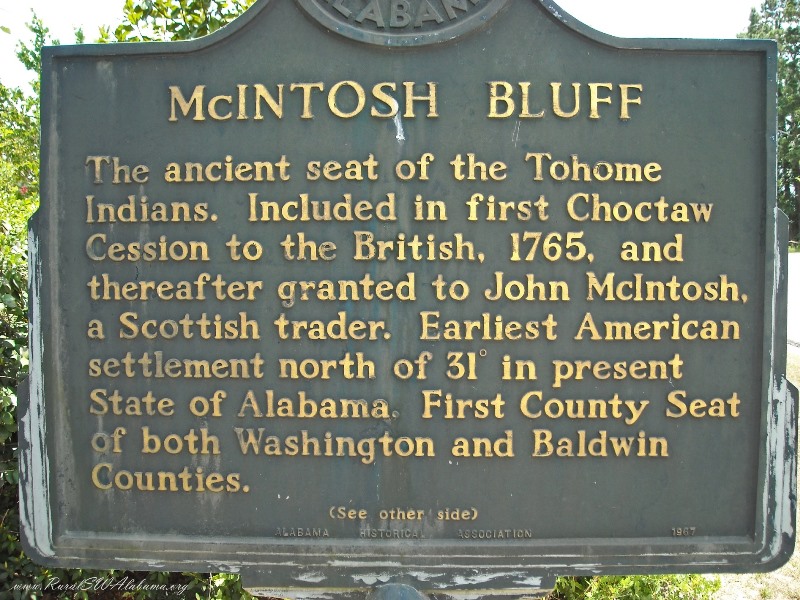 Above there, on the Tombigby, they discovered the Danley, Wheets, Johnsons, McGrews, Hockets, Freelands, Talleys, and Bakers. Among these few people, Colonel Kimbrel and his little party established themselves, and began the cultivation of the soil with their horses, upon the backs of which they had brought a few axes and ploughs.
SOURCES
See a list of all books by Donna R Causey at amazon.com/author/donnarcausey
ALABAMA FOOTPRINTS Exploration: Lost & Forgotten Stories (Volume 1) First Edition