Serendipity Story
by
Mynda Holman McGuire
While searching for my namesake, a great aunt who had died 20 years before my birth, I visited a small town. She was Arminda, aka Minda, Holcombe.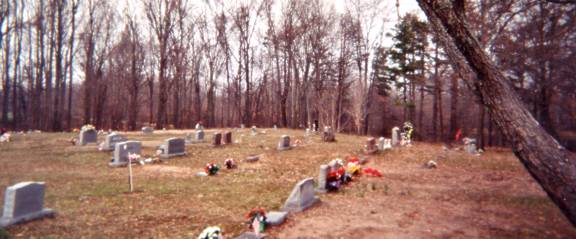 While in Pike County, AR, I learned at the courthouse in Murfreesboro that she was married to a Thomas McLaughlin, and was buried in the Pike City cemetery. My friend, Iva, was with me, and when we arrived at the rural cemetery, we decided I would go to the extreme right and she to the left and we would meet in the middle as we searched for her grave. As we walked off, I for some unknown reason decided to move toward the center…and walked directly to her grave! We were both greatly surprised and shaken.
This event started my passion with genealogy that has taken me many years, and to many places such as Boston; the Puritans of Maryland, ca.1650; the beautiful Shenandoah Valley of Virginia ca. 1700, many areas of Georgia, south Alabama, and southwestern Arkansas, and northeastern Texas.  Still need to explore the PeeDee River area of South Carolina, and all of North Carolina.  So many ancestors, and so little time!
Do you need some guidance in your tracing your family tree? Genealogy is a fun hobby that can include the whole family.
Save time and avoid pitfalls in your research. WHERE DO I START? Hints and Tips for Beginning Genealogists with On-line resources is filled with simple, no-nonsense instructions to set you on the path of your families' ancestry with the following information:
WHERE TO FIND – on-line resources, experienced genealogists will not be aware of many of these.
COURT RESEARCH – how to do court house research, where to find birth, death, social security records free on-line.
EIGHTY – ONE QUESTIONS – you should ask your elderly loved-ones before it's too late.
TIPS ON BREAKING DOWN THE WALL – Everyone faces some difficulties in research, often called a 'brick wall' but WHERE DO I START? provides suggestions for overcoming them.