Rotten Potatoes
by
Johnny Ponder
My Momma said that she spent her entire childhood eating rotten potatoes. I'm not kidding.
In East Texas everybody was poor and when the depression hit she said nobody knew it because they didn't have anything before the depression, during or after it. Her Daddy worked very hard every day and they were able to keep food on the table by having a huge garden in addition to his regular wages.
East Texas has very sandy well drained soils which makes it perfect for growing potatoes so they always had a big potato patch. Each year they would gather the spuds and store them in their root cellar.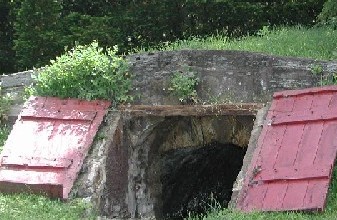 Momma said they would put down a layer of pine straw or sawdust, then a layer of potatoes, sprinkle a little lime on them, another layer of straw or sawdust, then potatoes and so on until all the taters are stored for the winter.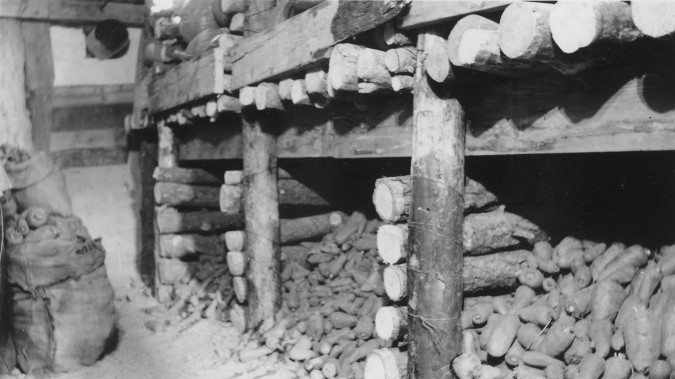 Through the winter as they were cooking meals, her Momma would send her to the root cellar to get potatoes to cook. She would say, "Don't get the good ones, just get the ones with bad or rotten places on them".
By the time they wanted to cook potatoes again there would be more with bad places. That's why she said she spent her childhood eating rotten potatoes.
Momma said she never did get to eat a good potato.
Discordance:: The Cottinghams (Volume 1)
A novel inspired by the experiences of the Cottingham family who immigrated from the Eastern Shore of Virginia to Alabama