Some State of Alabama News in 1880
(Transcribed from The Bibb Blade (Six Mile, Alabama) April 1, 1880)
Florence is to be lit with lamps.
Shelby's circuit court is in session.
Rev. M. T. Sumner leaves Marion for Athens.
Many complaints of wheat rust in the State.
Many improvements are being made at Calera.
Selma's telephone exchange will soon be in order.
Monroe County is going to try to compromise its debt.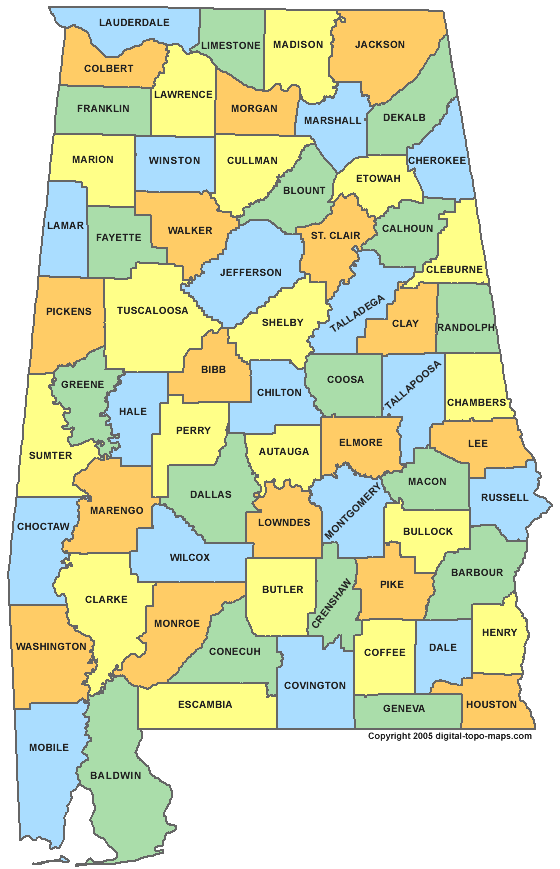 600 mortgages have been filed for record in Macon County.
A well of petroleum has been discovered near Huntsville.
Marion young men are going to organize a shooting club.
The Marion Standard wants a bridge across the Cahaba.
The Tuskaloosa cotton mills use 85 bales of cotton per month.
Marion is much exercised over thoughtless outrages upon its cemetery
The Scottsboro Citizen (Jackson County) has forty-three candidate's announcements.
A Jackson County man has invented an apparatus for attaching plows to wagon wheels.
A Boston firm will soon issue a book on Switzerland, by Miss Julia Tutwiler of Tuskaloosa.
Buildings along a wide dirt road in Fort Payne, Alabama ca. 1880-1889 by O. W. Chase (Alabama Department Archives & History)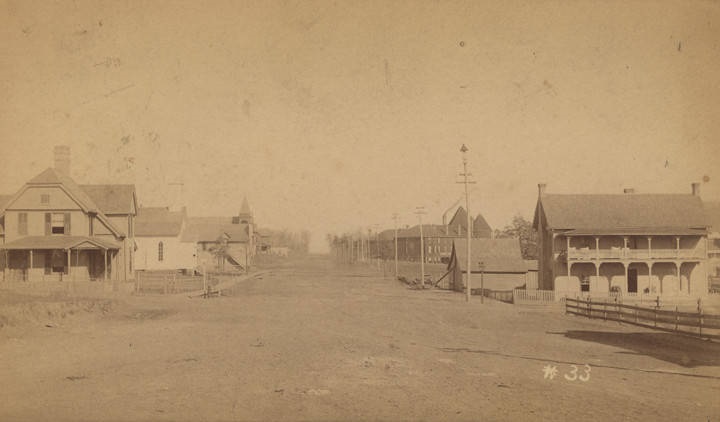 In a recent storm near Greenville, a house was totally destroyed and 5 of its inmates seriously injured.
Several dead bodies, says the Marion Standard, were seen during the late flood floating down the Cahaba River.
Montgomery has been visited by the great Sanitary Engineer, Waring, and thinks of adopting a system of drainage proposed by him.
Eufaula has a cotton exchange, an advertising agency and an ice factory, all of which are new enterprises in the bluff city.
Vinegar of the Four Thieves was a recipe that was known for its antibacterial, antiviral, antiseptic and antifungal properties for years. It was even used to cure the Bubonic Plague. See Thomas Jefferson's recipe in 

VINEGAR OF THE FOUR THIEVES: Recipes & curious tips from the past
Check out all genealogy books and novels by Donna R. Causey