AUTHOR SUNDAY – The Old Gray Lady – McAdory High School – McCalla, Alabama
The Old Gray Lady
McAdory High School
by
Shannon Hollon
The history and heritage of McAdory High School in McCalla Alabama is a interesting one which stretches back 148 years. It all started when one of the local farmer returns from experiencing the horrors of the American Civil War, wanting to make his community a better place by educating the children. This local farmer was Isaac Wellington McAdory (1843-1922) who served in the Jonesboro Guards for the Confederate States.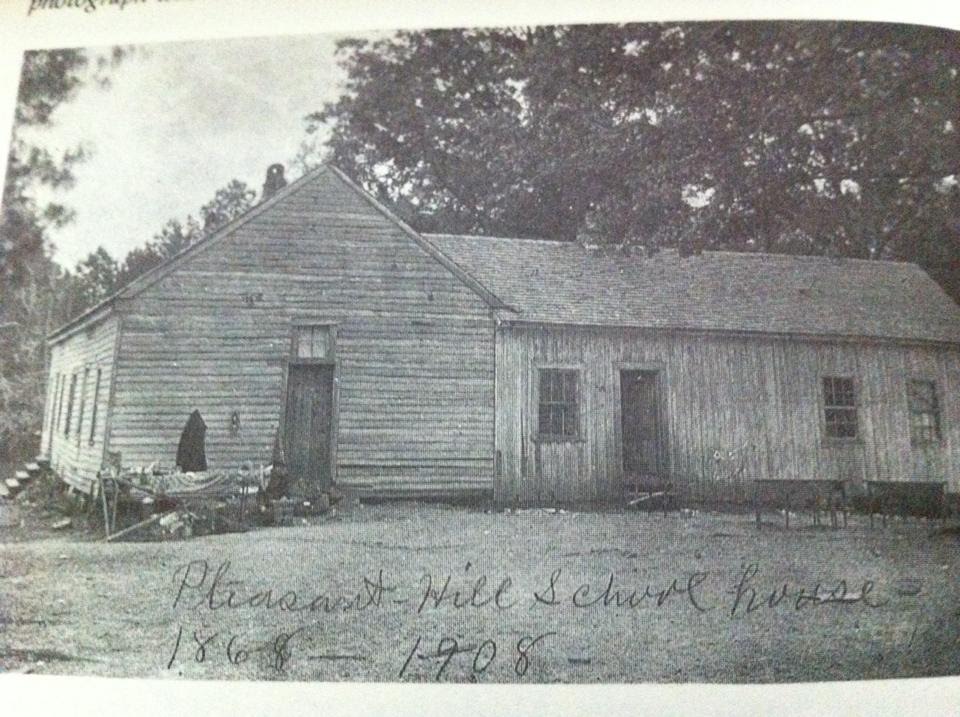 Pleasant Hill Academy (1868 – 1908)
The prelude to McAdory High School was opened in Roupes Valley in 1868 by the name of Pleasant Hill Academy. In 1908 it was moved about 300 yards to its current location and the name was changed in honor of its founder to McAdory School.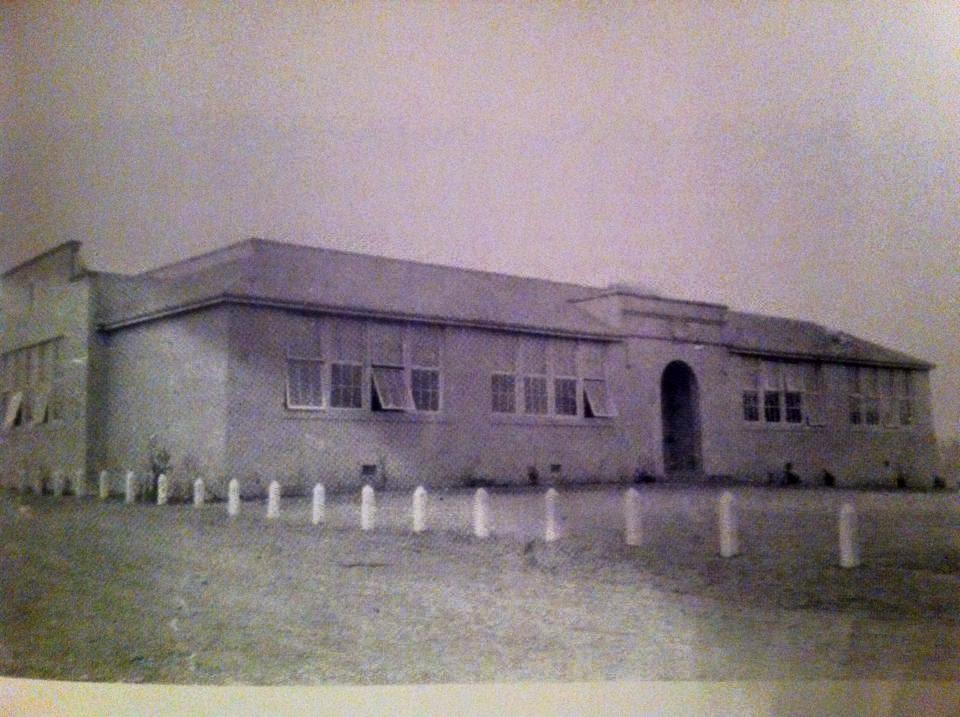 McAdory High school built 1920
As the years went by Roupes valley turned into McCalla station when the railroad was built in the 1870s and the school house grew as did the community.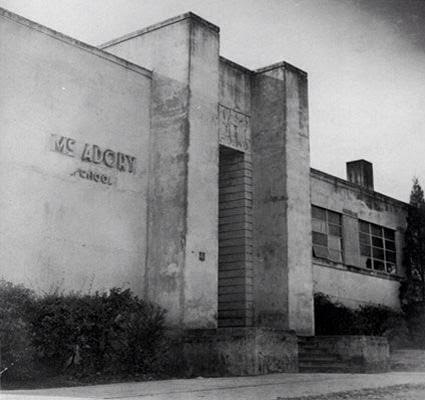 "The Old Gray Lady" built in 1941 by the WPA
The current structure was built in 1941 by the WPA of reinforced concrete and steel. I can remember when I was growing up that it was rumored to be a prison for the insane which was not true but I bet if you ask some of the teachers they would probably disagree with you.
Would you like to know Thomas Jefferson's recipe for Vinegar of the Four Thieves or how to make Ox Tail Soup? Discover this recipe as well as many household tips from the past in 
Now in paperback, makes a great gift!