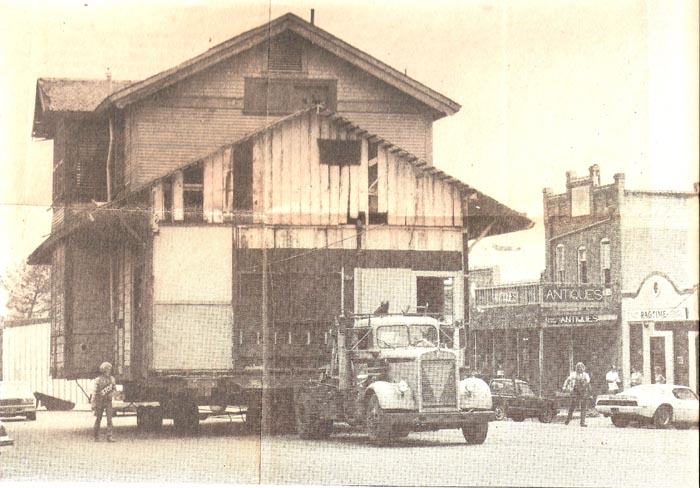 Researching in Alabama can be quite confusing at times because County lines changed often. Many times a family seems to have moved frequently when only the County lines changed while they remained on the same land for years.
Washington County is the oldest
Washington County is the oldest official county in the State of Alabama. It was created June 4, 1800, by proclamation of Governor Winthrop Sargent of the Mississippi Territory and named in honor of General George Washington. The original boundaries of Washington County extended 300 miles east to west and 88 miles north to south.
Sixteen counties in Mississippi and twenty-nine counties in Alabama were formed from Washington County. An 1804 map of the Mississippi Territory reveals the vastness of Washington County. Basically, the lower half to one-third of Alabama was in Washington County in 1803 while further south was Spanish Florida. You can see many historical maps on the University of Alabama website.
Controversy over land in Spanish Florida
There was some controversy over the land bordering Spanish Florida as well. Lines on a map do not always relate to border lines on land when property owners are involved.
If you know that your family resided somewhere in the lower third of Alabama and you hit a brick wall in research around the time Alabama became a state, it might help if you researched the following current Alabama counties in lower Alabama for records: Mobile, Baldwin, Clarke, Choctaw, Monroe, Houston, Geneva, Dale, Henry, Coffee, Covington, Escambia, Butler, Crenshaw, Pike, Barbour, Butler, Wilcox, Marengo, Dallas, Lowndes, Montgomery, Bullock, Russell, Lee, Macon, Sumter, Tallapoosa, Perry, Sumter, Hale, Greene, Autauga, and Elmore counties. One of them may have a record of your illusive ancestor.

Some stories include:
The true story of the first Mardi Gras in America and where it took place
The Mississippi Bubble Burst – how it affected the settlers
Did you know that many people devoted to the Crown settled in Alabama –
Sophia McGillivray- what she did when she was nine months pregnant
Alabama had its first Interstate in the early days of settlement