Today, we just grab a can and make them but have you ever thought about what our ancestors had to do to make baked beans? Here is an old recipe and I bet it tastes a lot better than the canned version today.
PORK & BEANS
(baked)
 Take two quarts of white beans, pick them over the night before, put to soak in cold water; in the morning put them in fresh water and let them scald, then turn off the water and put on more, hot; put to cook with them a piece of salt pork, gashed, as much as would make five or six slices; boil slowly till soft(not mashed), then add a tablespoonful of molasses, half a teaspoonful of soda, stir in well, put in deep pan, and bake one hour and a half.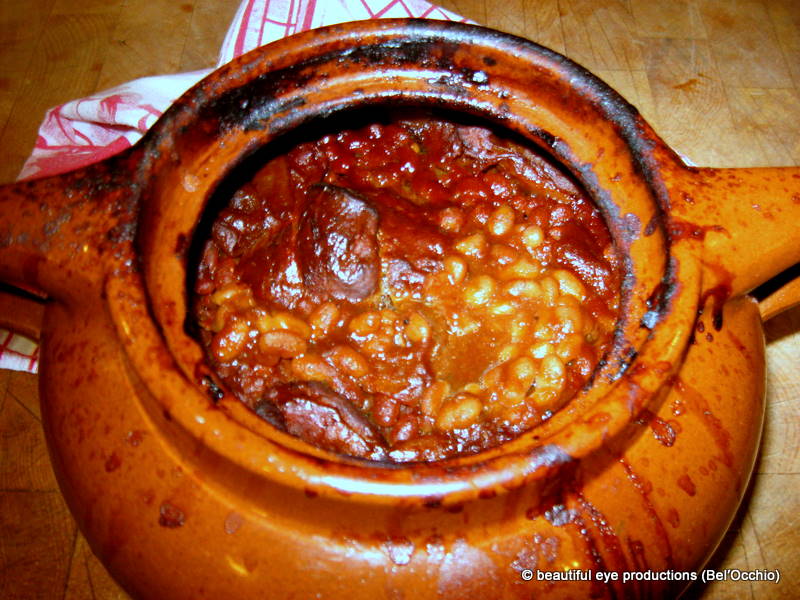 If you do not like to use pork, salt the beans when boiling, and add a lump of butter when preparing them for the oven.
Did you notice there was no temperature for baking? I imagine there was quite a bit of guess work in the 1880's to get the temperature correct. Most directions said hot or medium fire. I bet the pork and beans tasted a good deal better than the canned ones today.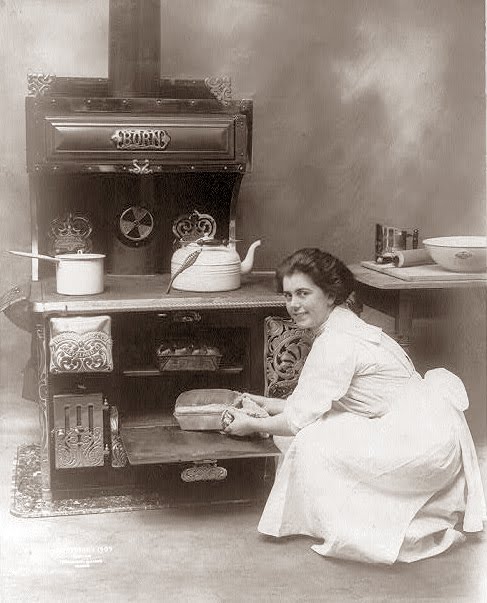 More interesting and sometimes humorous solutions and old recipes can be found in the book  

VINEGAR OF THE FOUR THIEVES: Recipes & curious tips from the past
 This book is a compilation of some of the funny and helpful tips from our past history. Some recipes and tips date back to 1770s.
THEN SIGN-UP FOR THE 30-DAY FREE TRIAL BELOW: