The bite of the Black Widow Story in Tuscaloosa made nationwide news
(Transcription from a history of Tuscaloosa written by an older resident, Ben A. Green, in 1931 who was the managing editor of The Tuscaloosa News July 31, 1949)
Tuscaloosa developed a nationwide news story in 1932 when young Dr. Allan W. Blair, medical professor at the University of Alabama, permitted a "black widow" spider to bite him so he could observe the reactions. The young doctor refused to accept medical treatment, so as to permit the poison to run its course. Various tests were made, however, during his four days of agony.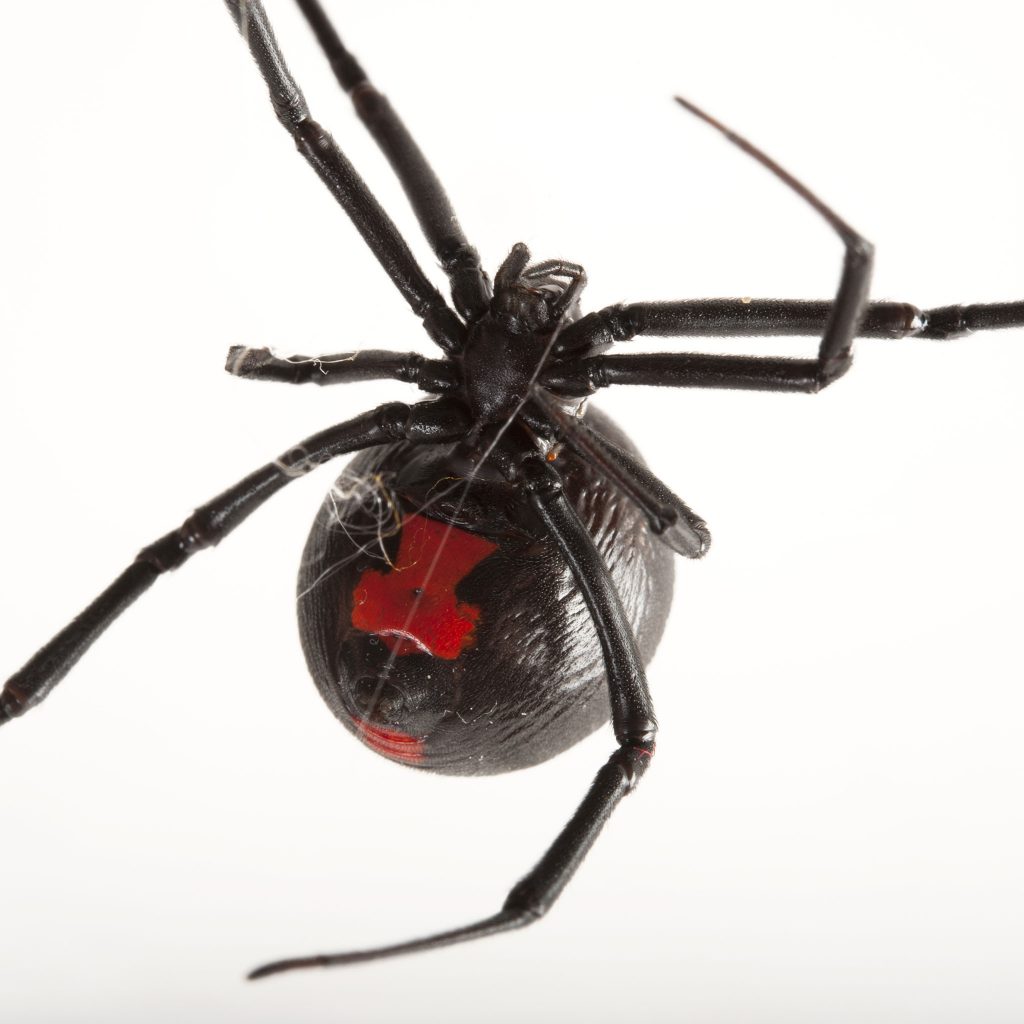 He recovered without incident. At the time he was seeking to discover a serum which could be used for such spider bites. This news story gave currency to the term "black widow" spider, and eventually, a warplane was named for it.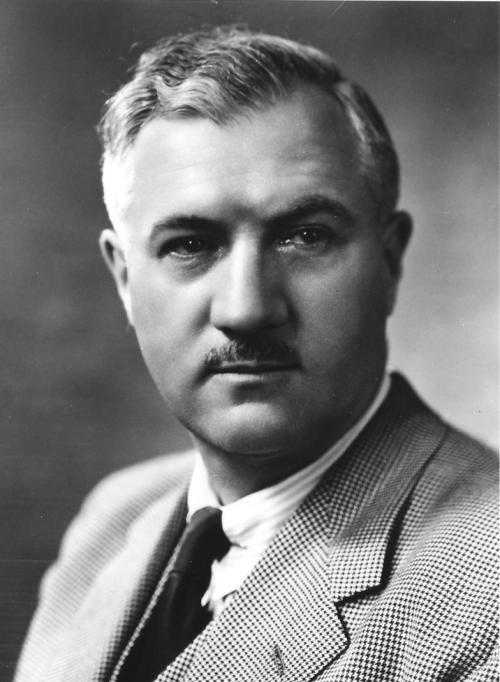 Dr. Allan Walker Blair
Dr. Blair later became a famous cancer specialist in Canada, his home country, but died in 1948.
Additional information from Wikipedia about Dr. Allan Walker Blair.
According to Wikipedia, Blair chronicled the bite's effects on his body for two hours, until he could write no more.
After teaching pathology at the University of Alabama [1929-34], Dr. Allan Walker Blair studied surgery at the Winnipeg General Hospital in Manitoba, Canada [1934-35].
Blair was the "first Canadian awarded a Rockefeller Fellowship to study cancer at New York Memorial Hospital, in 1935–36." He visited cancer treatment centers in Great Britain, Germany, Sweden, Belgium, and France in 1936-37.
The Allan Blair Cancer Center in Regina, Saskatchewan, Canada is named in honour of this doctor.
Discordance: The Cottinghams
 Inspired by true events and the Cottingham family that resided in 17th century Somerset, Maryland, and Delaware, colonial America comes alive with pirate attacks, religious discord, and governmental disagreements in the pre-Revolutionary War days of America.