Imagine how much simpler it will be for our descendants to track our lives? We have birth and death certificates, social security numbers, and thousands of documents all recorded electronically in multiple repositories and easy to access online.
And with so many historical documents being digitized today, much genealogy research can be conducted from home by anyone with a computer.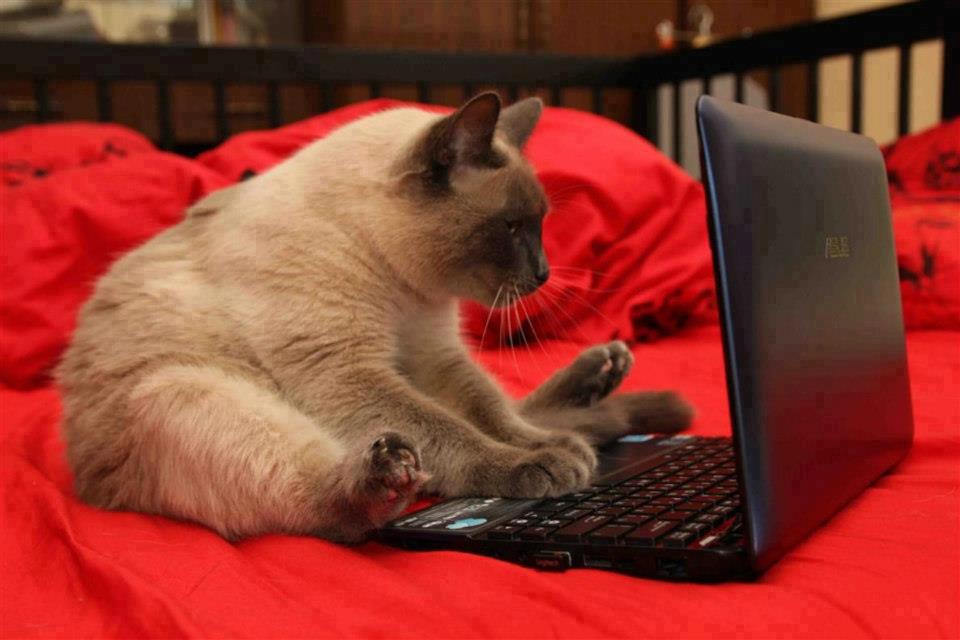 Something is missing
With so many historical documents being digitized now, much genealogy research can be completed from home. But documents and records filled with names and dates do not tell our life stories. Our thoughts, goals, and feelings are missing.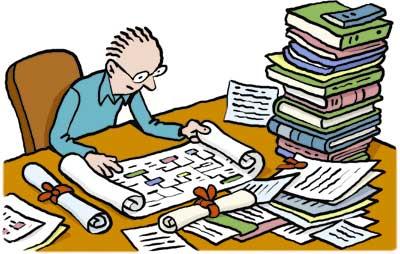 Sometimes, I am able to catch a glimpse of an ancestor's personality through family letters he/she wrote and I'm always excited when I find one. There's something special about holding in my hands the hand-written thoughts of my ancestor from many years ago―I feel more connected to them.
Quickly deleted
Today, I seldom write letters by hand. Instead, I resort to email, text and Facebook chats which I'm sure are quickly deleted without much thought.
We should all strive to leave more than just a digital document footprint of our lives. We should also write down our memories, life goals, and gems of wisdom, and find a way to share them with our children and grandchildren.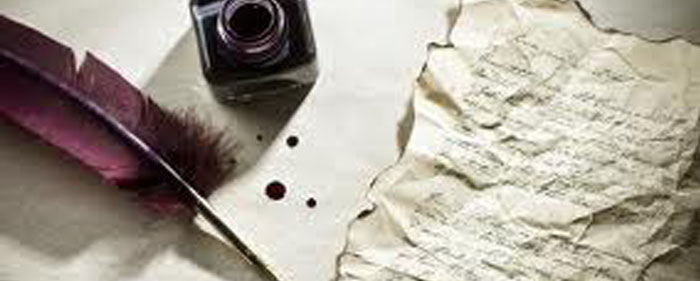 Post memories on Alabama Pioneers website
Another way to share your thoughts and memories with your family is by emailing them to me at [email protected]  If your memory is selected to be published, I'll send you a return email to let you know when so you can inform your friends and family and, if they want, they can print your stories for their records.  All stories and memories remain on the website for an indefinite period of time.
Where Do I Start?: HINTS and TIPS for BEGINNING GENEALOGISTS with ONLINE RESOURCE

 Do you need some guidance in your genealogy search? Save time and avoid pitfalls in your research. This book provides simple, no-nonsense instructions to help you get started. Many FREE research links included.
Tips include:
WHERE TO FIND – on-line resources, experienced genealogists will not be aware of many of these.
COURT RESEARCH – how to do courthouse research, where to find birth, death, social security records free on-line.
EIGHTY – ONE QUESTIONS – you should ask your elderly loved ones before it's too late.
TIPS ON BREAKING DOWN THE WALL – Everyone faces some difficulties in research, often called a 'brick wall' but WHERE DO I START? provides suggestions for overcoming them.