I don't think I'd try the one for dandruff. Especially, since it seems to cause dizziness.
STRANGE CURES FROM APRIL 1, 1880 BIBB BLADE (SIX MILE) ALABAMA
TO CURE CHICKEN CHOLERA
Mr. Jacob Kersh sends us the following chicken cholera remedy; Take one ounce each of alum, soda and sulphur for every ten chickens; mix in corn meal with sweet milk; feed liberally as a preventive, and force sick ones to swallow it. Put wood ashes in their drinking water, as pure water is unwholesome. He says it has proven infalliable.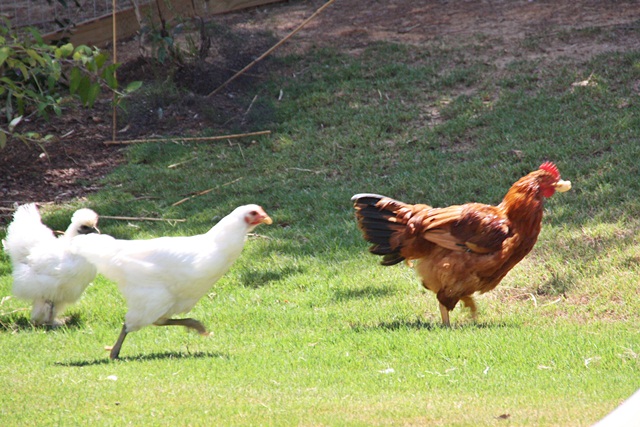 TO REMOVE DANDRUFF –
This is a natural secretion, but it becomes a cutaneous complaint by neglect. Take one ounce of powdered borax, a piece of unslaked lime the size of a chestnut, and a tablespoonful of spirits of ammonia; put them in a quart bottle and fill it up with boiled or pump water. After twelve hours apply this wash to the scalp. Ladies can apply it best with a sponge. Rinse with tepid water. After a few applications the scales will disappear, the hair becomes soft and brilliant and the young hair will be seen to start out. Dandruff should be cured gradually, so as not to produce sick head-ache or dizziness by its sudden suppression.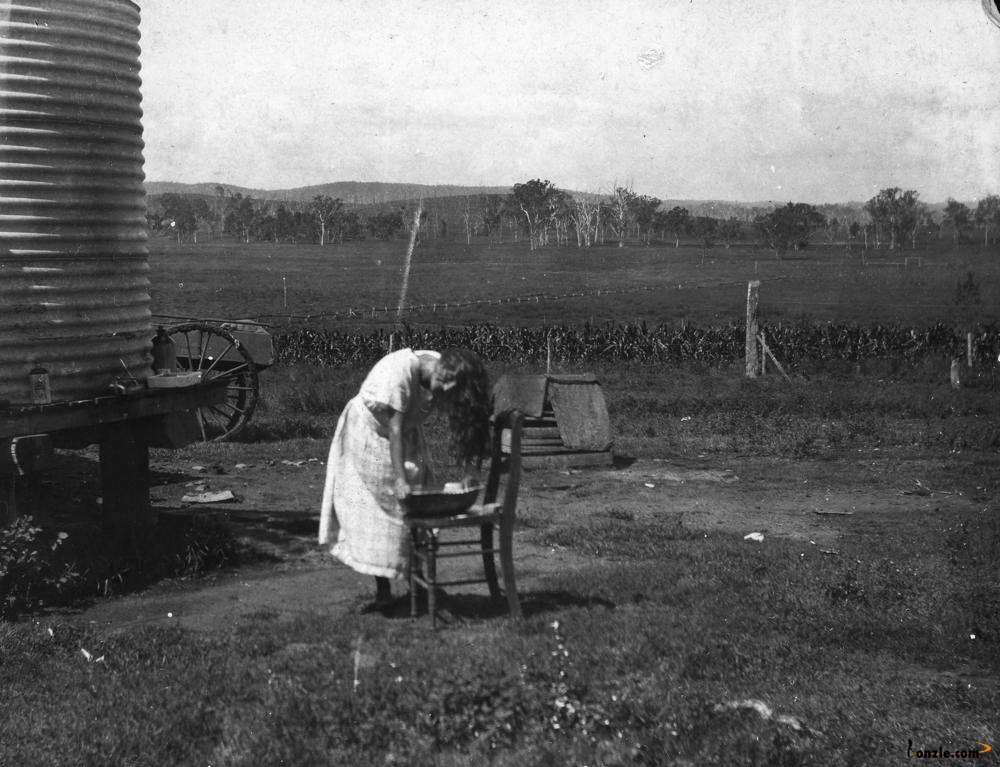 TAR FOR WARTS –
A farmer writing to an exchange says:
"I had a mare some years ago that had a large wart on her side, where the harness rubbed and kept it sore. In summer the flies made it worse. To prevent this I put on a good daub of tar, and in a few weeks the wart was killed and disappeared. I have frequently tried it since on cattle and horses, and seldom had occasion to use a second application. The remedy is simple and effectual.
VINEGAR OF THE FOUR THIEVES: Recipes & curious tips from the past – Our ancestors had to be resilient when they faced obstacles in daily life, from dealing with pests, medical emergencies, caring for clothing and cleaning shortcuts. Almost everything they used in daily life was homemade. Some ideas were great but some were very strange.
This book is a collection of household tips, medical cures, clothing care and old recipes from the 1800's and 1900's. Many of the tips, such as the household cleaners, cooking tips and ways to control pests, still work and are helpful in today's 'green' environment while others such as 'how to cure a dog of eating eggs' will make you laugh. Either way, this book will help you appreciate the difficult life your grandparents endured.